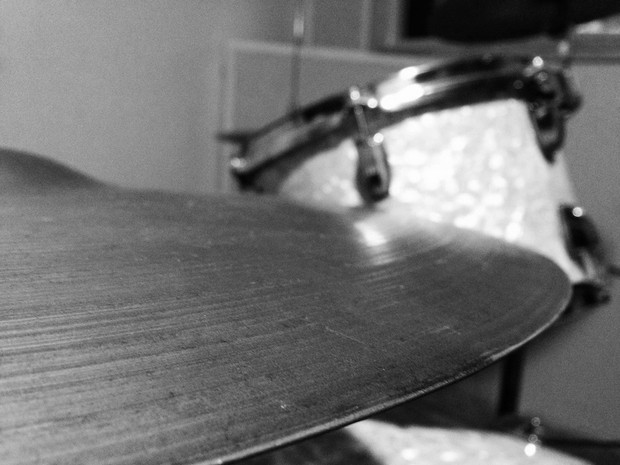 Drums From Scratch, Vol. I
Not to knock other drum sample packs, but why pay up to $30 for hundreds of sounds that you'll never use? With absolutely no filler, each drums from scratch sample is a crisp, original sound ready for use or further processing. For only $10, enjoy analog compressed drums that punch through the mix and hit right every time.

We decided to record this sample kit out of sheer necessity. Both Hashbrown and The Cluff are hiphop producers who found it increasingly hard to find good, clean, original sounding drums that aren't just repackaged and layered pre-existing samples. Hashbrown is a full time engineer at Knock Knock Recording Studio who's drums were part of the backbone of Xiomara's Seven Nineteen; an album which made it on SF Weekly's Top 5 Bay Area Albums of 2016.

Coming from that background, we took a simple approach. We isolated and tracked each drum individually in the Knock Knock vocal booth with a large diaphragm condenser microphone. While tracking, we ran the signal through two outboard compressors in series to ensure healthy and smooth dynamics. Where processing was needed we applied it with a light hand, but these samples are as straight from the source as possible! 
The final result is 76 samples we're quite proud of including: 5 kick drums, 10 snares, 9 hi-hats, 7 toms, 4 claps, 3 snare claps and more!
You'll get 1 file (53.4MB)