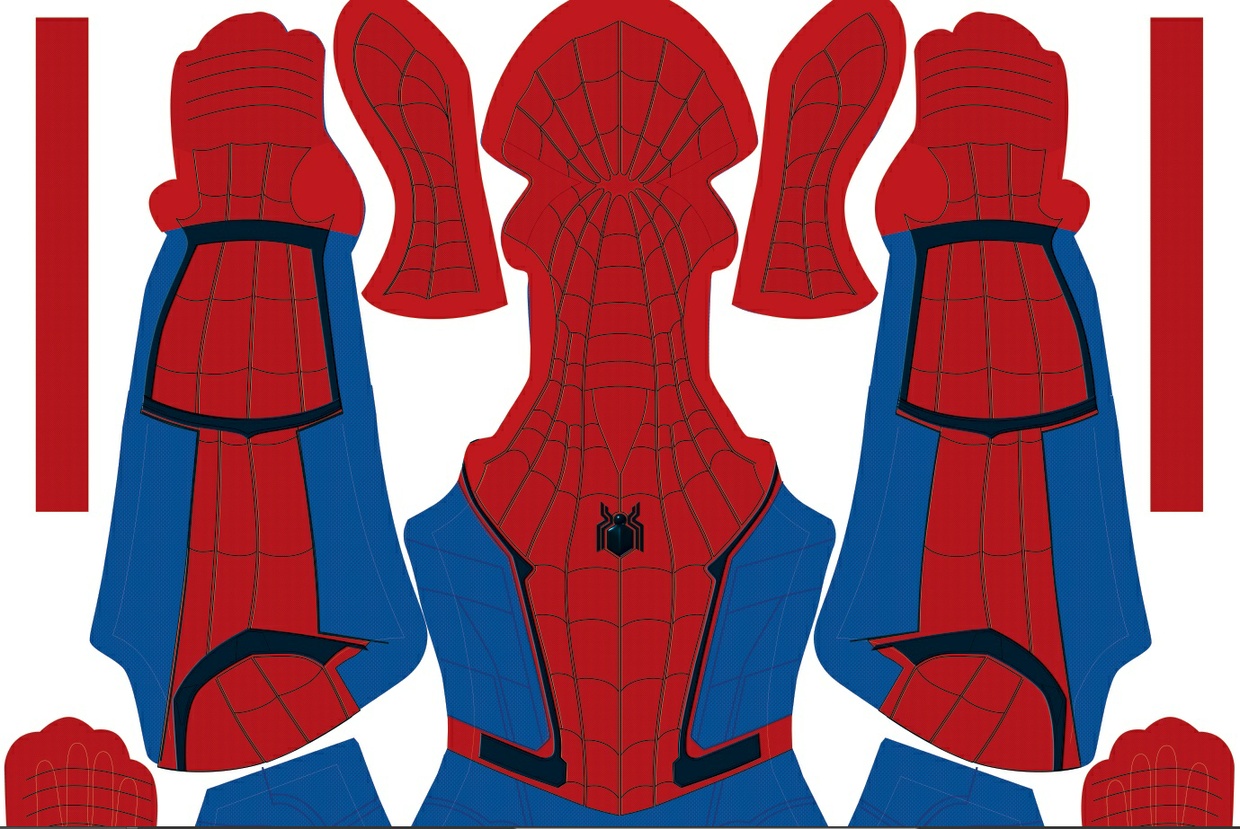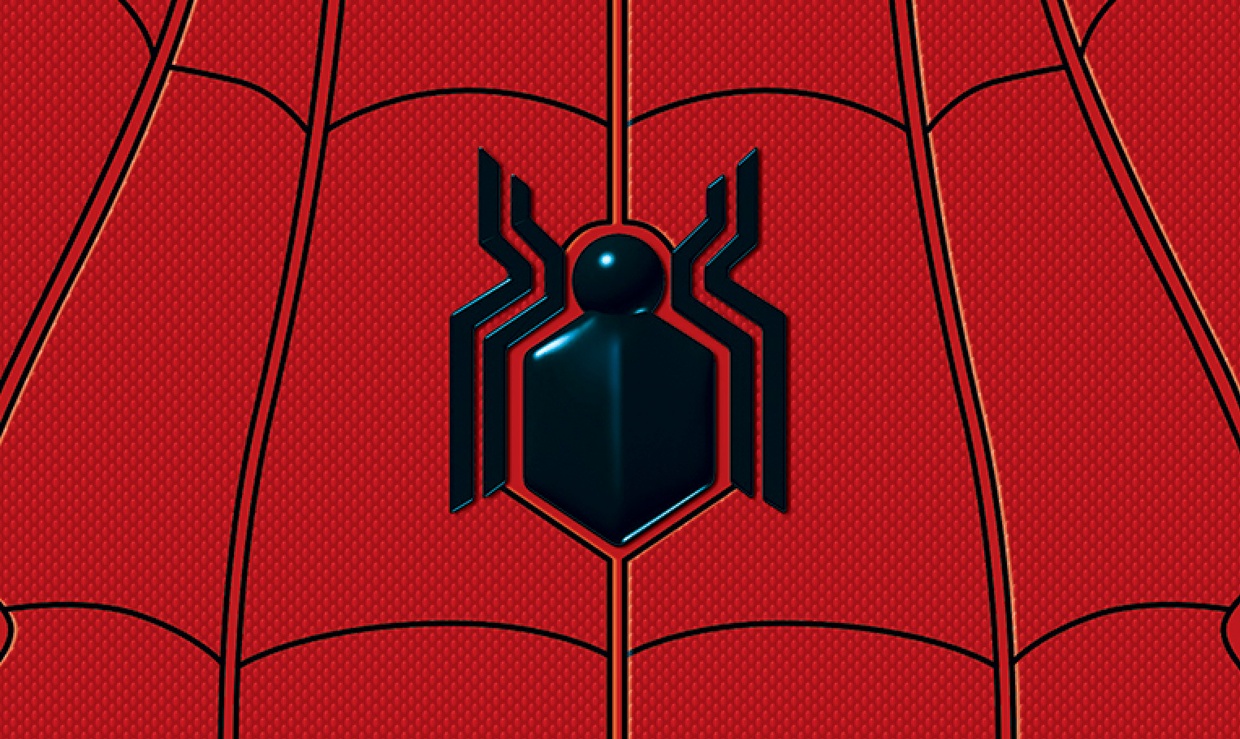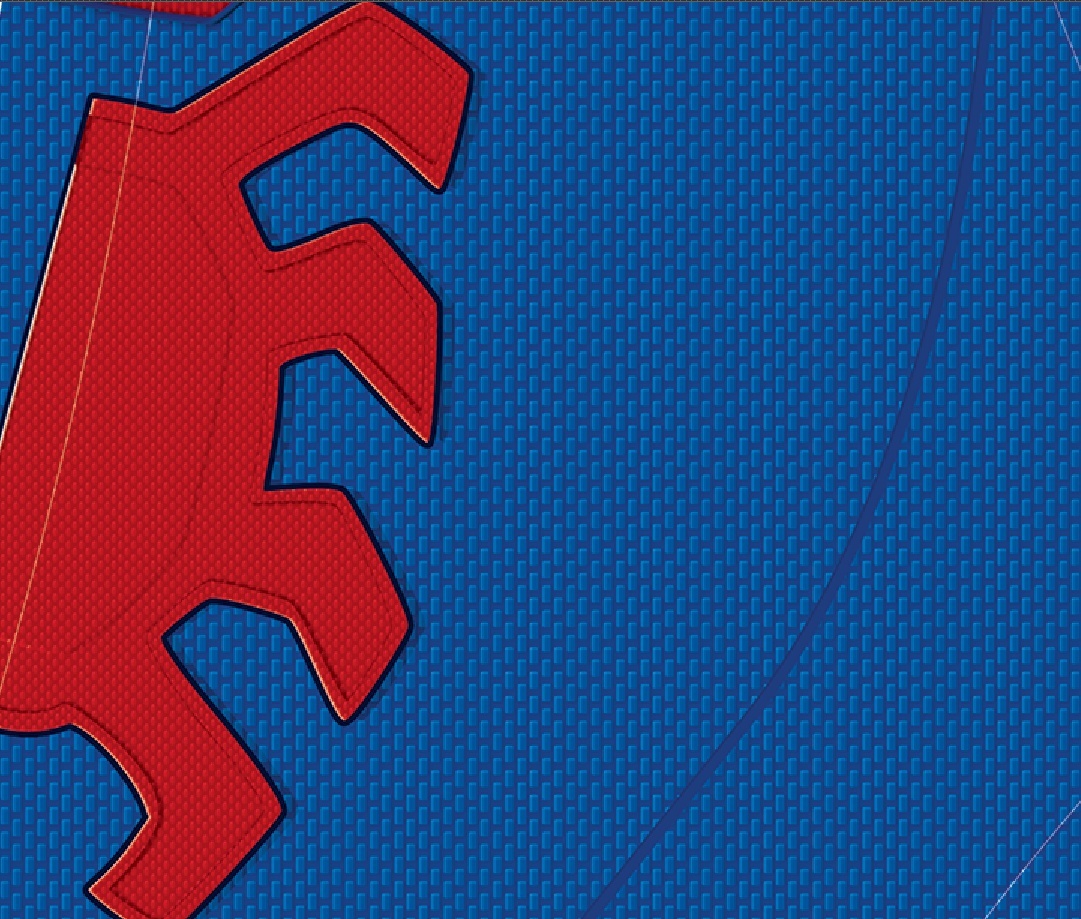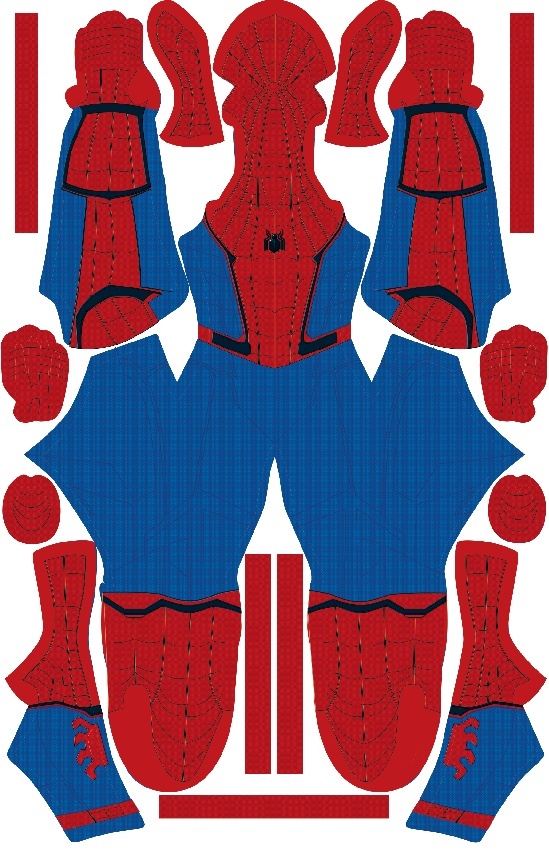 (FREE) Spider-Man Homecoming pattern
**FREE**
-If you think that the pattern is dark/bright to you, you can add a Brightness and contrast filter.
*The folder include :
-Pattern file (.jpg/CMYK)
-Resizing instructions
-Assembling instructions
*Fits anyone arround 6'.
*To be printed by the buyer.
*If you have any questions or requests feel free to ask :
[email protected]
-Original HC pattern by Ken Landrum, i just altered the colors.
http://kenlandrum.com/
$0.90
You'll get a 56.3MB .RAR file.
More products from CrazyFranky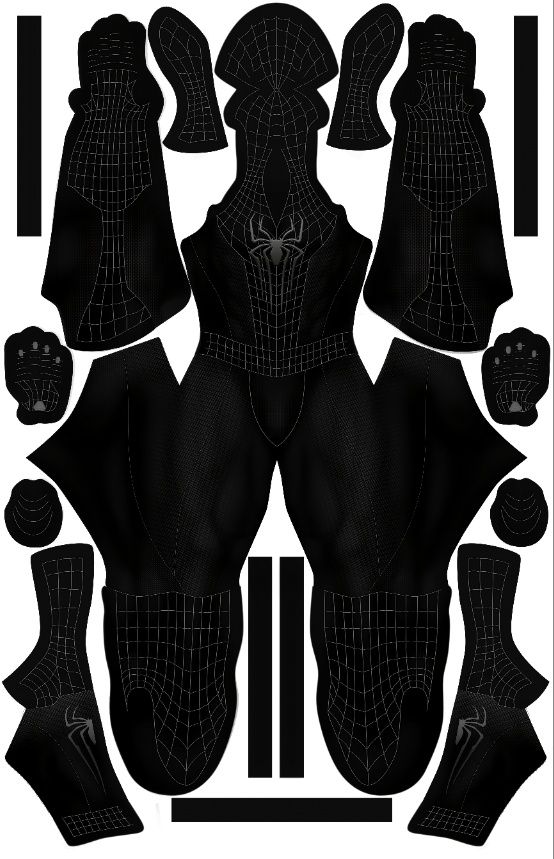 FREE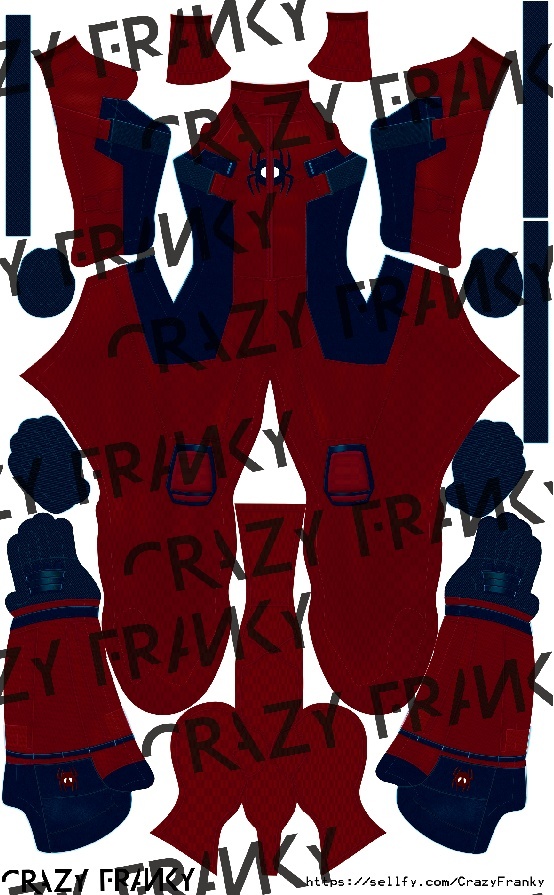 FREE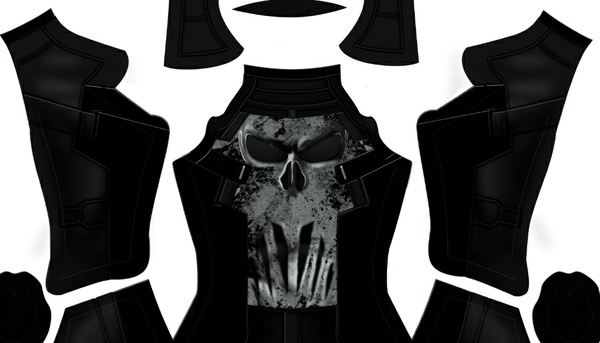 FREE