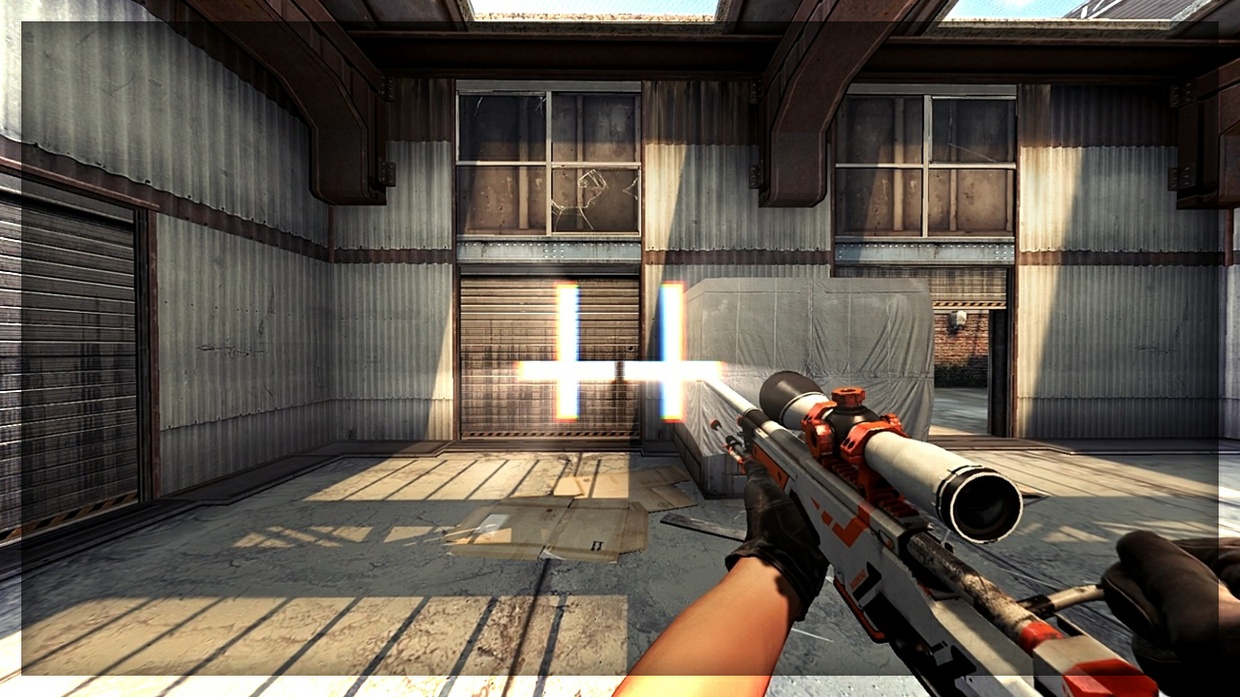 Revenge Project file
You will get the project file of Revenge, you will not be able to see the motion track because its in after effects.. You can see the effects and velocity etc.
if you have any problems contact me here
https://twitter.com/DennisRL5
btw its sony vegas.
Have a great day (´・ω・)っ
You'll get a 893.1KB .VEG file.
More products from DennisEdits