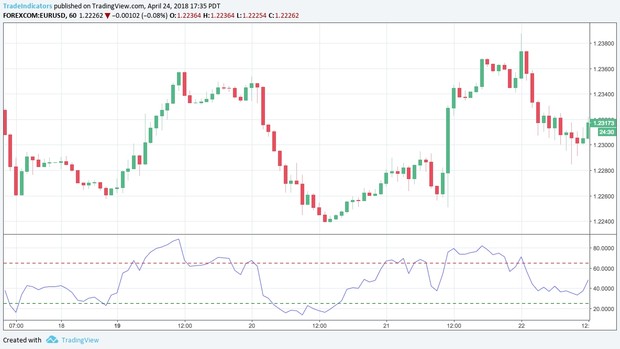 Martin Buy/Sell Lines
HOW TO USE 1.
Buy signal when the blue line touches, or goes under and crosses above the green line.
2.
Sell signal when the blue line crosses above the red line.
*We have added in vertical line to show you the trades, these lines are not part of the indicator. 
BONUS FEATURES
You can now choose in increases the frequency of trade opportunities by increasing or decreasing the Frequency value. You also now have the ability to raise and lower the buy and sell lines from the format popup.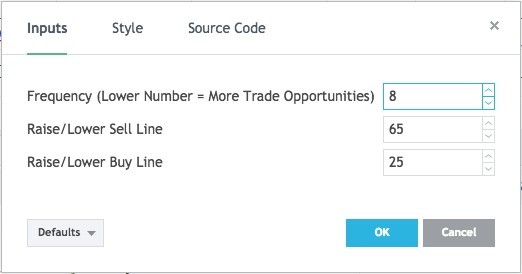 INDICATOR IN ACTION

BTCUSD - View 
https://www.tradingview.com/x/Gi2WCy9t/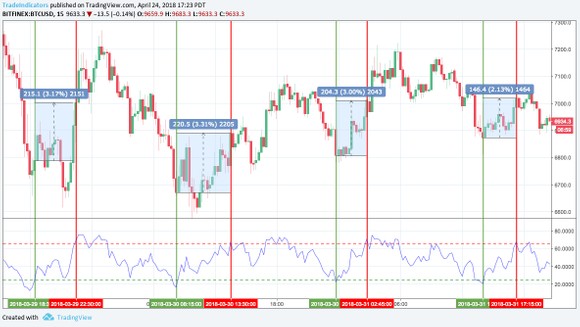 USDJPY - View 
https://www.tradingview.com/x/Gi2WCy9t/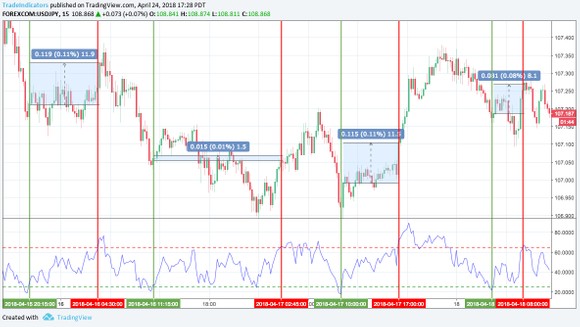 SPXUSD - View
https://www.tradingview.com/x/8Ws7xiO6/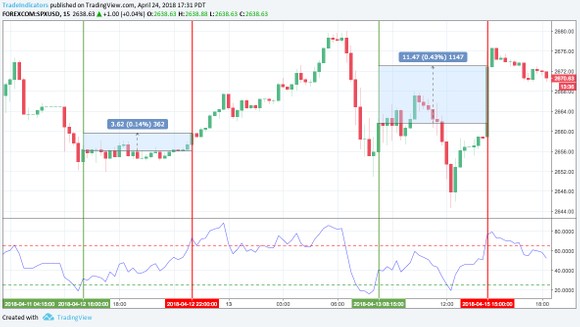 EURUSD - View 
https://www.tradingview.com/x/b8RJVzLR/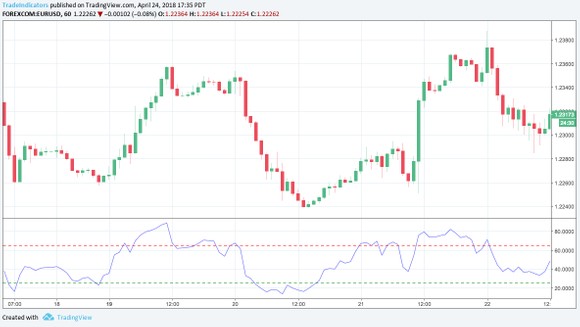 GOOGLE - View 
https://www.tradingview.com/x/7Zl7Q5AR/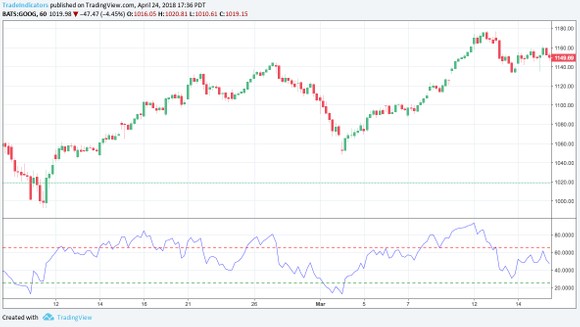 This Indicator was inspired by the work of J. Welles Wilder Jr.'s indicator RSI. You are paying for all the additional coding features that go above and beyond this standard indicator providing you with to a whole new level of performance, accuracy, and advanced trading visuals!
---
GET THIS INDICATOR TODAY!STEP 1.
Purchase the indicator.
STEP 2.
Send us your
TradingView username
, and
the name of the Indicator
you purchased to
[email protected]
. We will grant your account access within 24 hours!
*Please be sure to email us using the
same
email address you purchased the indicator with.
ACCESSING YOUR INDICATOR IN TRADINGVIEW
To access your indicator, simply click on "Indicators" at the top of your Interactive Chart, and click on "Invite-Only Scripts". There you will see the indicator you purchased. Click on the indicator to activate it. That's it!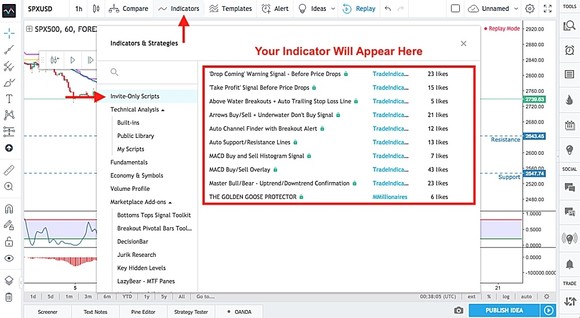 ---
"NEW SPECIAL!" TRADE WITH ALL OF OUR INDICATORS FOR 65% OFF!
View Deal at: 
https://sellfy.com/p/jgQo/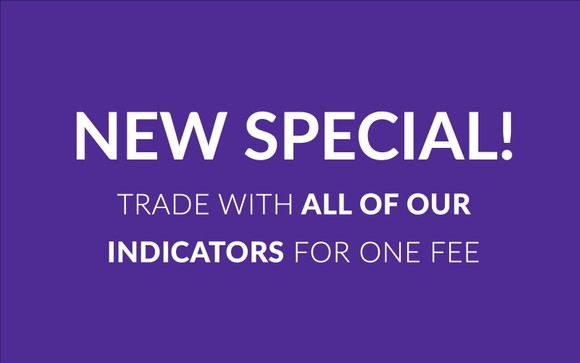 HAVE QUESTIONS? WANT TO TEST BEFORE YOU BUY?
Message us on TradingView at @TradeIndicators or email us at
[email protected]
---
MONEY BACK GUARANTEE
If you feel this indicator does not add value to your trading, email us at
[email protected]
within 14 days of your purchase and we will issue you a full refund.
DISCLAIMER
All investing involves risk, don't invest more then you're willing to lose. Past results are not indicative of future results. We are not licensed, financial advisors. We, Trade Indicators are not responsible for any liabilities arising from the result of you using our indicators. This information is not a recommendation to buy or sell.
$90
You'll get 1 file (86.7KB)
More products from TradeIndicators.io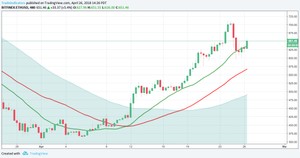 40% OFF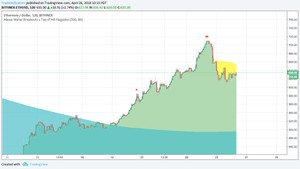 40% OFF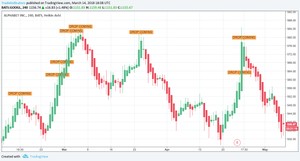 40% OFF