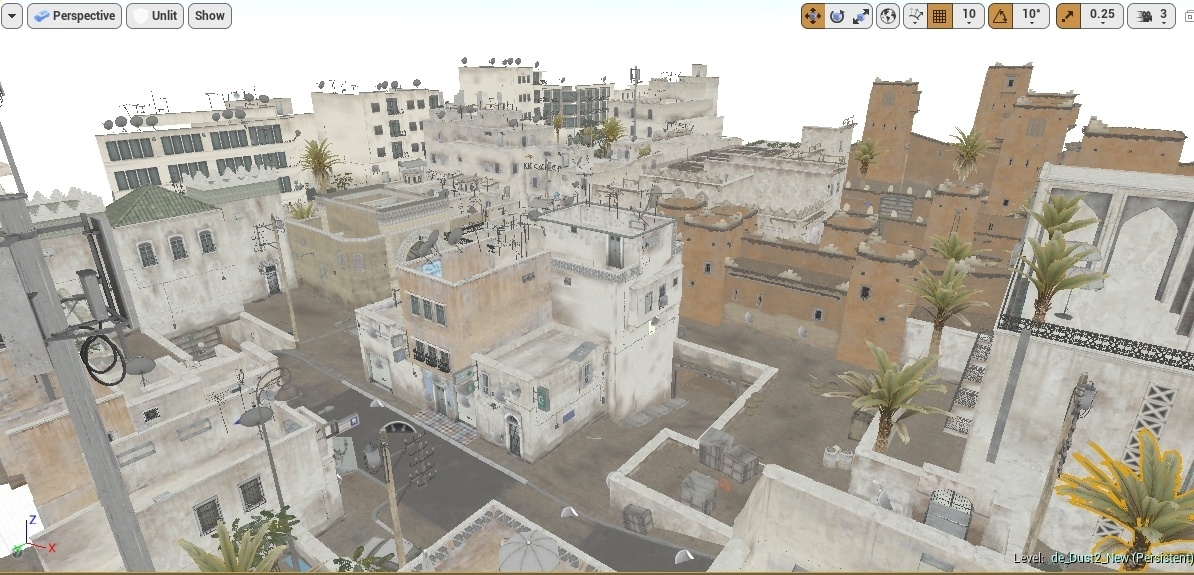 CSGO Competitive Map Pack Service for Unreal Engine 4 & Cinema 4D etc for Video Editing Purposes
Hello,

I´m gonna export the CSGO Competitive Maps for you and you can use them in ANY 3D Program like Unreal Engine 4, which can be exported as .FBX .OBJ and other formarts.You can't use them in comercial Games, they are made for Video Editing purposes!
After Purchase you will get a text document with my contact informations. You can also message me on Sellfy.


I export following Maps for you:
Inferno (Old)
Inferno (New)
Mirage
Overpass
Cache
Train
Nuke
Cobblestone
Dust2 (Old)
Dust2 (New)

A few textures can be different to the original ingame Map. (Not much)You will get an Unreal Engine Projectfile with these Maps. You can export them as FBX, OBJ etc...
You'll get a 234.0bytes .TXT file.
More products from Devostated.