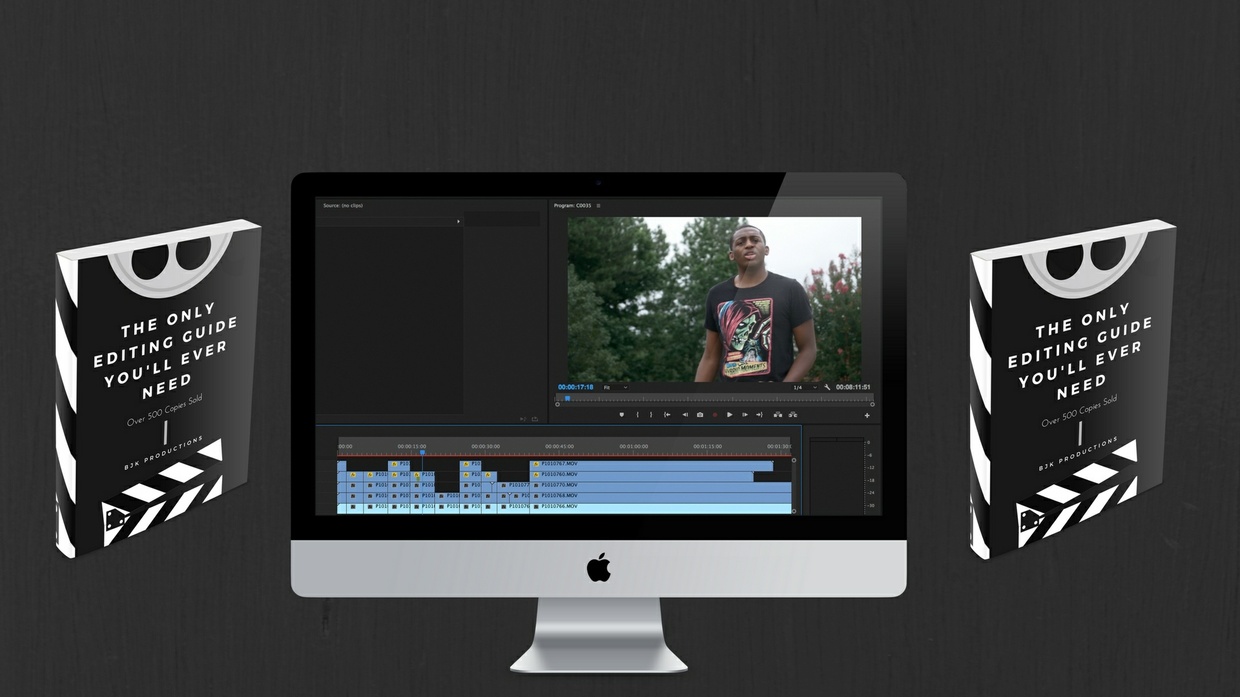 The Only Editing Guide You Will EVER Need!
The 20 video editing tips that follow are a product of many years of editing practice, hours of research and learning from countless mistakes.

The suggestions and techniques mentioned in each tip could easily be expanded upon to take up many pages of discussion and example. However, for the sake of this tip sheet, we tried to keep things brief and to the point.

We hope that you will be able to apply these tips to your own editing projects to improve the quality of your work and increase your speed and efficiency.

Please enjoy!

- BjK Productions
$10
You'll get a 1.1MB .ZIP file.
More products from BjK Productions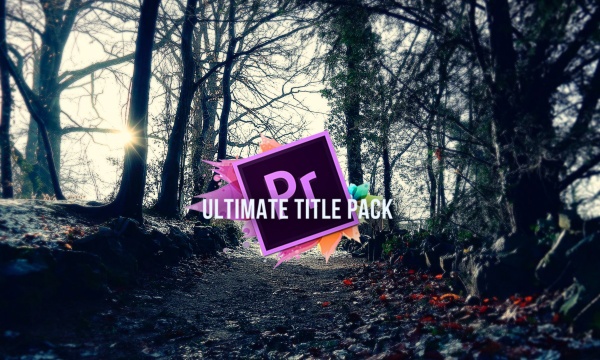 50% OFF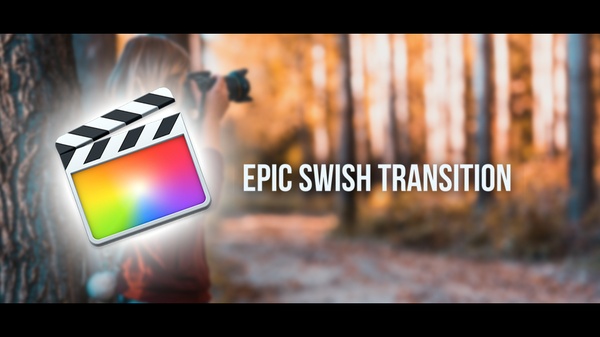 50% OFF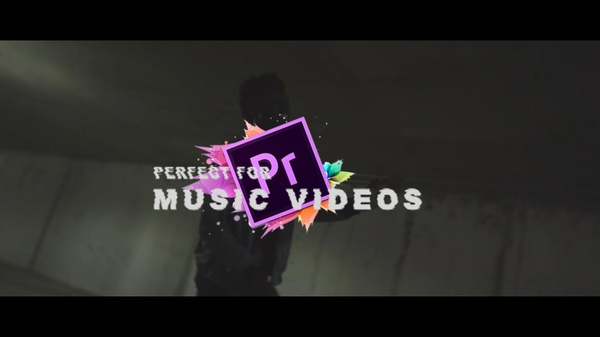 50% OFF