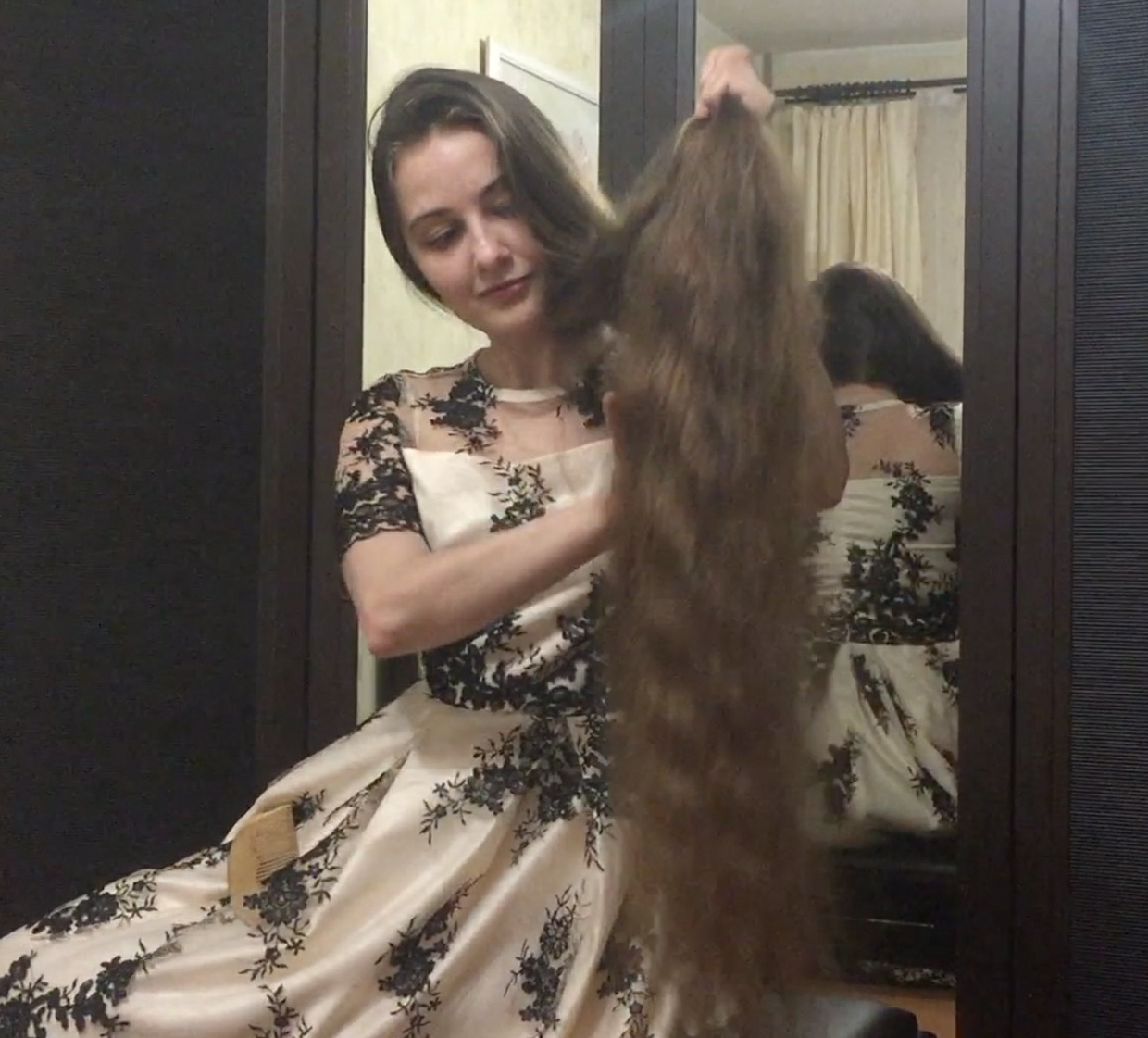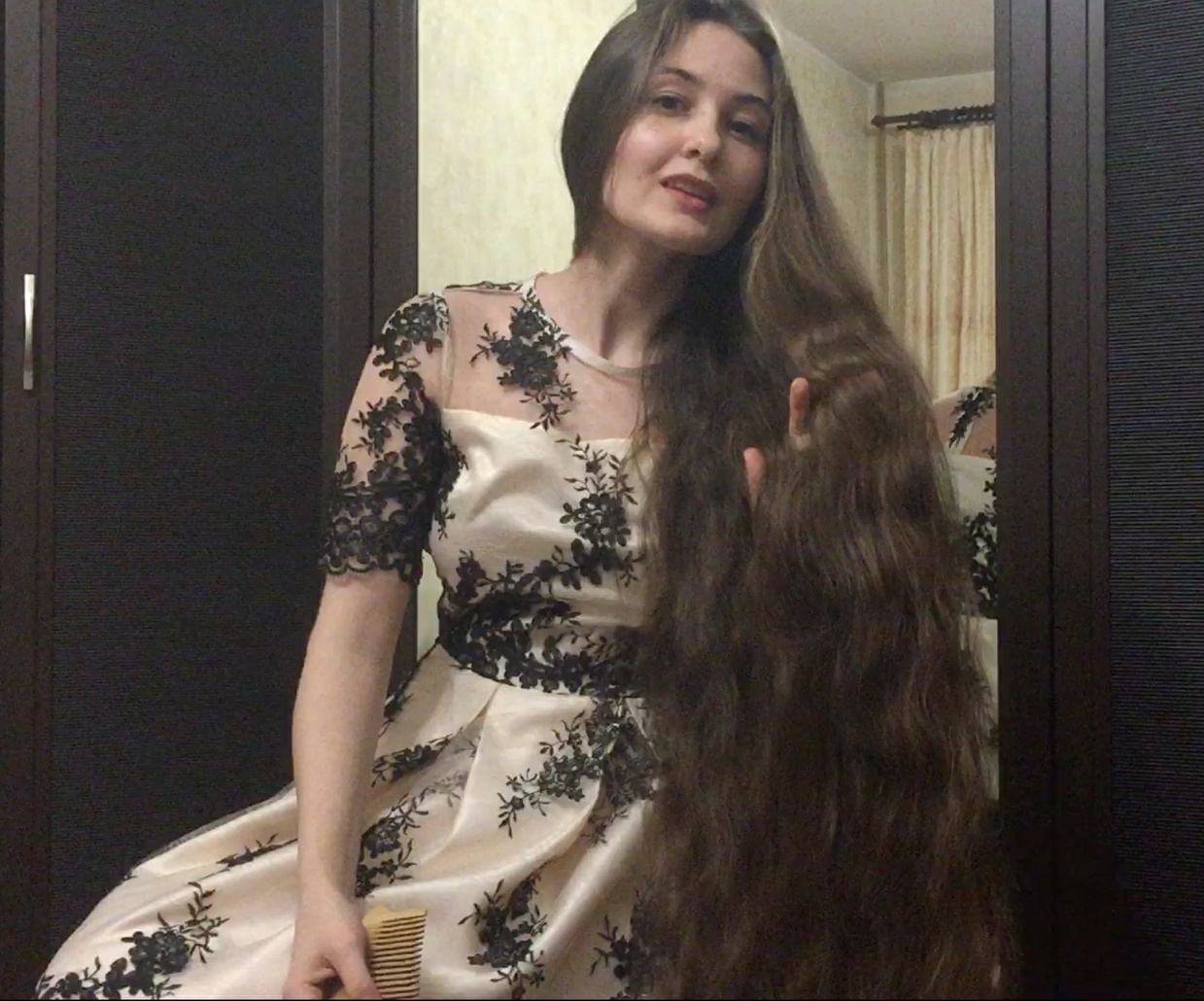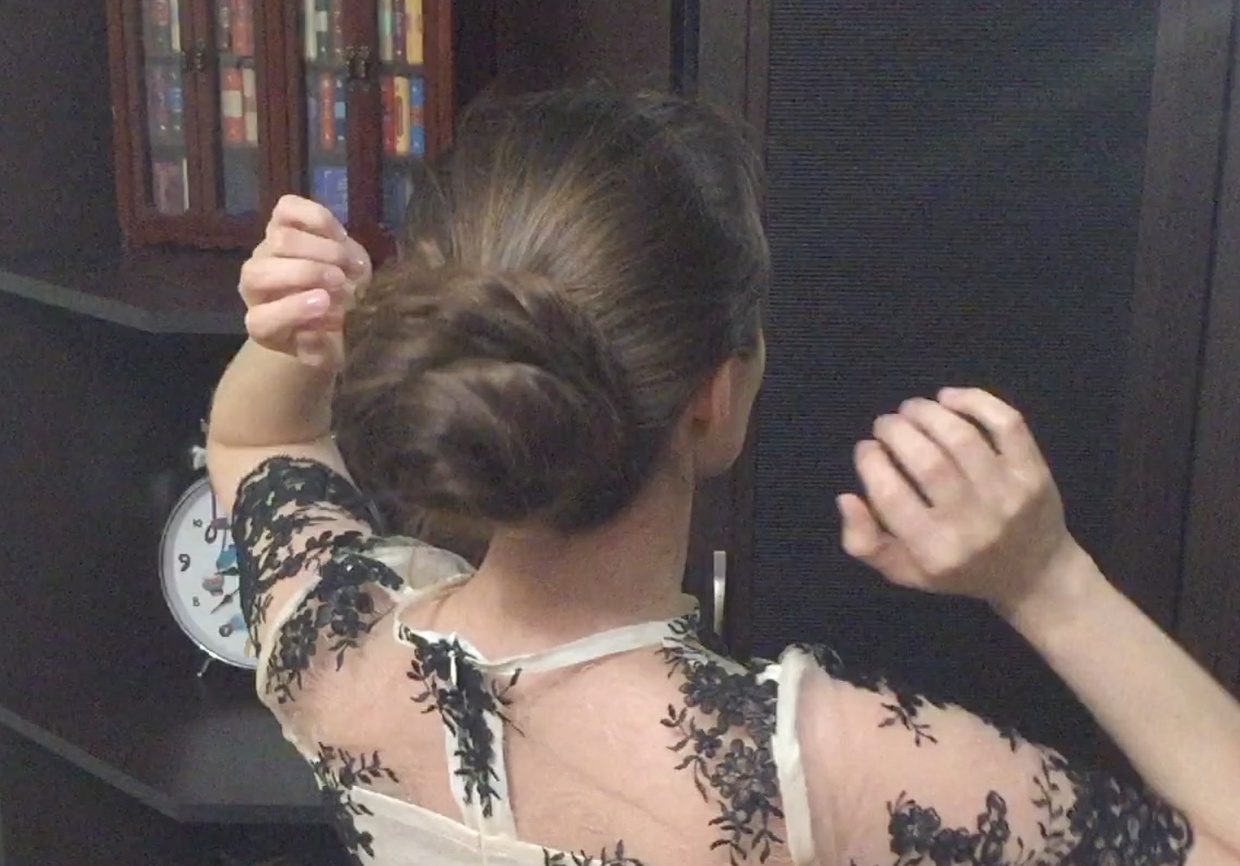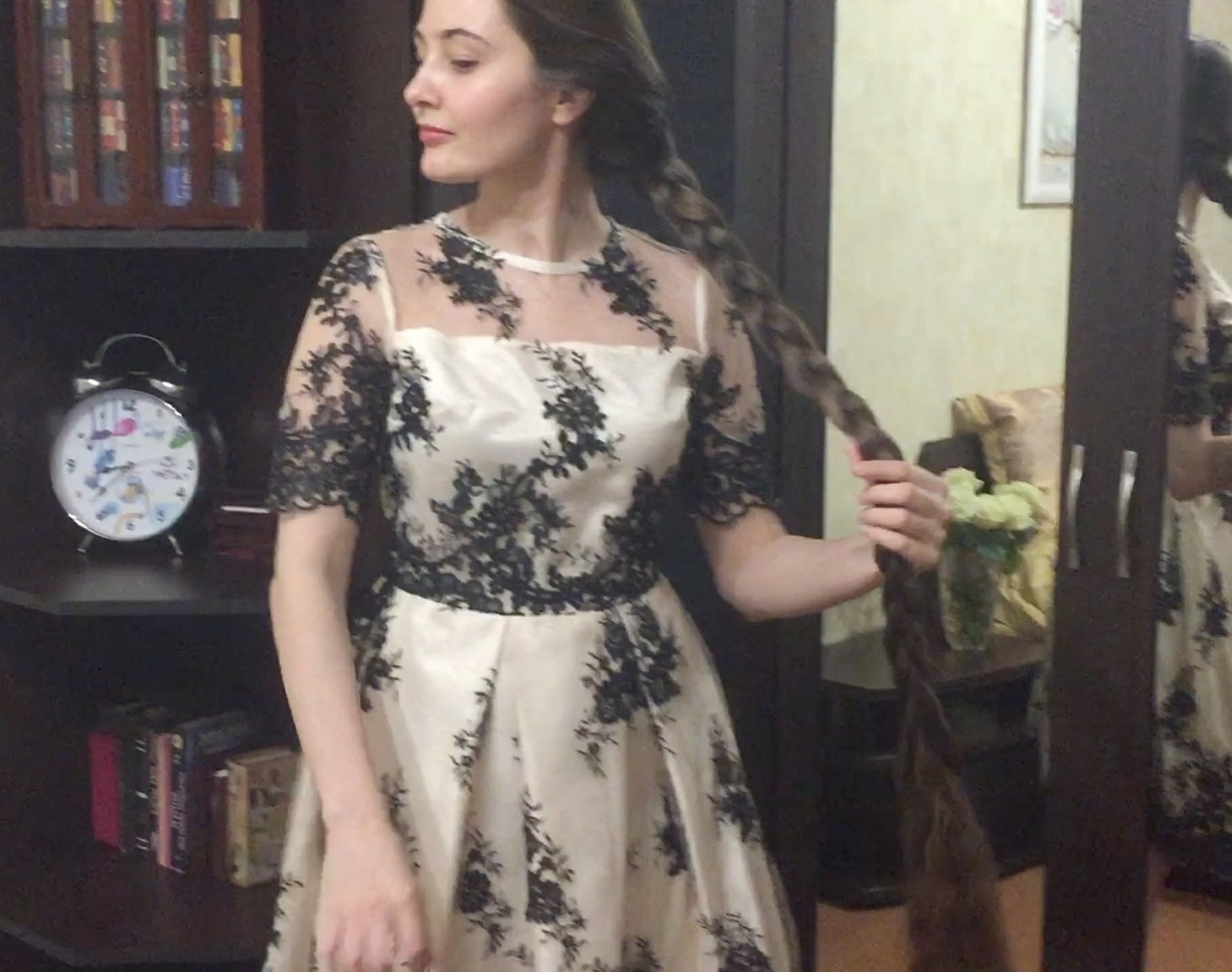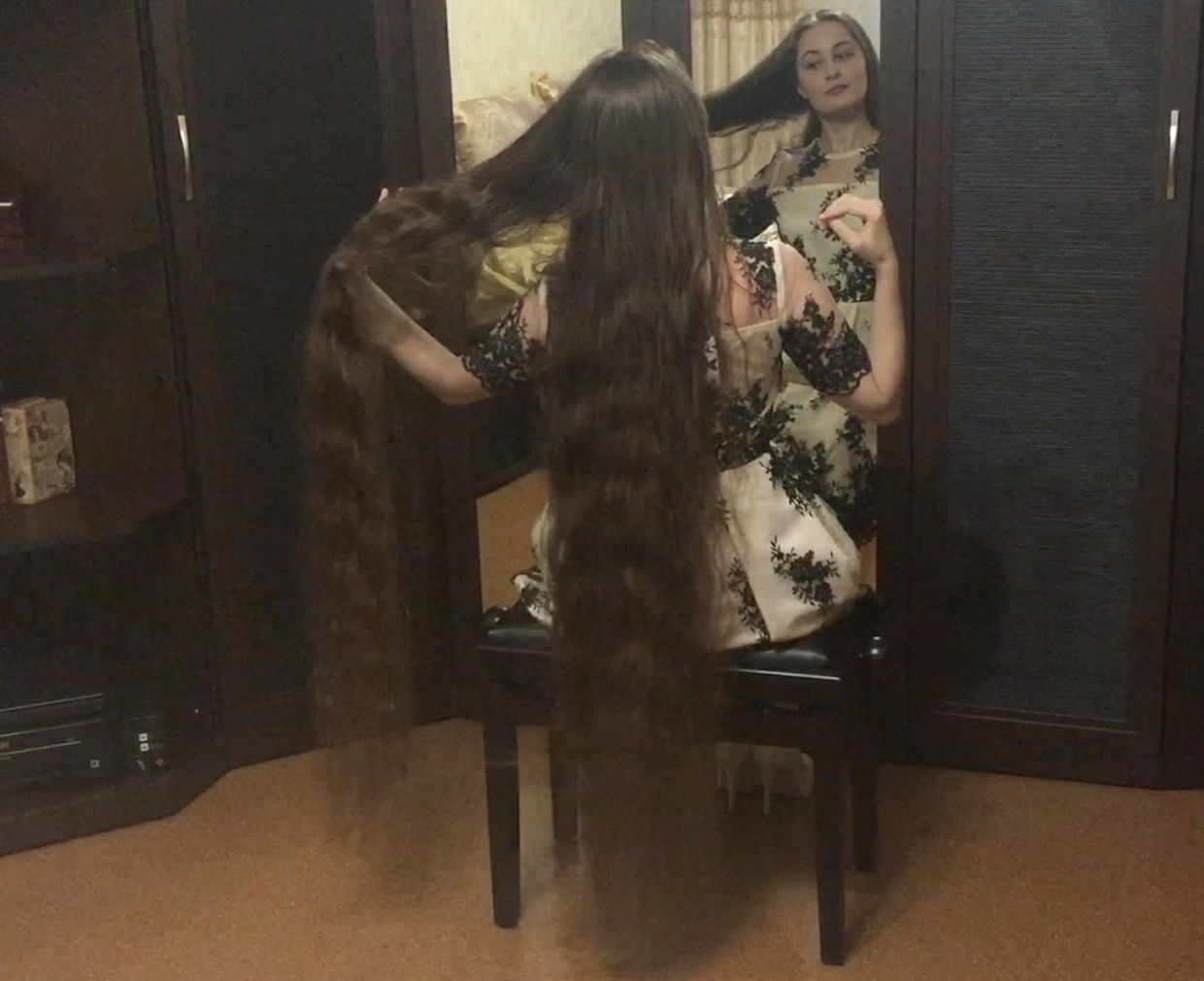 VIDEO - Beauty and the length
Preview: 
https://www.youtube.com/watch?v=gr6FyJ13LwE
Yet another model! We love our models, and all the models are so great!
So many models are coming in because girls and women really love what we do!
This new model has silky, brunette calf length hair, and this is her first long hair modelling video, which she did really great!
In this video, you will see a lot of different types of long hair display, hair play and a lot of hairbrushing/combing.
This is also a video where she focuses on showing how extremely long hair she has, and we all love a lot of length, right? 
You will also see a braiding, undoing of the braid, and two bundrops!
This video is over 9 minutes in length.
If you buy this video within the first 24 hours, you will get a discount of 20%!
Discount code: discount
You'll get a 1.4GB .MP4 file.
More products from RealRapunzels