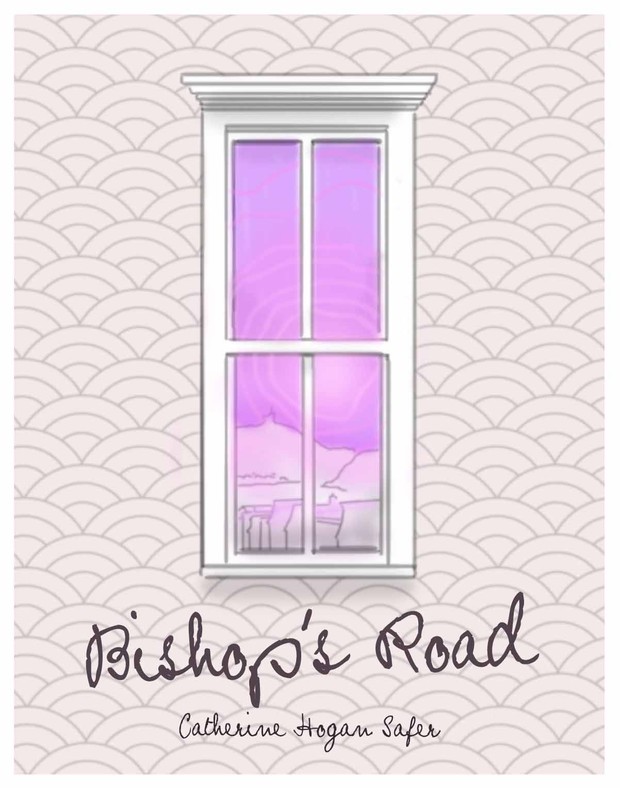 Bishop's Road ( Catherine Hogan Safer ) unabridged fiction audiobook
Bishop's Road
by Catherine Hogan Safer
narrated by Mary Lewis
Listening Time: Approx. nine hours
Bishop's Road
by Catherine Hogan Safer  was published in print form by Killick Press in 2004. The unabridged audio edition was narrated by Mary Lewis and produced for Rattling Books by Chris Brookes of Battery Radio.
Bishop's Road
was a finalist for the 2005
Amazon.ca/Books
in Canada First Novel Award.
Praise for
Bishop's Road
:
"Bishop's Road
is a keeper. It has the loveable characters of Maeve Binchy, the magic realism of Alice Hoffman, combined with the insightful quirkiness of Anne Tyler…one of the most memorable novels of the year…How the lives of these unique characters intertwine, makes for a delightful reading experience…The novel is…one of the most memorable books of the year."
– W.P. Kinsella, Books in Canada
Judges' comments, 2004
Amazon.ca/Books
in Canada First Novel Award
"
Bishop's Road
jumped off the page at me, playfully rendering the stories of as colourful a bunch of women as we're ever likely to meet."
– Bill Gaston, author, Mount Appetite and Gargoyles
"…an unusual book…Safer floored me with her grasp of story, character, and most particular of all, her avoidance of all the novels she didn't write…it is a tribute to the author that she ploughs her own field…a well-wrought world, this book."
– Michael Winter, author,
This All Happened
and
The Architects Are Here



This Canadian audiobook recording brought to you by Rattling Books of Newfoundland and Labrador.
You'll get 1 file (503.7MB)
More products from Rattling Books audiobooks