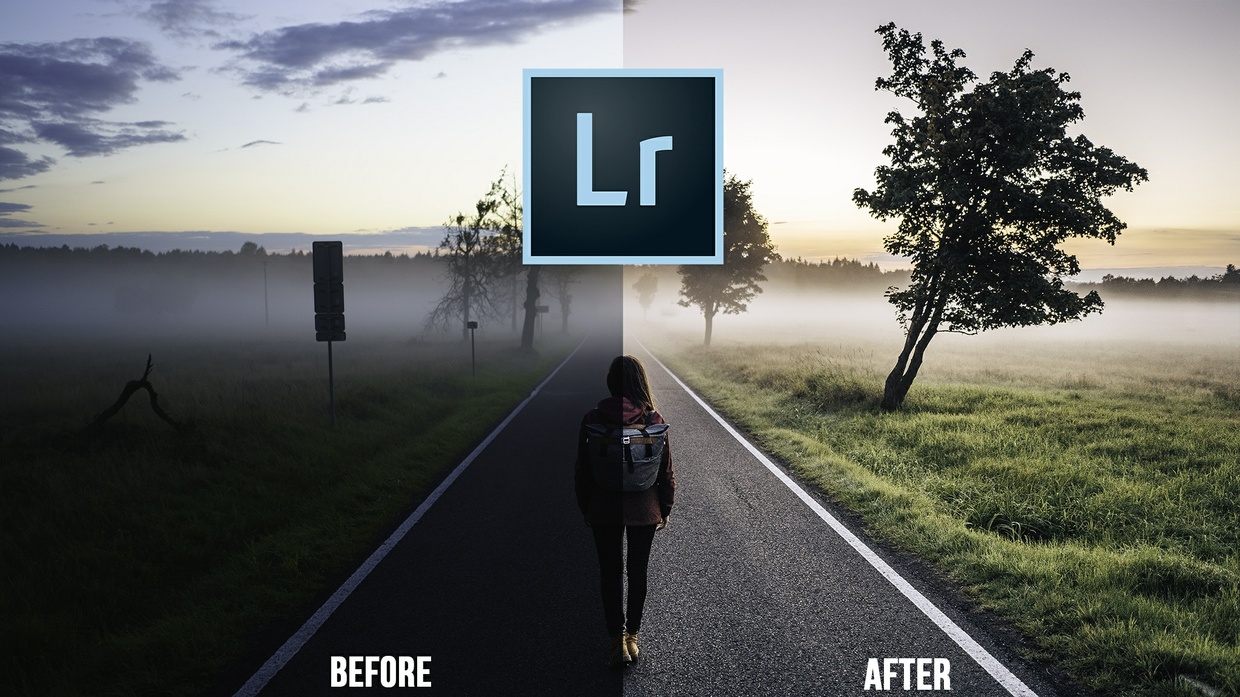 KBJSZ Pack 01 - 15 premium Lightroom presets
Ahoj, připravil jsem pro Vás pack s 15ti mými nejoblíbenějšími presety, které používám na své fotky. Věřím, že si všichni vyberte. Jsou tam presety pro krajinky, portréty, vintage atd. Prostě po každého dle nálady.
Hello guys, I have prepared a pack of 15 favourited presets for you. Pack contains presets for landscapes, portraits, vintages effects etc. So I hope that everybody will find his favourite one.
Jsou připraveny spíše na neutrální či lehce podeexpovanou fotografii. Ale najdou se tam i presety pro lehce přeexponované fotky. Tak či tak doporučuju si všechny presety lehce poupravit k obrazu svému. Více se o nich dozvíte v tomto videu:
https://youtu.be/nofBdamq3g8
Presets are prepared for a little bit exposed photos, let´s say the ideal should be like -0,3EV or -0,7EV. Anyway it depends a lot on your camera and it is always recommended to edit these presets a little bit for better results on your raws.
V případě, že se rozhodnete si tenhle balíček presetů koupit, tak vám velice děkuji. Kdybyste měli jakýkoliv problém s instalací nebo fungování, tak mne neváhejte kontaktovat. Rád pomůžu.
In case that you will decide to buy this pack and you will have any questions do not hesitate to ask me. I will help you ;)
Ukázka všech presetů v akci je zde: 
http://photo.kubajsz.com/lightroom-preset-kbjsz-pack/
You can check these presets on my article, where you will find the slide for before/after. Sorry, it is in czech, but I think it is clear from the photos what it is about :) http://photo.kubajsz.com/lightroom-preset-kbjsz-pack/
You'll get a 30.3KB .ZIP file.
More products from kubajszcom