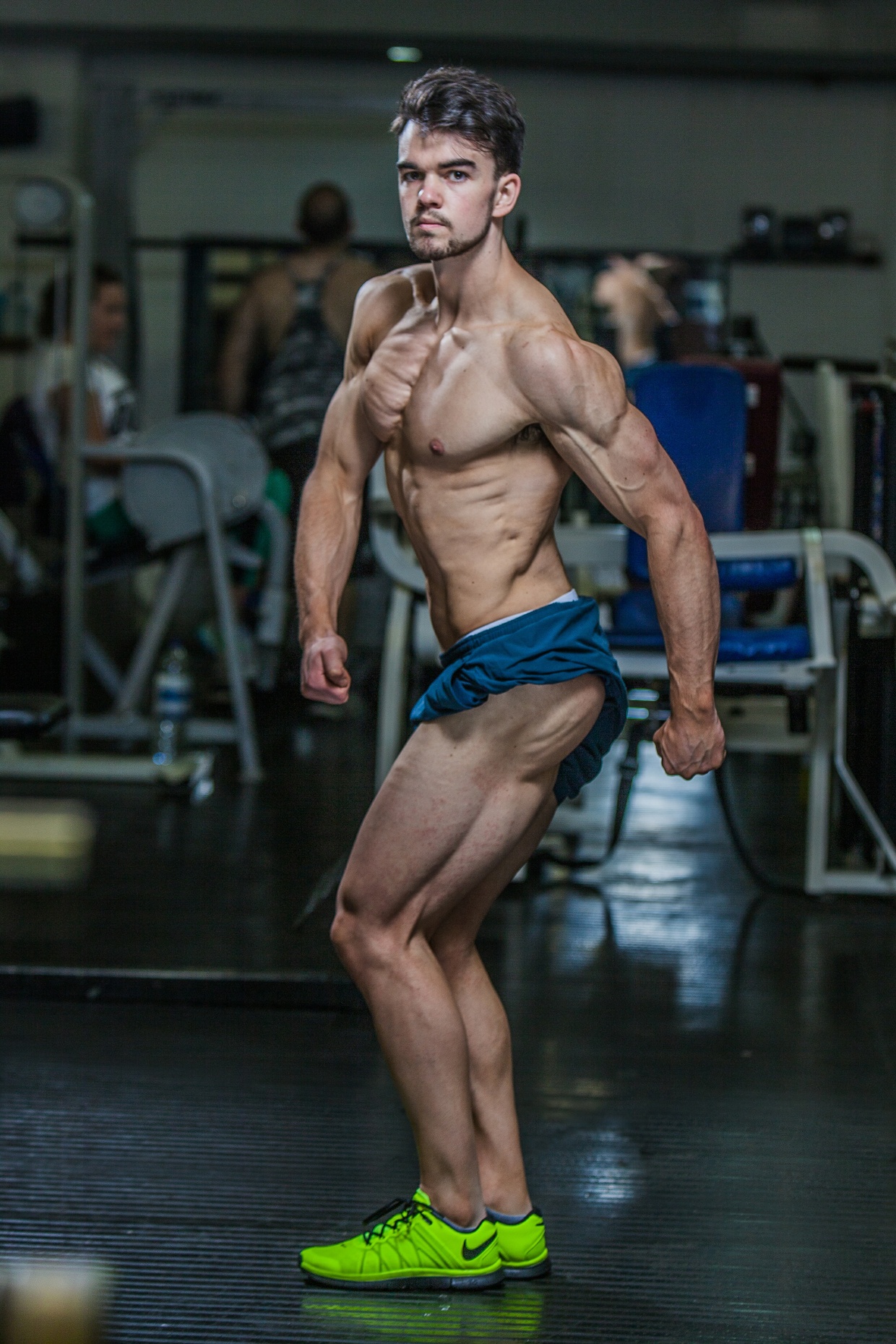 Bodybuilding Posing Manual
In this posing guide I take you through step by step on how to present your best for each pose.

Including:
- Mandatories: front relaxed, side relaxed, rear relaxed, side chest, side tricep, rear double bi, front lat spread, front double bi, ab and thigh.
- Additional: most muscular poses (crab, hands on hips)

Nailing your poses is key to winning competitions.
Get your copy today.

You'll get a 888.8KB .JPEG file.
More products from Stephen Hall