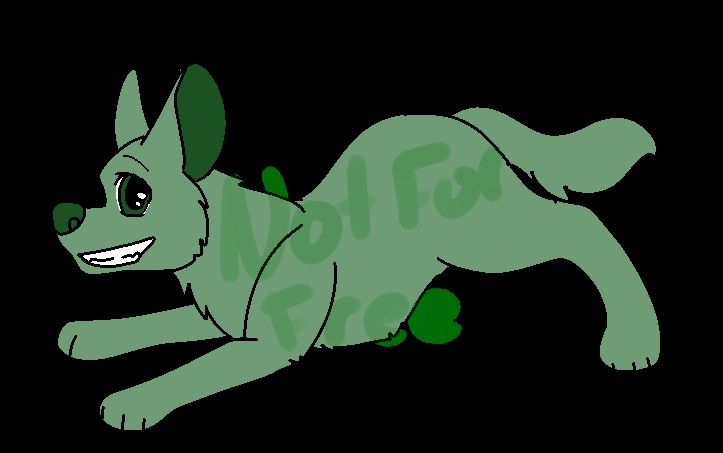 Hyena/ wild dog adoptable
A wild dog/ hyena base By Purchasing this you agree to my Terms of Service. YOU MAY: - Make adoptable/ refs and sell them. -Alter/edit it to make new stuff for it. -Use for personal use - Credit is Always appreciated(credit shadowfoxnjp please) You may NOT: - Sell the psd/SAI file - Give out the psd/SAI file to anyone else - claim the base as your own. This is ONLY to be used by those who purchase it! For intermediate to advanced art program users. Includes: SAI Base coloring layers colored in for you This is the sai file only!!
You'll get a 520.0KB .SAI file.
More products from Shadowfoxnjp's bases