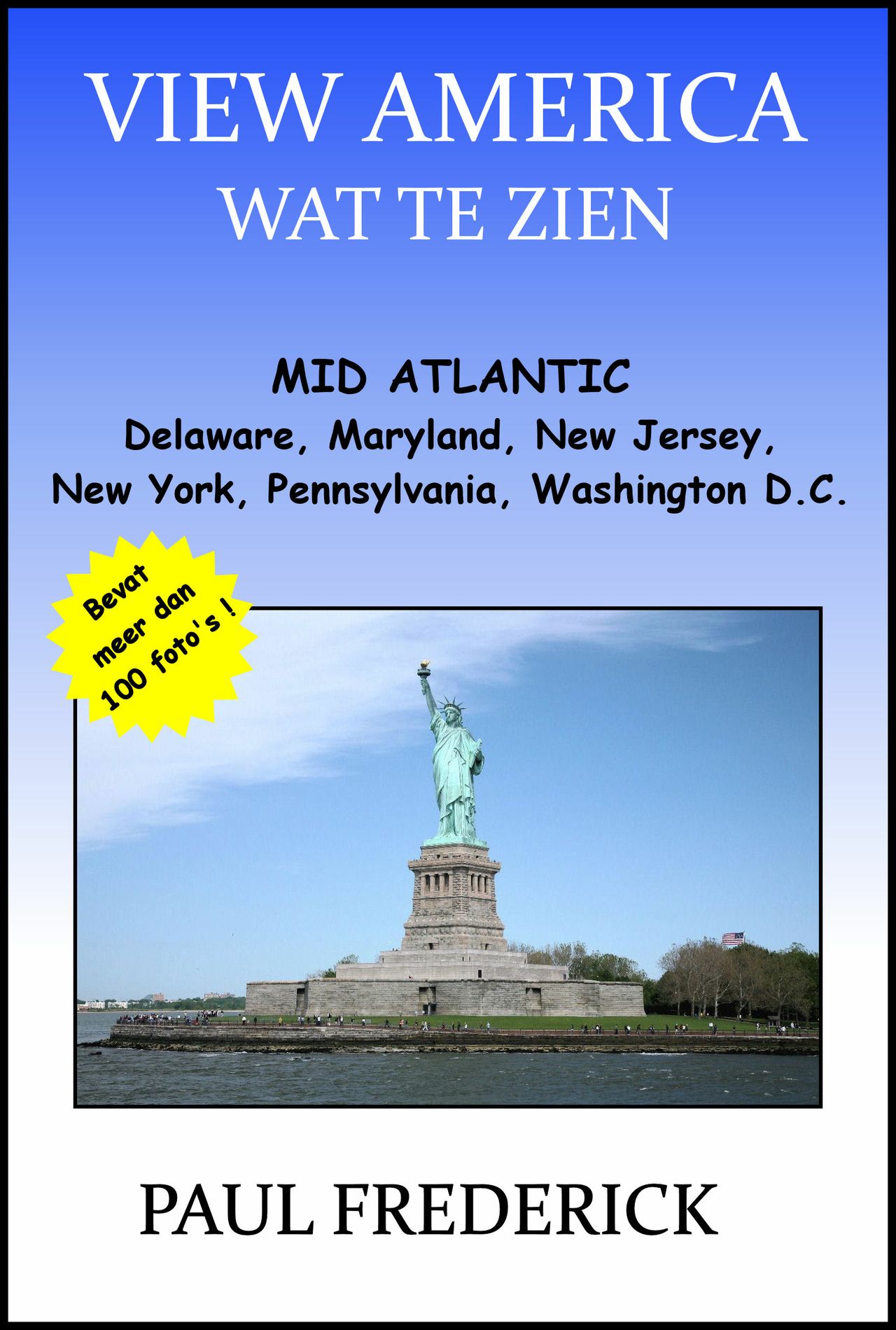 53 View America: Mid Atlantic
In de serie reisverhalen VIEW AMERICA beschrijft dit boek Delaware, Maryland, New Jersey, New York en Pennsylvania, en Washington D.C. Elke staat wordt beschreven met een korte historische achtergrond en zijn belangrijkste landschappen, bezienswaardigheden en toeristische attracties.
Het is geen traditioneel reisverhaal, maar een niet-commerciële en min of meer objectieve kroniek van een diepgaande exploratie van deze staten. Mijn boek beschrijft geen logies, restaurants of entertainment, behalve wanneer deze deel uitmaken van het verhaal. Het is geïllustreerd met meer dan 120 full-size foto's.
Aejt
€6.99
52f7ed4424c10b2665154ace
You'll get a 8.1MB .EPUB file.