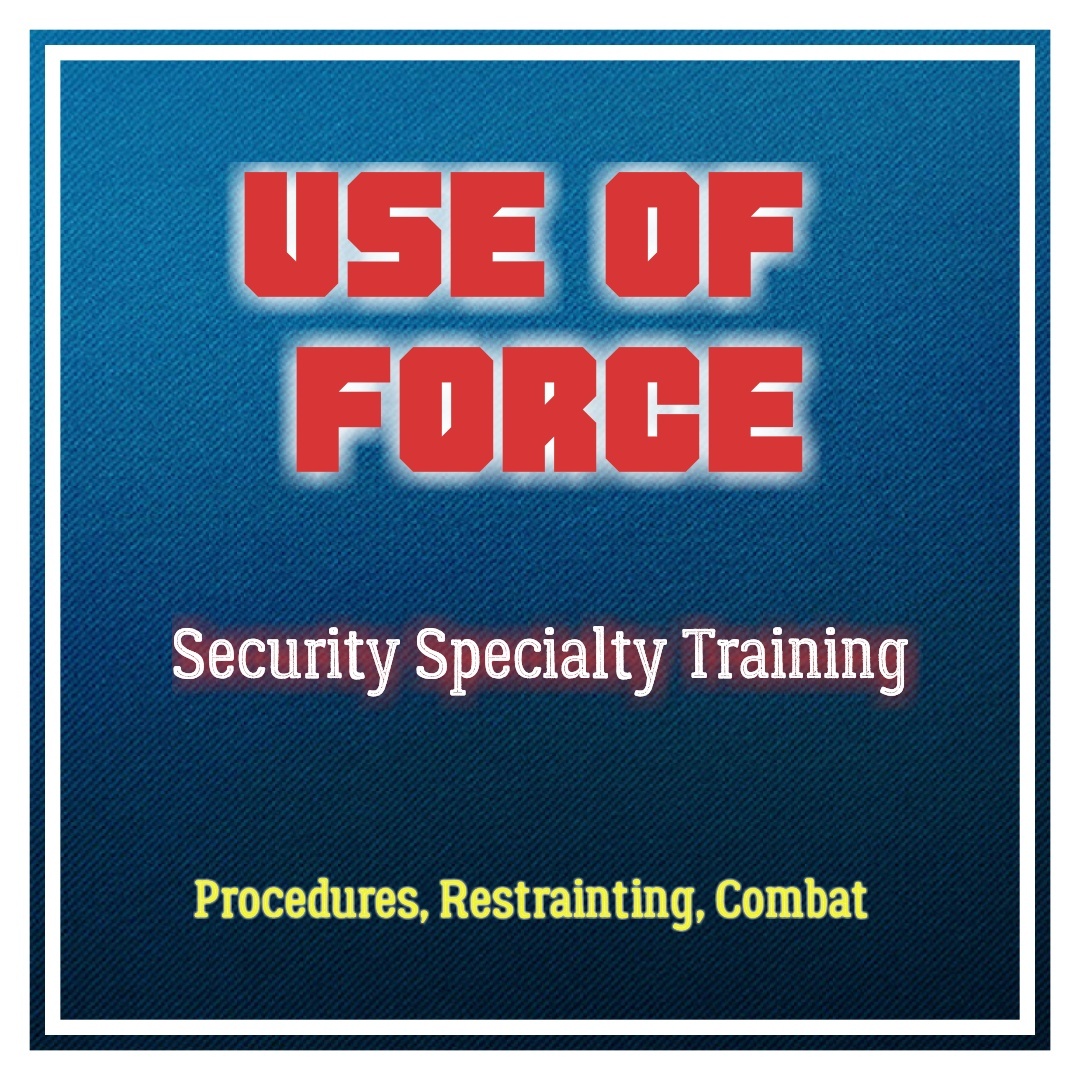 Complete Instructional Video
USE of FORCE video is loaded with INSTRUCTIONAL DEMONSTRATIONS of SPECIALTY SECURITY & LAW ENFORCEMENT TECHNIQUES used by the ELITE!  These STREET READY COMBAT techniques, which have been TESTED & PROVEN INTERNATIONALLY as the HIGHEST EFFECTIVE!  A range of techniques for different scenarios from RESTRAINING, BATON, PEPPER SPRAY, GRAB ESCAPES, DEFENSE IN A VEHICLE, WEAPON DISARMAMENT and more, are combined to give you a complete understanding of skills, that YOU CAN USE to gain immediate control of an aggressive situation.  And there is a BONUS end video for STREET COMBAT!  "5 WAYS to KNOCK SOMEONE OUT" with MMA techniques!  It is instructed in detail for you to follow so you can execute this skillset TODAY if needed! 

USE of FORCE is HIGHLY RECOMMENDED FOR:  LAW ENFORCEMENT!  MILITARY!  SECURITY!  BODY GUARDS!  BOUNCERS!  THE SURVIVALIST!
You'll get a 378.8MB .WMV file.
More products from pocketsensei