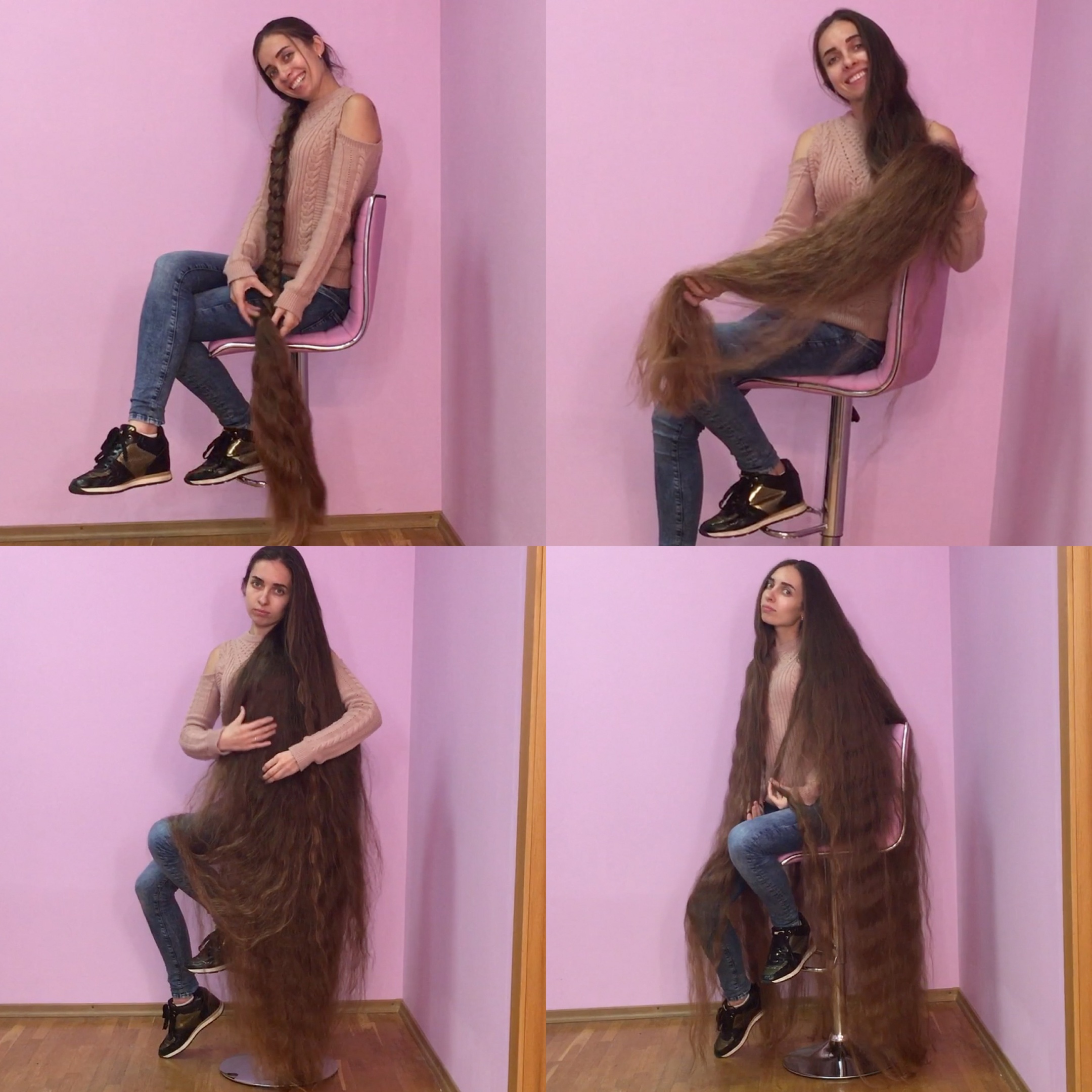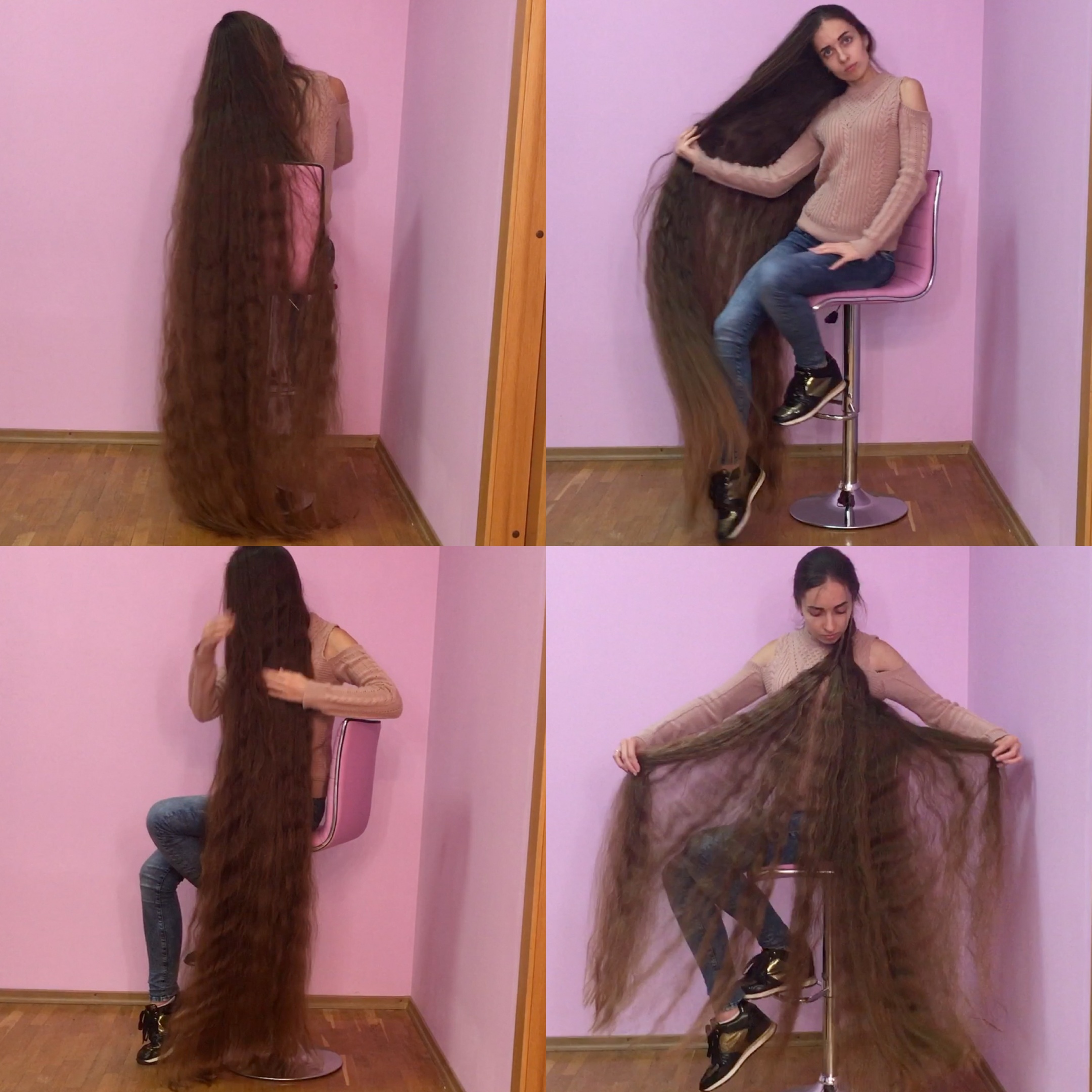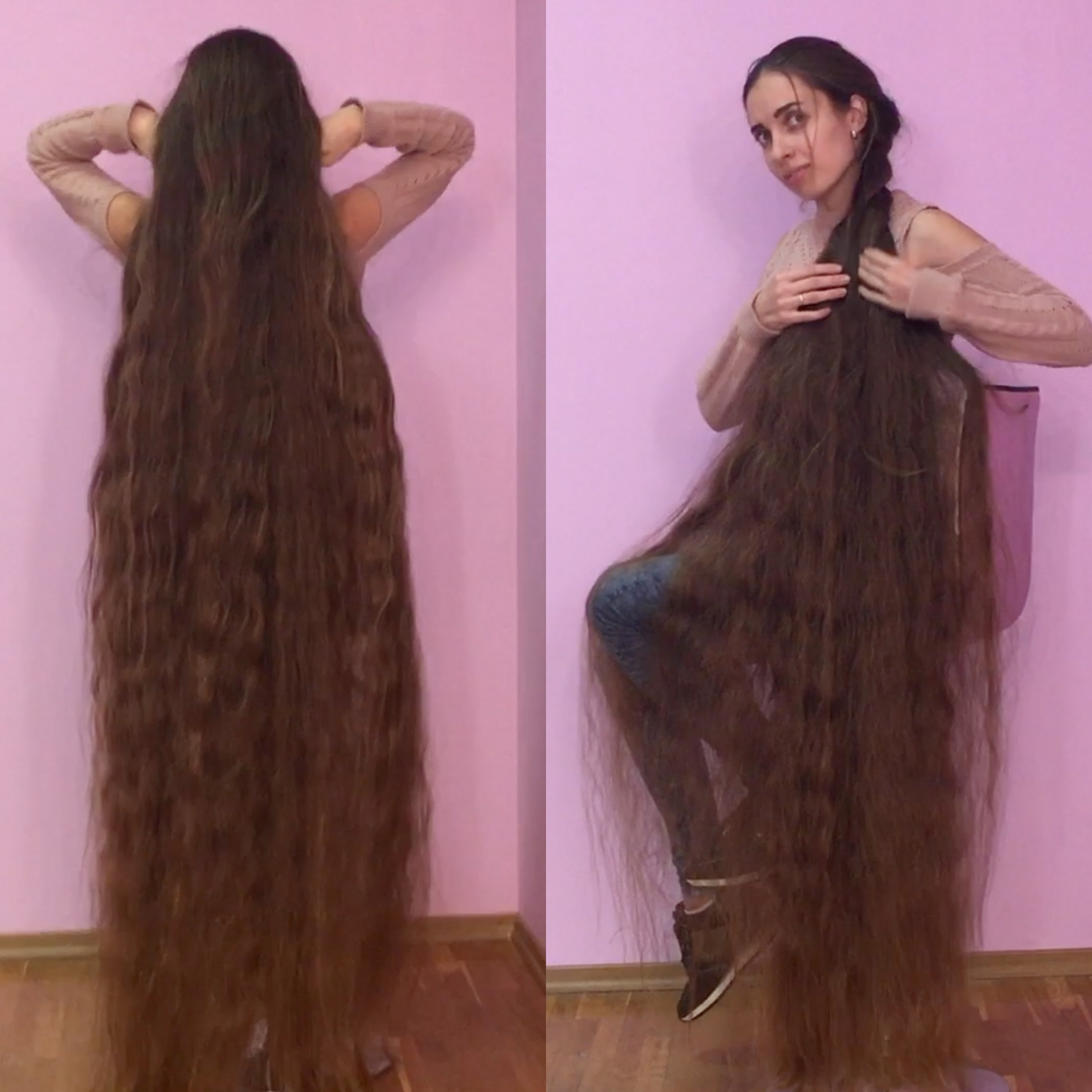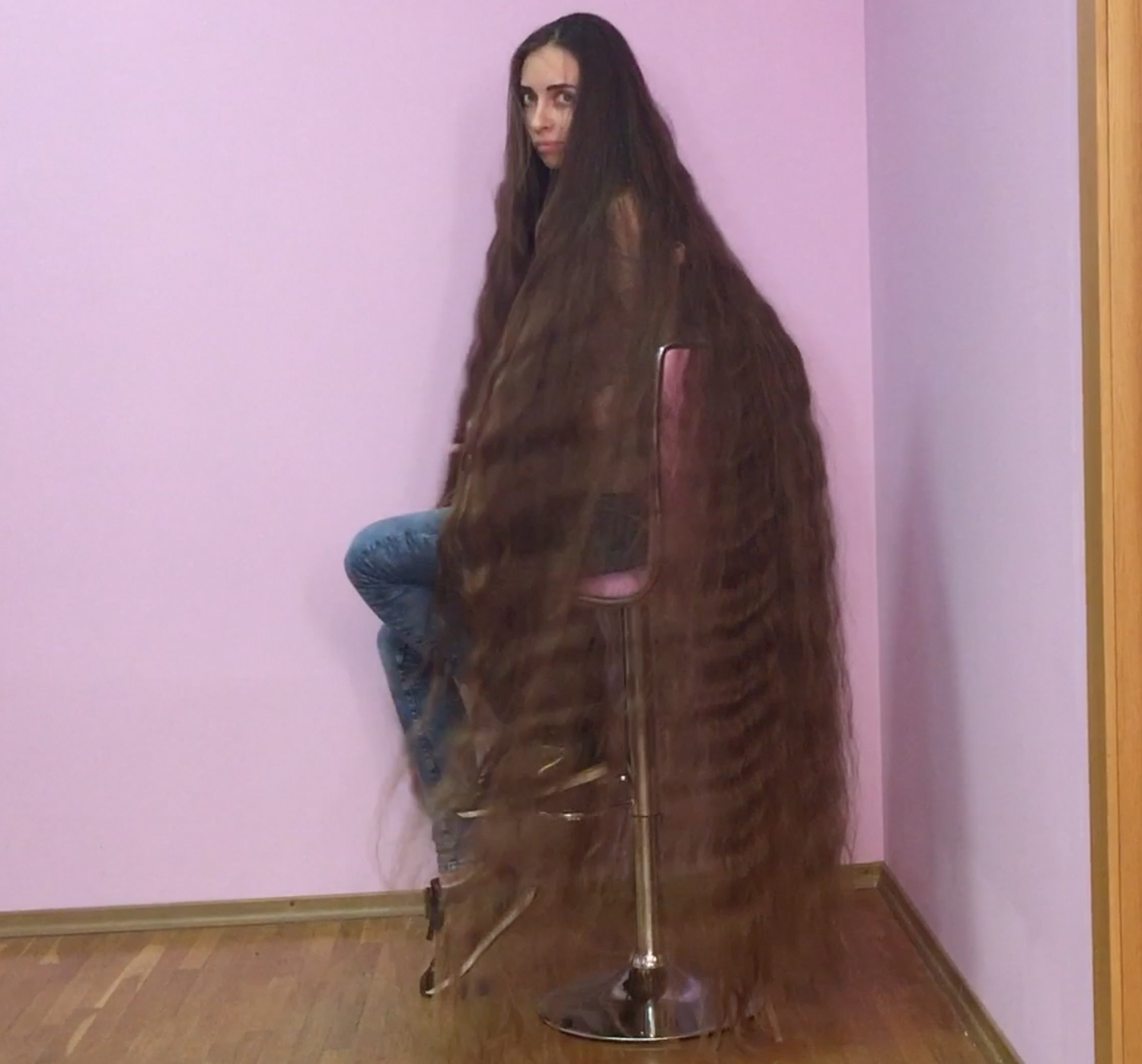 VIDEO - Super thick floor length hair play in the pink chair
Preview: 
https://www.youtube.com/watch?v=CEbu8Vf6UgA
Long hair play in a chair is some of the best hair play types!
You can easily see how long, thick and amazing the hair of the model is.
In this video, there is not a normal model, it´s one of our absolutely best models, with permium hair and premium looks.
She is very beautiful, young and has a great figure as well as a fantastic, natural smile!
In addition to all this, her hair is SUPER LONG and very, very thick!
She is one of the girls with the best hair in the world (it is measured by hair length, look, quality and thickness as well as how healthy it is).
She is playing with her hair in a pink chair, and the chair is a high chair.
Her chair of course has to be very high because of her hair length, which is very, very impressive!
She is doing a lot of beautiful things and moves with her hair in this video, such as swinging it a lot, covering the whole chair and herself with her hair.
It is so thick, that you can´t see her when she covers herself with her hair!
She is also doing half bun (dropping it in the making) + bundrop, ponytails and more!
In this video, you will see extremely long and thick hair play and display, long hair swinging and swaying, ultra thick ponytails, hair twisting, long hair play in chair, undoing of a massive braid, showing thickness of the hair, and much, much more!
This video is over 10 minutes in length.
If you buy this video within the first 24 hours, you will get a discount of 20%!
Discount code: discount
You'll get a 1.4GB .MP4 file.
More products from RealRapunzels