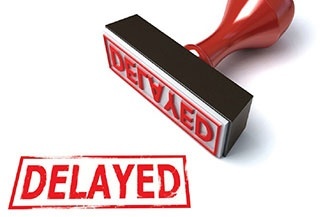 BetterDelay
NEW PROGRAM 

We are back in sale!

Expect better quality programs from now on.

This program will give you slightly advantage over your opponent.
You will get stacked hits while you are fighting your opponents and that will give you DOUBLE HITS that cause your opponent go flying.

If you want to help me out you can purchase this program and enjoy destroying your opponents.

NOTE: This will not give you 8 blocks reach or 0 kb this will do what i wrote above.
€25
You'll get 1 file (1.5KB)
More products from N0LE&Activisyon Shop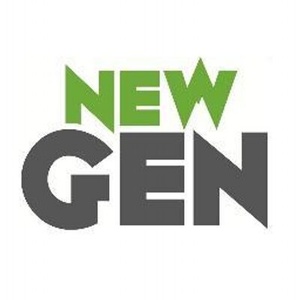 60% OFF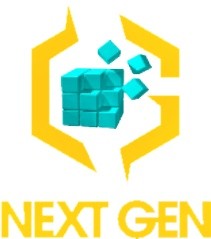 75% OFF