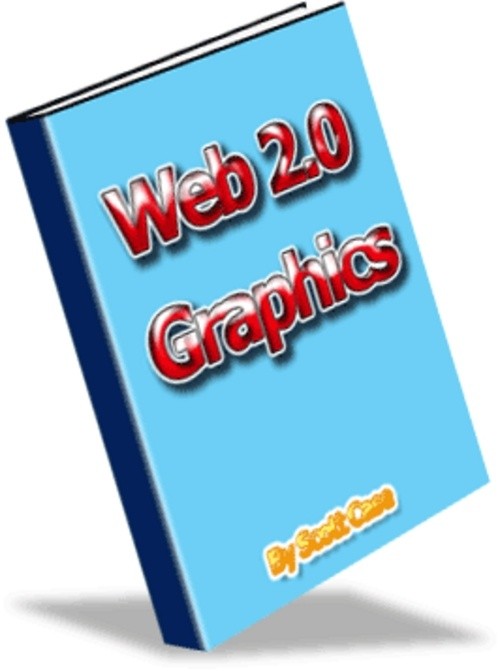 Web 2 Graphics
Web 2 Graphics 






Contains these products:
Single items of this product are available separately.

Web 2.0 Graphics Design Tips

8.63 MB PHP File - Platform: Indy


 

Comes with FULL Private Label Rights, and two Mystery BONUSES! 

24 pages - 2,872 Words! 

Learn Everything You Need to Know About Web 2.0 Graphics Design - in One Easy-To-Understand Guide! 

Have you taken the plunge into Web 2.0 Graphics and found you are just lost and don't know where to start? 

Here is your guide to Web 2.0 Graphics that will get you started right away without all the frustration and confusion. We take you through the different aspects of Web 2.0 Graphics. 

Chapters Covered in This Report are as Follows: 

1. Introduction 

2. Elements 

3. Basic HTML 

4. How to Create A Product Box 

5. How to Create A Box With Rounded Comers 

6. How to Create Reflections 

7. Skills Needed 

8. Choosing Your Fonts 

9. 3 Tips 

10. Tools 

11. Resources 

This product comes with PRIVATE LABEL RIGHTS! To make the deal even sweeter for you, we are even including two announced bonuses with it! Only those who purchase this product from us would be able to get the bonuses at NO cost! 

So what are you waiting for? Order today. 

30-day money back guarantee! 

In case you are not 100 percent satisfied with your purchase, simply contact us within 30 days of your purchase and we will refund every penny! No questions asked!
 



You'll get 1 file (460.9KB)