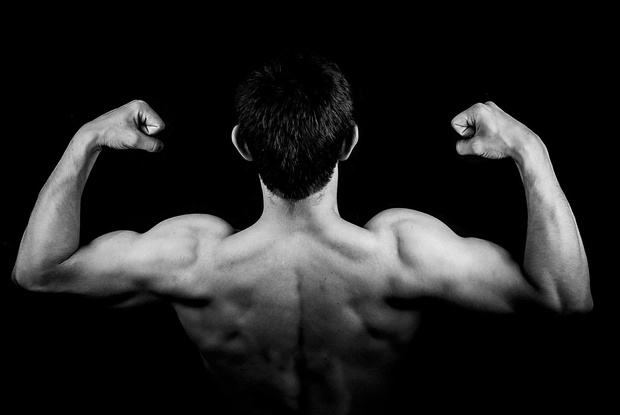 100 Push Ups & 50 Pull Ups Program (FREE or 2,49 euro)
These is the famous 100 Push Ups in 30 weeks and 50 Pull Ups In 40 Weeks programs combined, downloaded thousands of times. The program is designed by JeromeFitness. A well-known YouTuber, personal trainer, bachelor of science nurse and (sports) nutritionist.
Payment options:
FREE when shared via Twitter or Facebook
OR
Purchase the program for 2,49 Euro to show your support
In 40 weeks time you can learn to do 100 push ups, starting from zero to 100. I cannot guarantee you can do 100 pull ups in those weeks, but I can assure you that you WILL make a lot of progress, much unlike most other pull up programs which are unrealistically hard. This program is suitable for the absolute beginner.
If you have any questions about the program, please contact me at
[email protected]
You'll get 1 file (82.4KB)