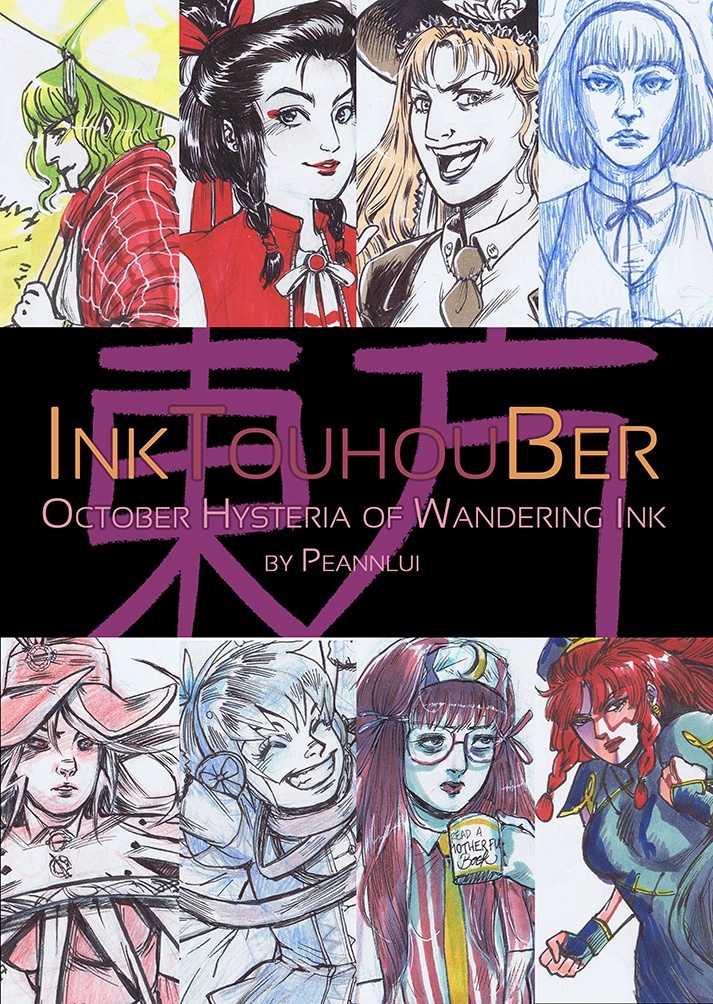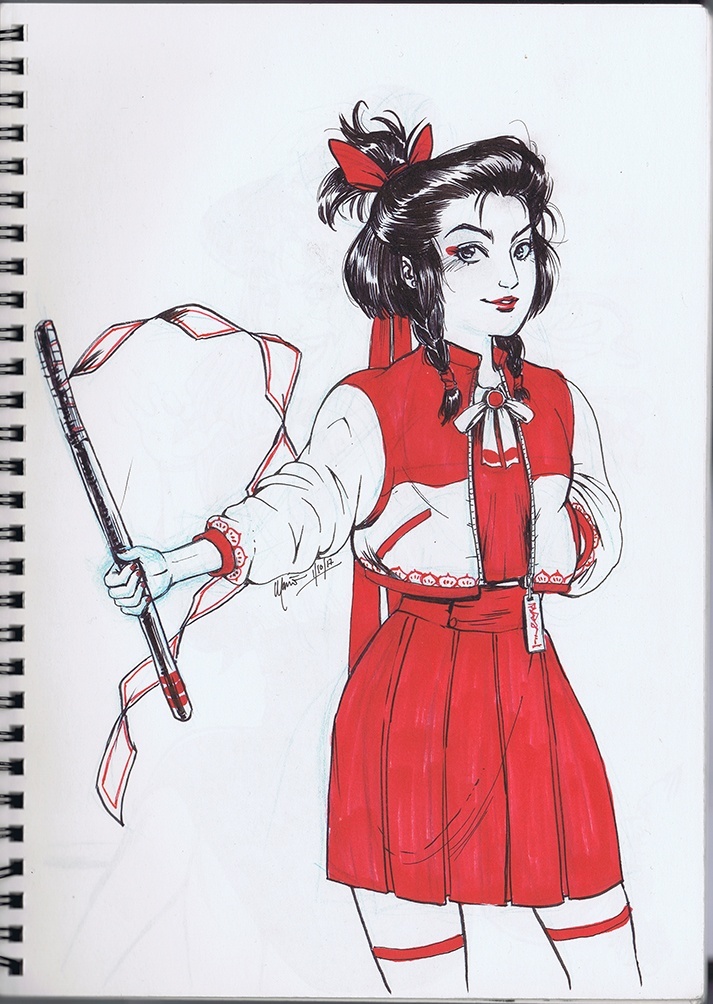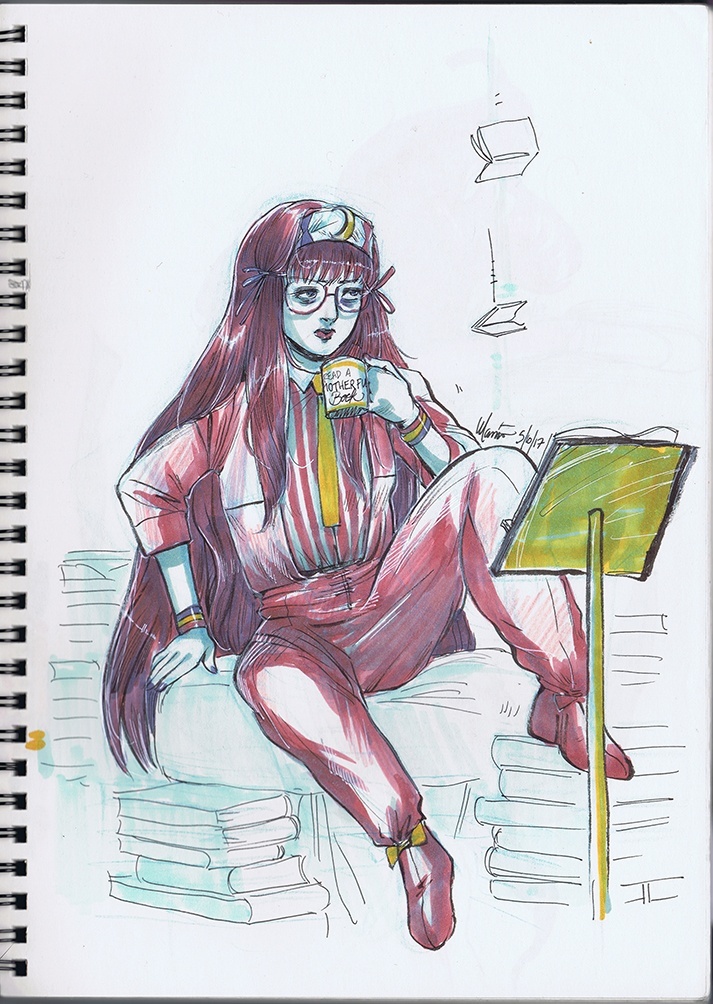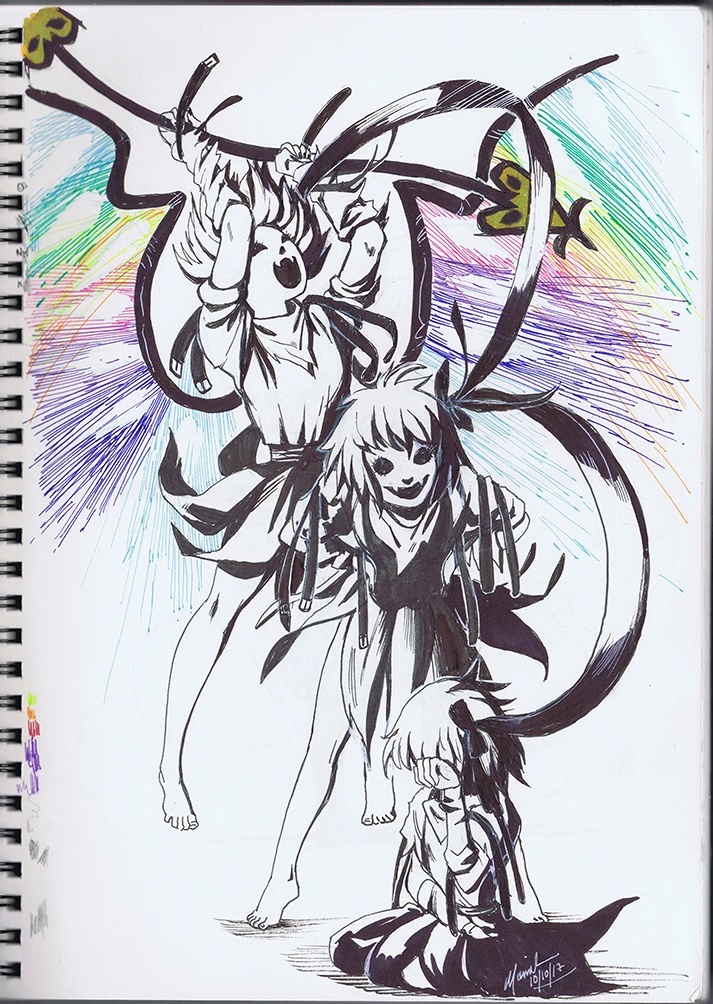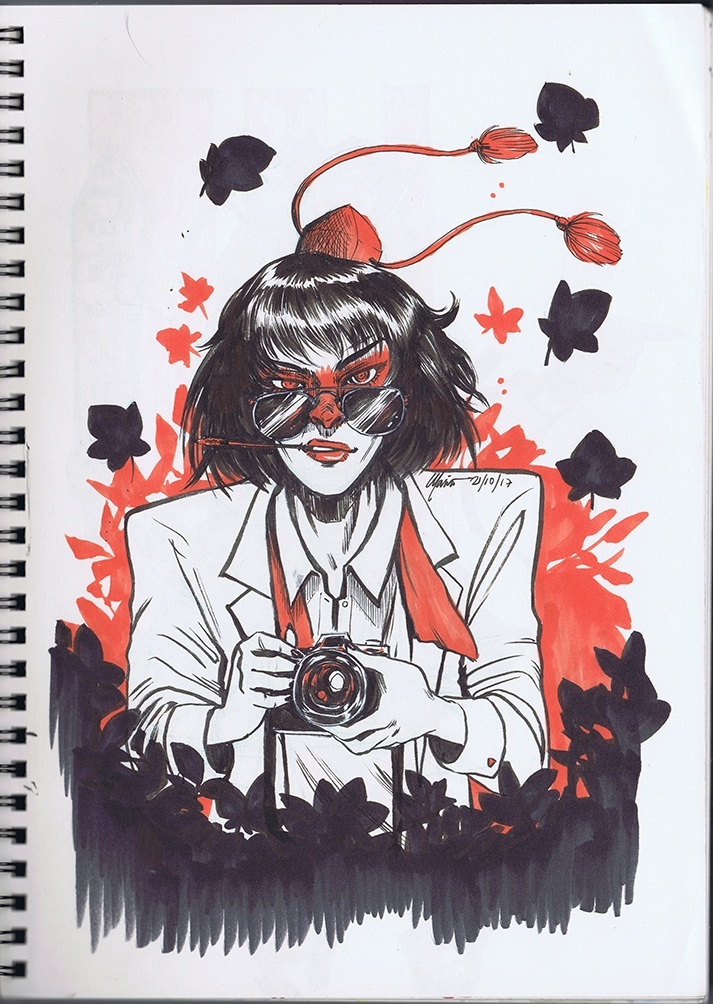 InkTouhouBer Sketchbook (Inktober 2017)
The InkTouhouBer Sketchbook of 2017 is finally here! This is a 32 page PDF (including the cover!) of thirty one Touhou Project characters reinterpreted in the form of markers and ink, as part of a personal Inktober challenge. Each image was briskly posted to @Peannlui on Instagram, however all Inktober pieces made are in this collection!

You will get a high resolution digital file, with full colour artwork on B5 size pages.
You'll get a 76.7MB .PDF file.
More products from The Cool Bean