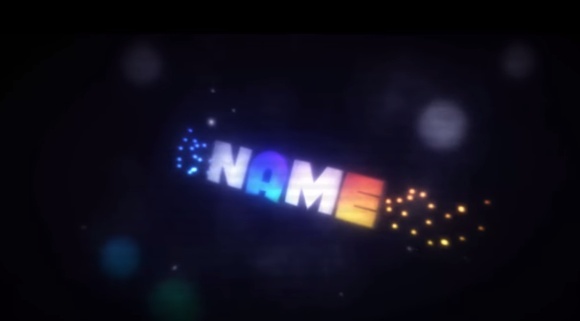 TheBakars Panzoid Intro Shop !
Hi I Am TheBakars I Make Intros Using Panzoid ! Please Click The File You Received It Will Say Something IMPORTANT ! Comment On My Youtube Latest Video If You Bought One ! I Only Make 1 (Or more) Orders A Week
BTW Please Dont Ask Me To Make Something That Is Impossible ;-;
Add Me On Discord Before You Buy One Or After, AnuarTBF#3811
My Channel |
https://www.youtube.com/channel/UCzbZ_iYFWWto-xIRURIGqfA
You'll get a 115.3KB .MP4 file.
More products from TheBakars