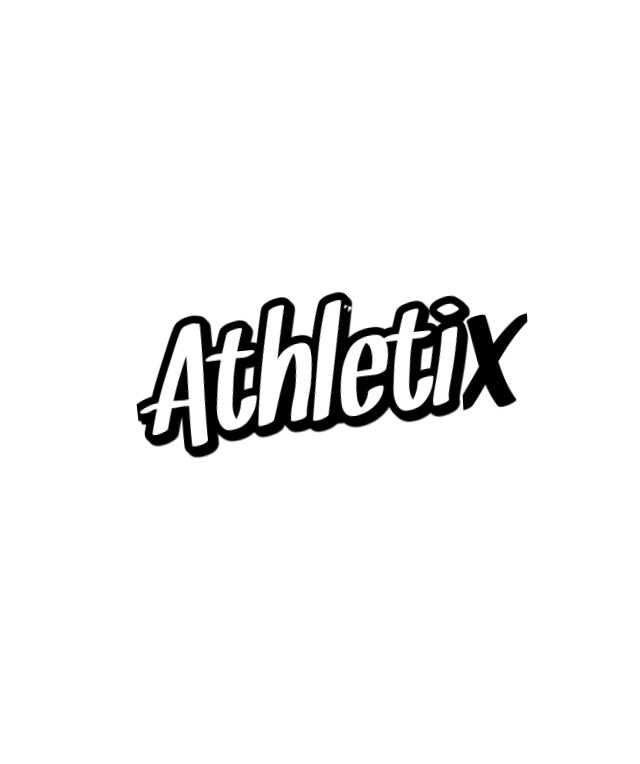 3 - SPLIT MUSCLE BUILDING WORKOUT PLAN 4 WEEKS
The 3-split training plan is an ideal system for strength athletes and bodybuilders on an advanced level who want to give their training a new impetus. In a 3-split exercise plan, training is done three times a week, with each unit consuming a different muscle group. We have put together a proven 3-split training plan with the classic exercises and repetition systems, as well as everything the weightlifter needs to know about weekly planning, training design and exercise selection.
You'll get a 3.4MB .PDF file.