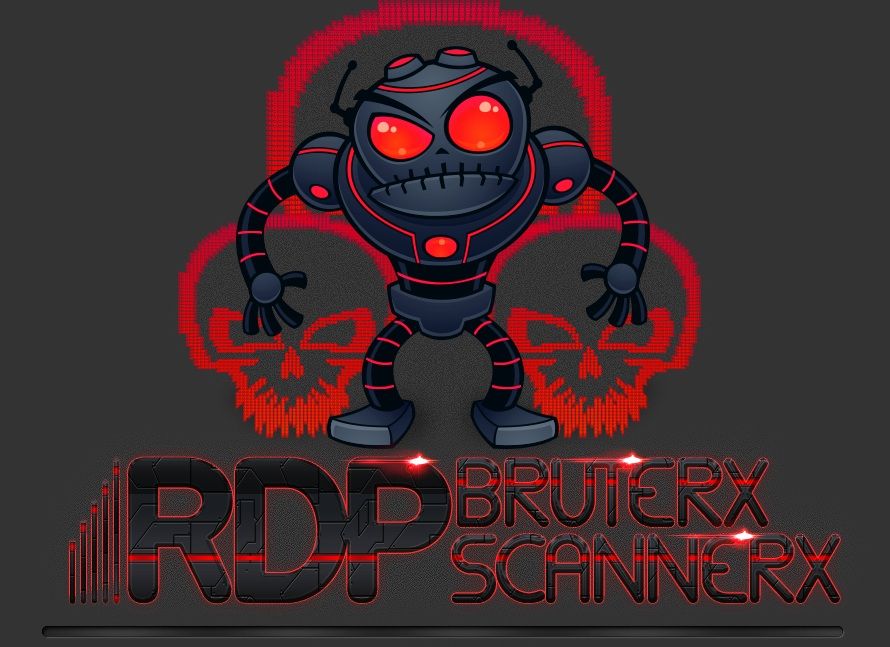 RDP BruterX and RDP ScannerX Tools
There are 2 tools in this package. RDP ScannerX and RDP BruterX. These 2 tools are new and made by me.

RDP BruterX is a new cracker for RDP's. All the old tools for this are too old and don't work on vista or windows 7,8 or don't work at all. This bruter is also multi threaded for speed and is super fast at cracking. No need for proxys lists. Just add the ip list and click a button and sit back while the bruter does the cracking for you. As an extra you can also add your own RDP combo list into the tool to check any lists you find or your existing lists. Its a must have tool for anyone who deals with RDP's or want to start a shop selling RDP's. Its great and super fast.

RDP ScannerX is super fast with multi-thread support. Simply add an ip range to scan or paste a ip list and it will scan to see if the ip's are RDP or not. Easy to use and super fast.

This is the new generation for RDP bruters and always updated. Fastest bruter on the market.
More from this seller
THERE ARE 5 TOOLS IN THIS PACKAGE. RDP bruter, RDP client, ssh bruter, cpanel bruter, Proxy scraper, Proxy checker AND port scanner. THESE 7
TOOLS ARE all MADE BY ME

All tools are unique in there own way. firebruter is made up of 7 different tools aimed for cracking and bruting. Buying each
tool ...
Super fast cPanel Bruter. Brute single website URL. Unique username generator. Full proxy support. Safe and stable. Multi-threaded for speed.