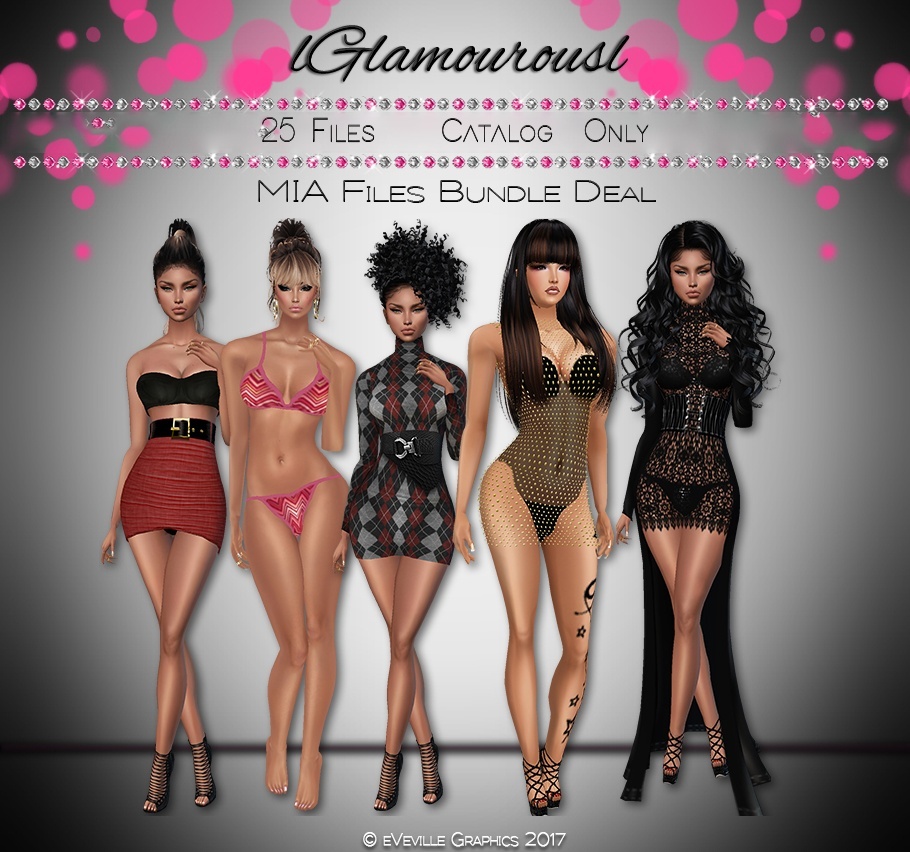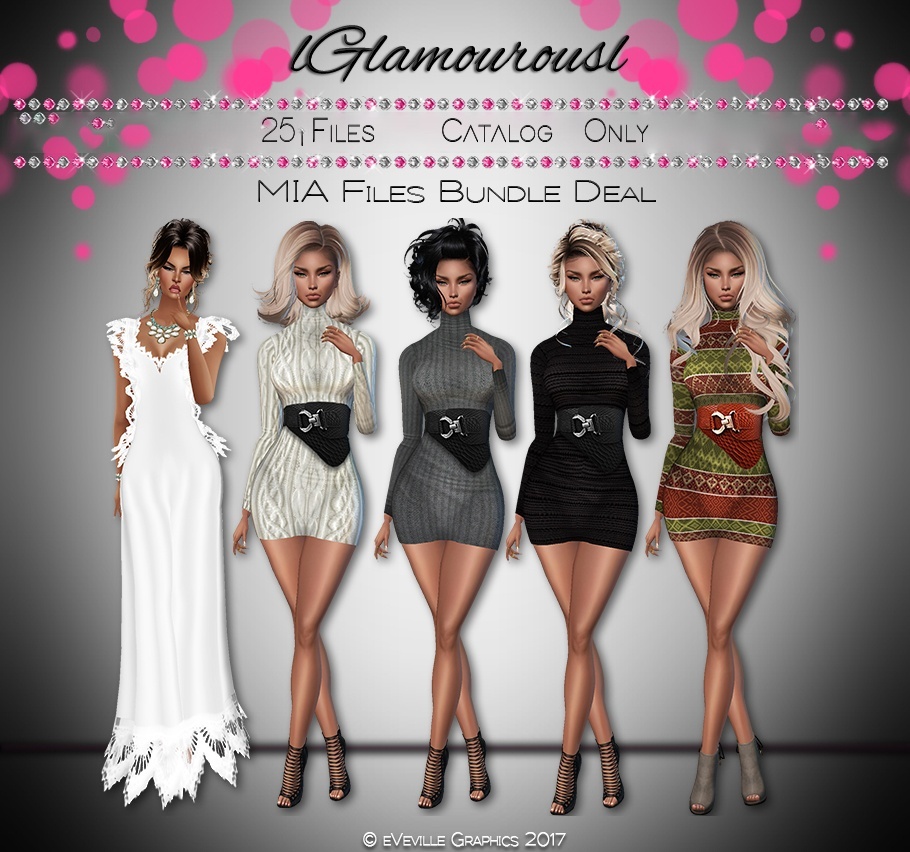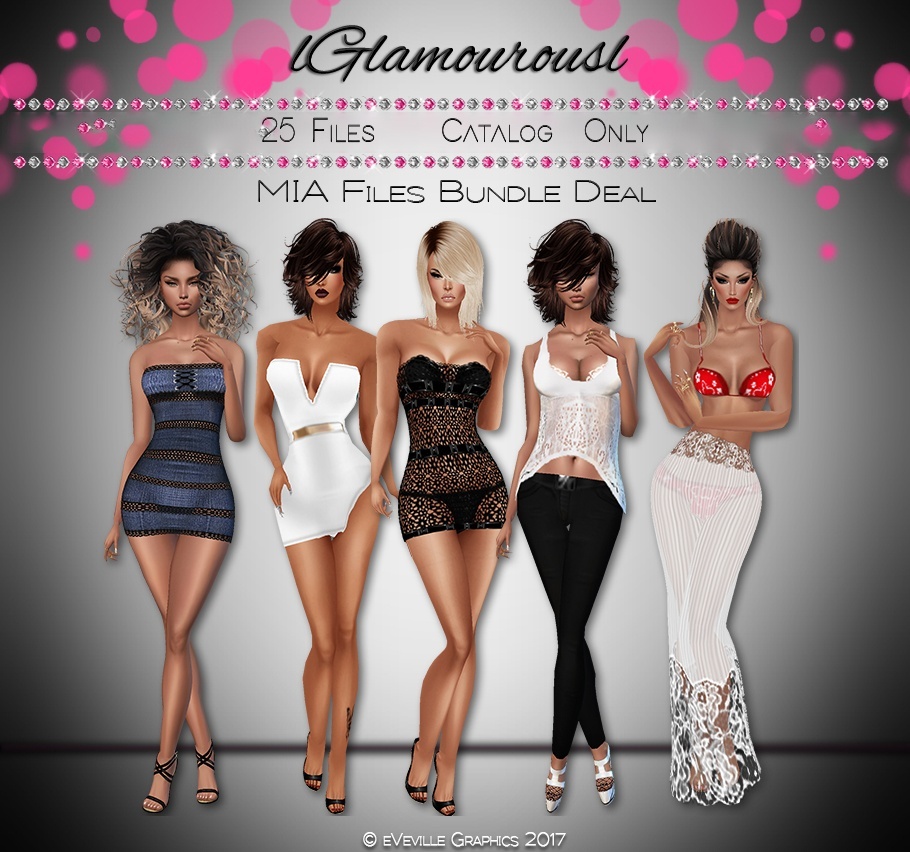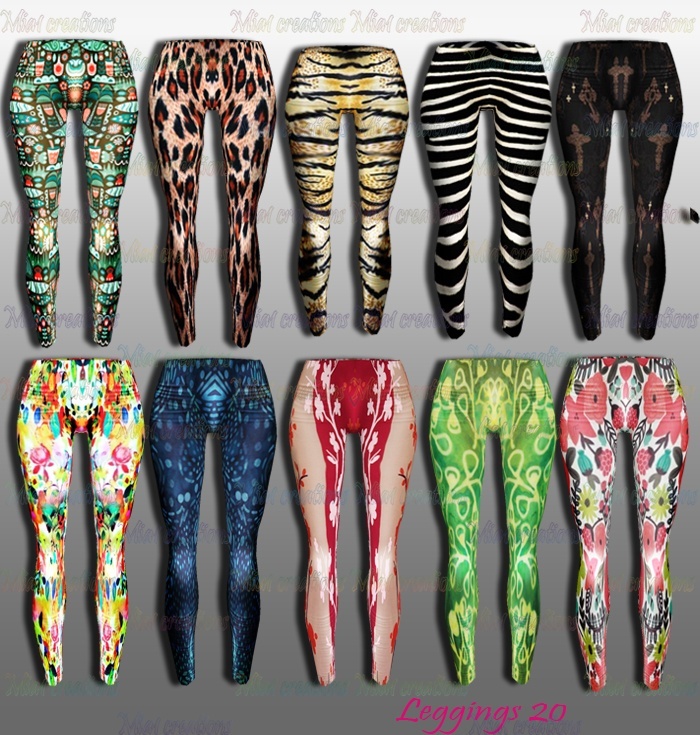 MIA File Bundle Deal 25 Files ~CATALOG ONLY~
FILE RULES :
BeaDress File
Bikini File
Classy Lace Gown
Dazzled File
DessDress File
Red & Grey Argyle Dress
White Sweater File
Grey Sweater File
Dark Sweater File
Holiday Sweater File
Denium Dress File
Sandra Dress
Frea Dress File
Gina File
Holiday Edition
Hotsummer File
Knit Dress File
Lace Body File
Lea Dress File
Leggings Pack
Sarah Dress File
Sexy Body
Sexy w Gold File
suDress File
summerjoy collection



All Textures 100% Made by MIA, permission given to me for Resell
NO RESELL PERMITTED WITH THIS FILE UNLESS PURCHASED, ONLY FOR ONE IMVU ACCOUNT UPON PURCHASE.

1. No Sharing , giving away, or as freebies
2. No claiming as your own work
3. No reselling without purchasing with file
4. You must message me your IMVU account name for my records , all my files are DMCA
protected and will report if rules are not followed.
5. All materials are provided in the purchased file with instructions, links, and textures in png format.
6. Please put my banner on your product page for referral.
7. All textures were 100% made by xXGlamourousBeautyXx unless stated Resell Right By.
8. Editing and recoloring the textures is allowed.
9. TRY ON ALL ITEMS in catalog before buying there are NO REFUNDS.
10. When selling files with resell rights must stay within $1.00 of my own prices.
You'll get a 48.6MB .ZIP file.
More products from Glamourous Beauty Designs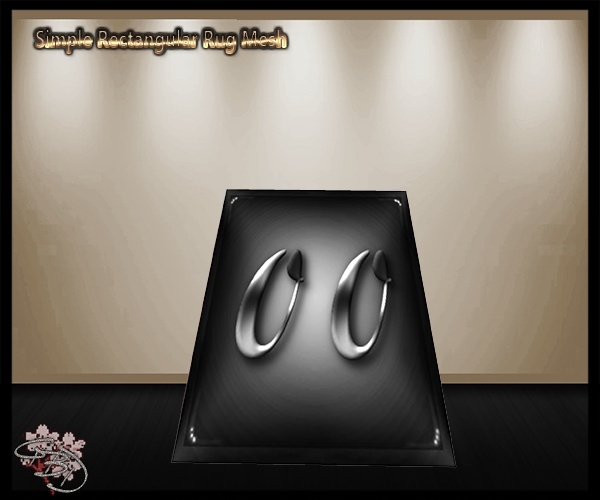 FREE