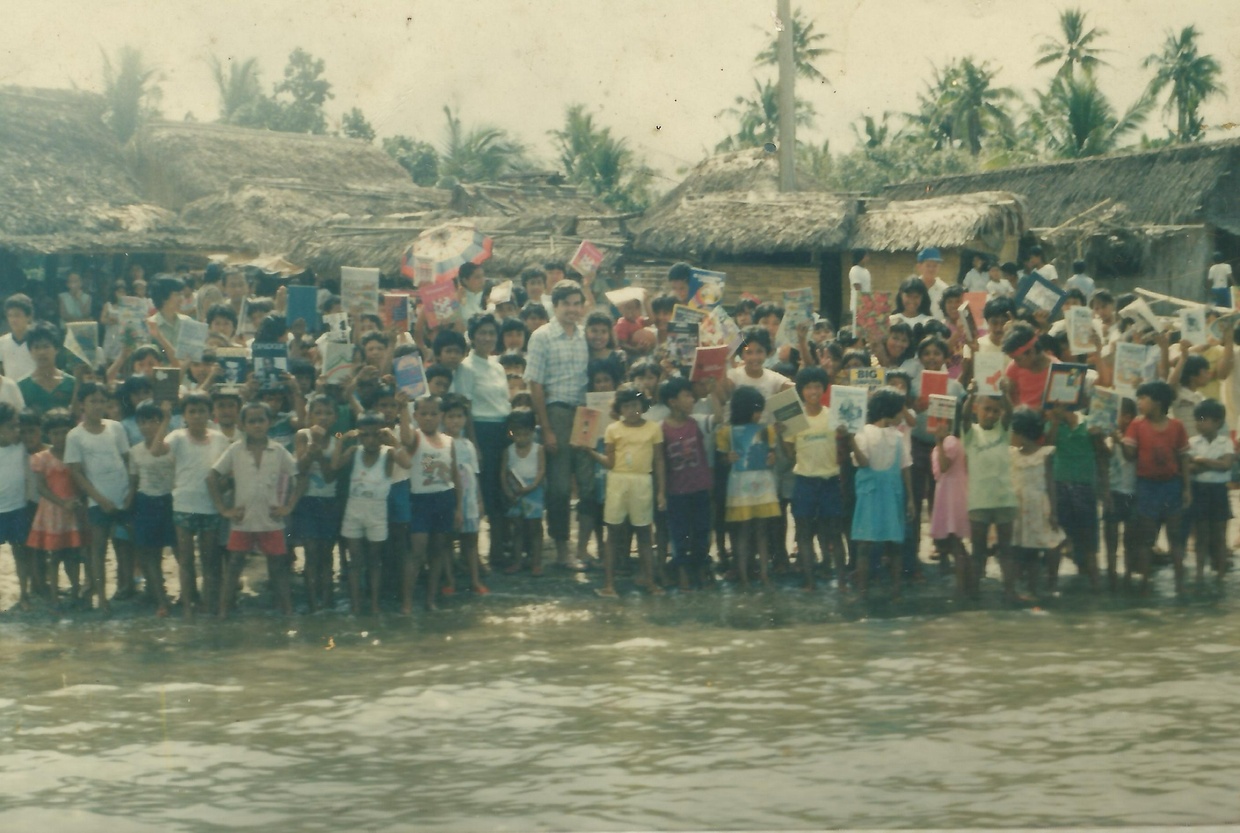 Book: President Kopitke 2016: How to Save Your Marriage
How to Save Your Marriage is a book written by Doctor Kyle Kenley Kopitke, who is a Candidate for the Office of President of the United States of America. Doctor Kopitke, who holds a Doctorate in Public Administration, is also a graduate of the Academy of Health Sciences at Fort Sam Houston, Texas while serving in The United States Army as a Behavioral Science Specialist (91G).
This book blends Christian Faith living with proven techniques to help strengthen your marriage.
If you know of a marriage on the "rocks" or in need of strengthening, please give this book as a gift. This book is a great Wedding or Engagement gift for couples.
If you are divorced and seeking to make your next marriage work, this is the book for you. Please share it with your divorced friends so their next marriage works. Seriously; if you Love them; this will save much heart ache.
Praise Ye The Lord, and be sure and read one Verse from The Holy Bible Today.
To learn more about Doctor Kyle Kenley Kopitke's Presidential Campaign, please visit
PresidentKopitke2016.info
.
Below is an ABC News story about Doctor Kopitke's Presidential Race:
http://www.abc12.com/news/localnews/headlines/Flint-man-running-for-president-as-Independent-candidate-328932121.html
If you have any trouble accessing your purchase please email me at
[email protected]
You'll get a 331.9KB .PDF file.
More products from Kyle Kenley Kopitke