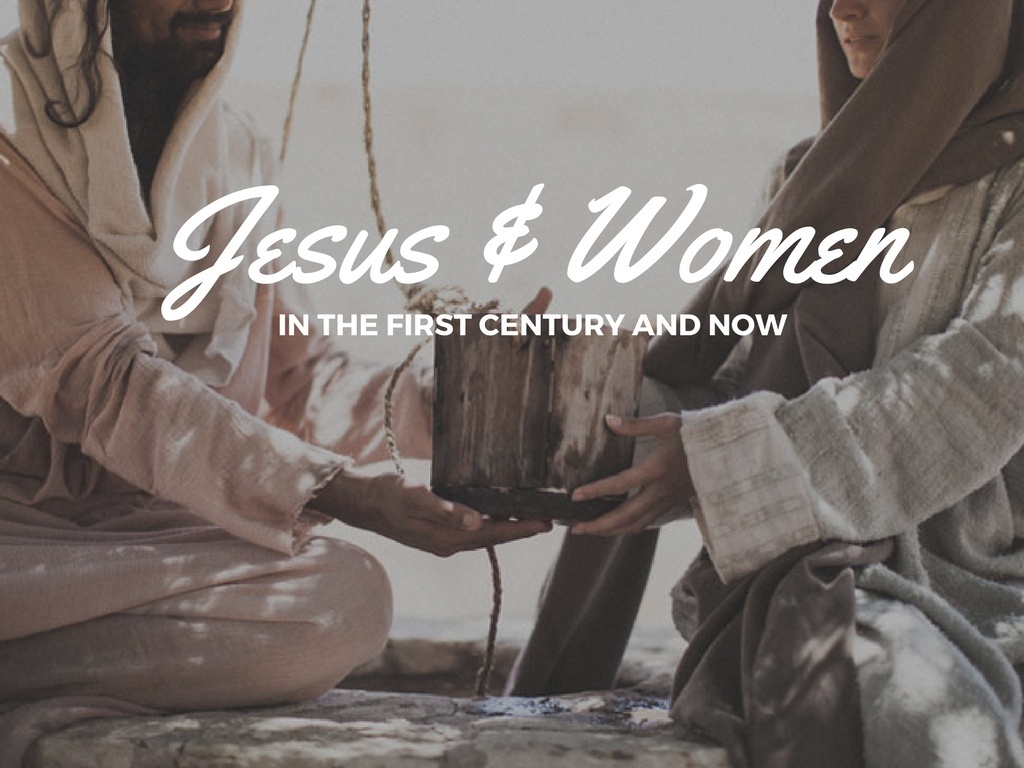 WOMEN AND JESUS IN THE FIRST CENTURY AND NOW
Join us for a 7-week biblical journey into the heart of God for women. Jesus was revolutionary in the first century with the way in which he interacted with and ministered to women. What is biblical justice? What is righteousness? In EVERY interaction with woman, Jesus was bringing justice and righteousness (a generous lifting up). We read these stories anew with Middle Eastern eyes to understand much deeper the love of Jesus for women in the first century and now.
You'll get a 990.9MB .ZIP file.
More products from NewLensMedia