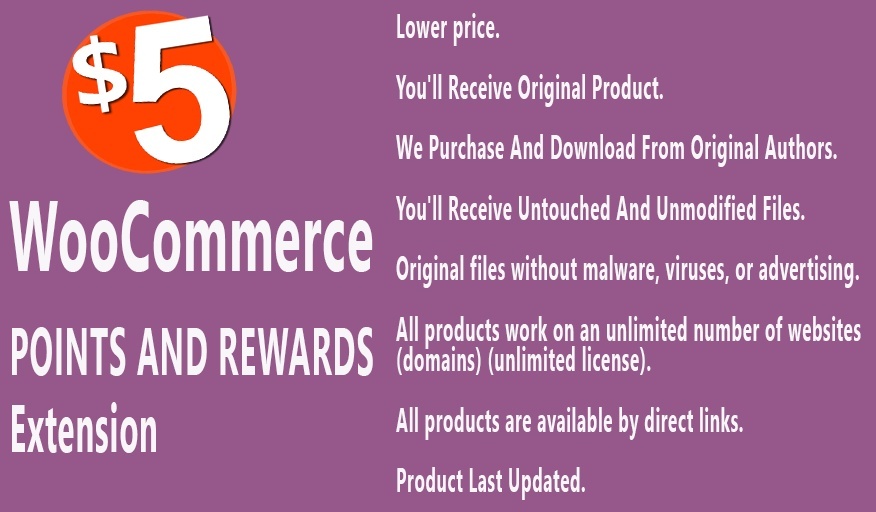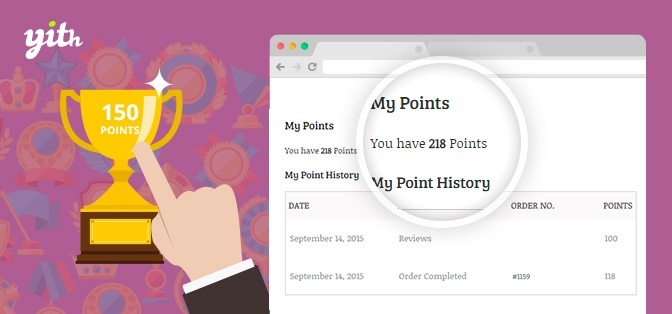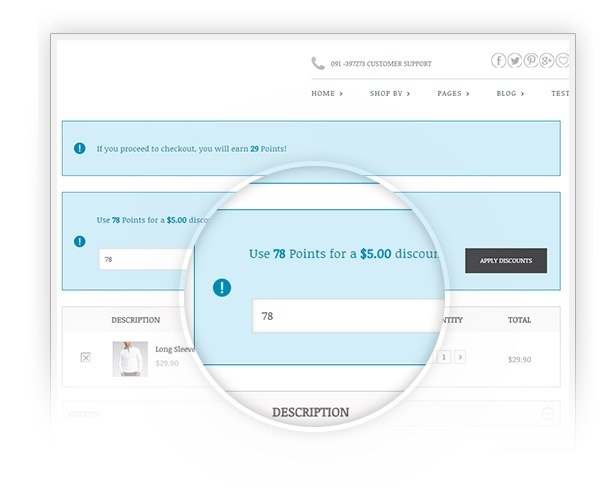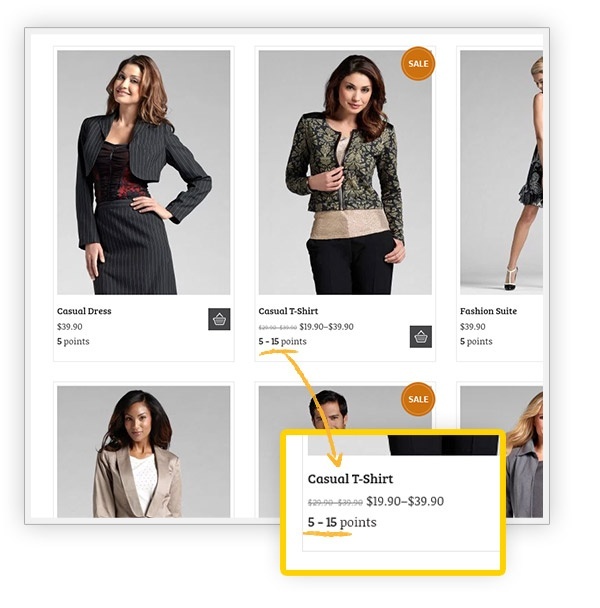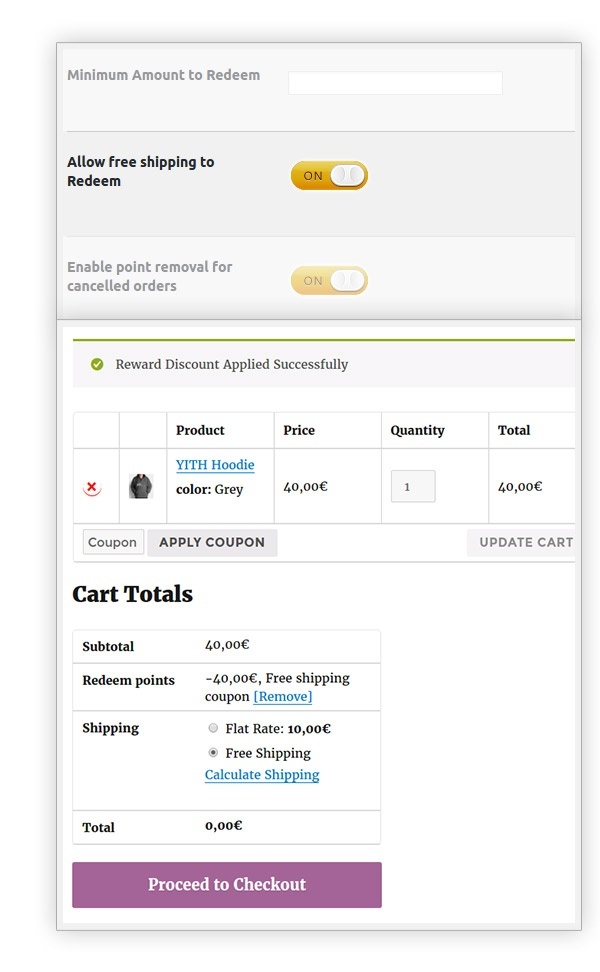 YITH WooCommerce Points and Rewards Extension
YITH WooCommerce Points and Rewards 1.3.1 Extension

---
YITH WooCommerce Points and Rewards Extension Version : 1.3.1

The YITH WooCommerce Points and Rewards extension for WooCommerce allows you to leverage rewards ins exchange for your customers' loyalty by rewarding them with points for each purchase and action in your shop that can be turned into free gifts or a discounted purchase.

---
Exactly the same! This is the EXACT same plugin (Version 1.3.1) being distributed by yithemes.com
---
YITH WooCommerce Points and Rewards Extension: Why You Need it
This is what all loyalty programmes leverage: rewards in exchange for loyalty.So, why not including something like that into your shop too? It is easy with YITH WooCommerce Points and Rewards, a plugin developed expressly to manage point collections to loyalize your customers.For each purchase, for each action in your shop, they will collect points that, summed together, will turn into a discount on a new purchase. But for those customers for whom it is almost impossible to reach even the first reward (so, those on which point-based programs have no effect), instant rewarding is the best choice: the immediate gratification that, right because not required, is much more efficient in instilling a positive attitude towards you in customers' mind, even in a totally unconscious way.The proof of the pudding is in the eating: if you were offered a 50% discount on any item in exchange of your registration in a technology shop, wouldn't you feel to purchase something?
---
Buy Now============================================You'll get a download link immediately after purchase============================================Lower price.You'll Receive Original Product.We Purchase And Download From Original Authors.You'll Receive Untouched And Unmodified Files.Original files without malware, viruses, or advertising.All products work on an unlimited number of websites (domains) (unlimited license).All products are available by direct links.Product Last Updated.Download YITH WooCommerce Points and Rewards.You'll receive the exact .zip file you would download from the original author. If you buy from here, you can save your money up to 99% and 100% virus free.Viewhttps://yithemes.com/themes/plugins/yith-woocommerce-points-and-rewards/
You'll get a 614.9KB .ZIP file.
More products from WooCommerce Plugins Extensions