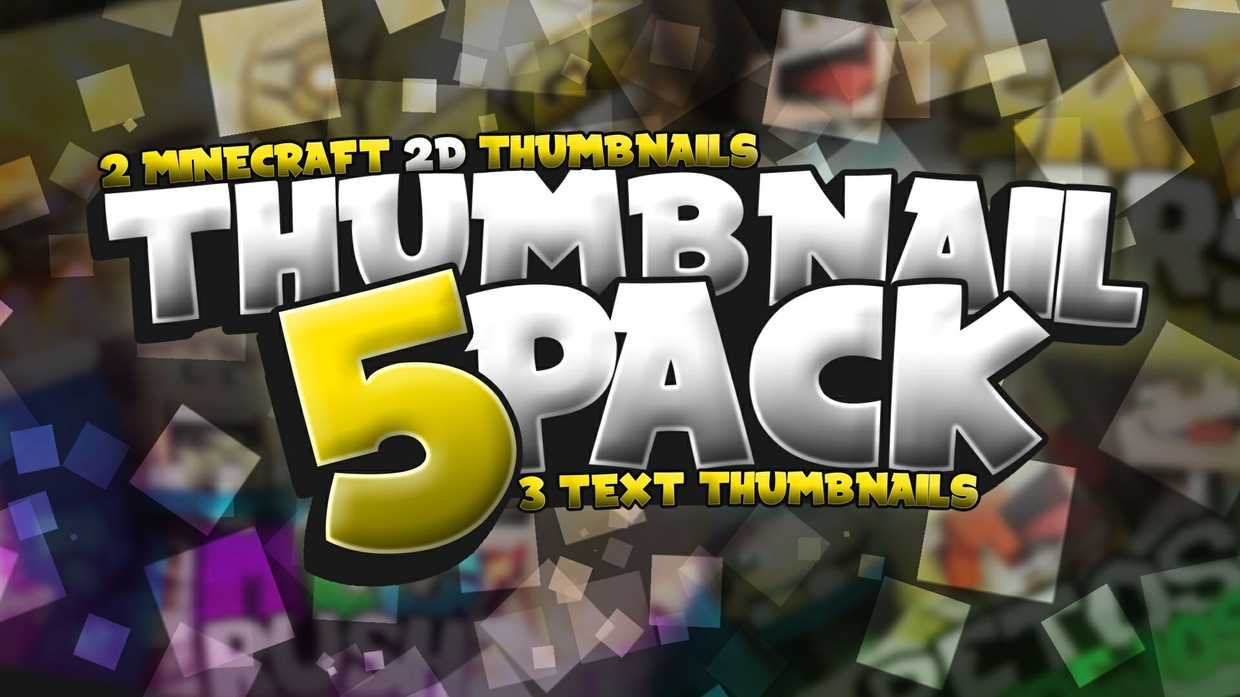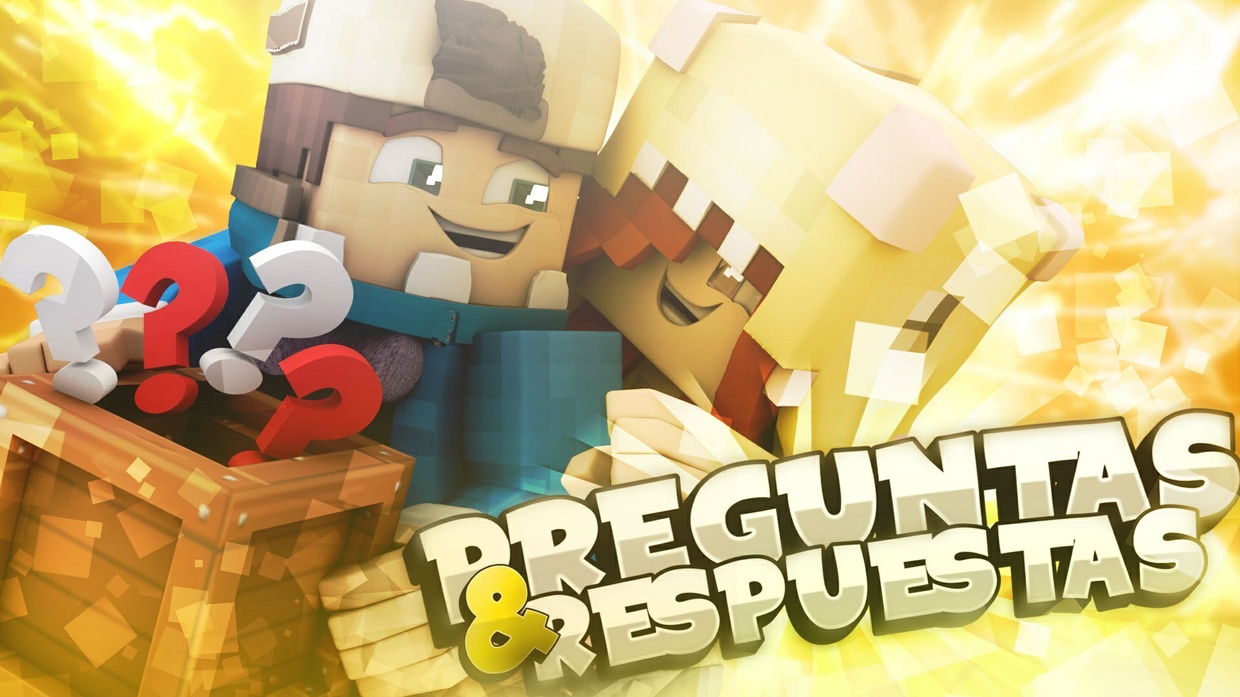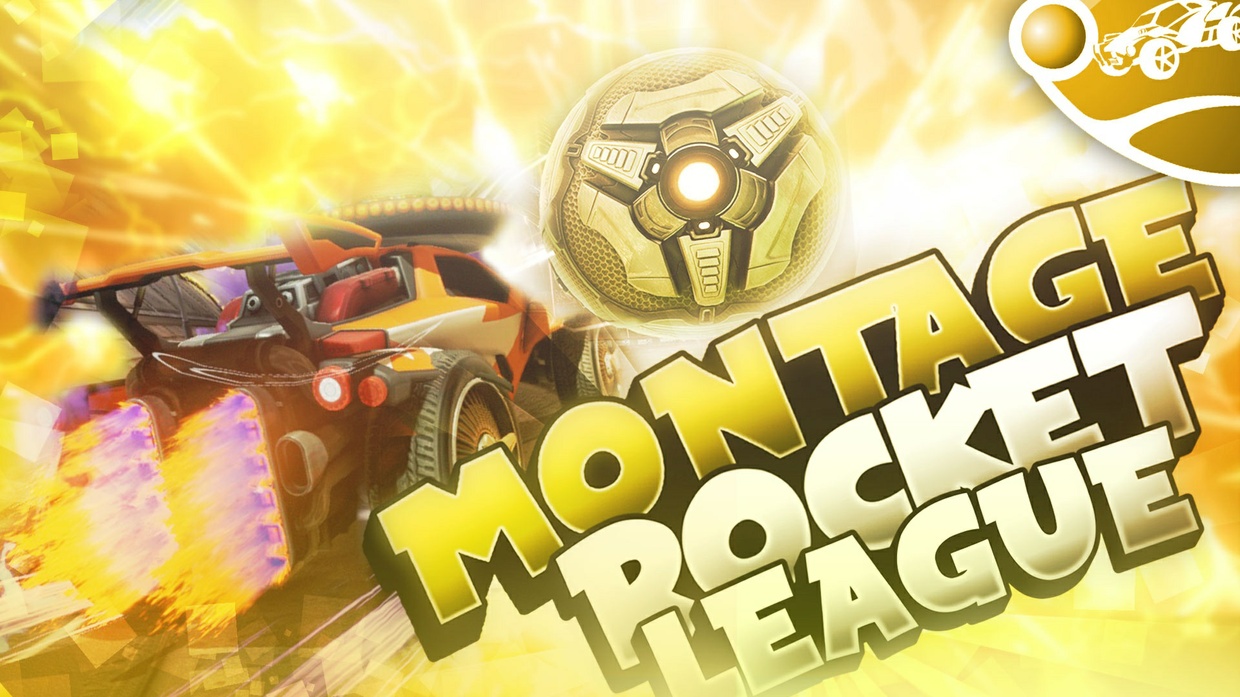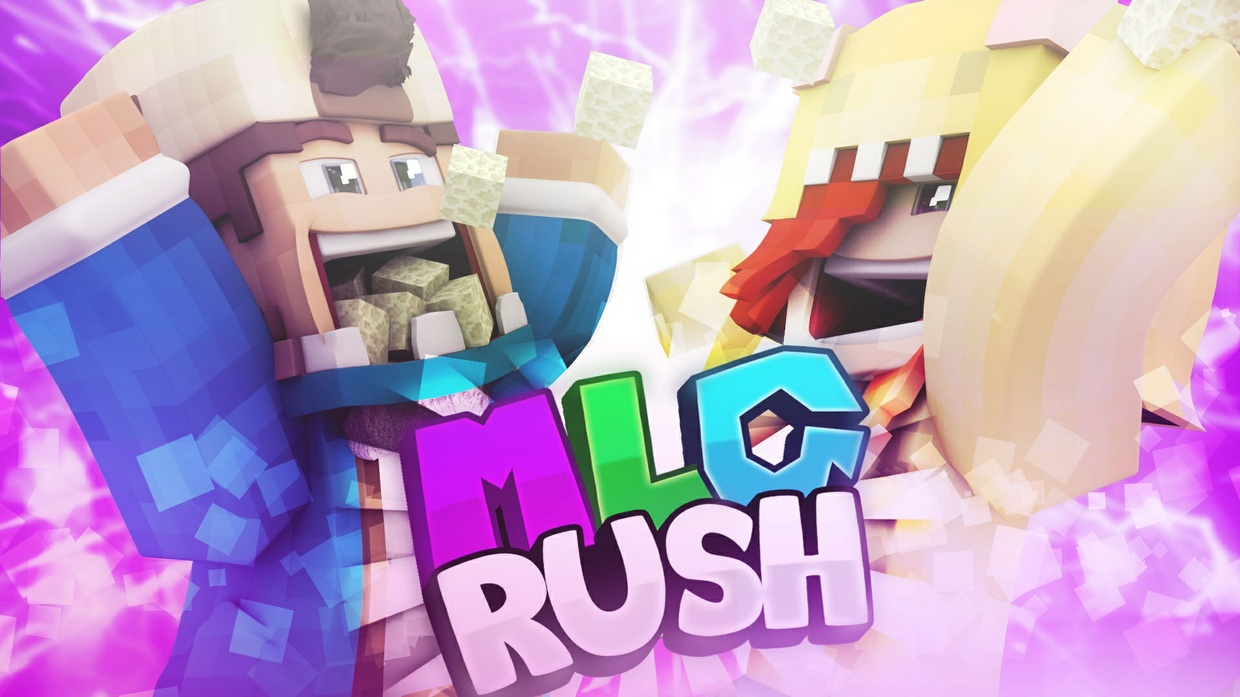 Thumbnail Pack // 5 Miniaturas 2D
● •Thumbnail Pack• ●❭❭ INSTRUCTIONS:
1.When you make the pay, Download the file .TXT2.Open and follow the steps containing the .TXT [Will serve to verify your payment]
❭❭ NOTE:
Dont ask "When is ready?'', Its ready?, etc."
❭❭ CONTENT:


2 Minecraft Thumbnails


3 Text Thumbnail


❭❭ CONTACT:
if you have any question of my products, you can contact me on Skype or TwitterSkype: neneplays2002Twitter: @NenePlays7u7❭❭ NO REFUNDS
NenePlays © 2017
You'll get a 600.0bytes .TXT file.
More products from NenéCreative | Store