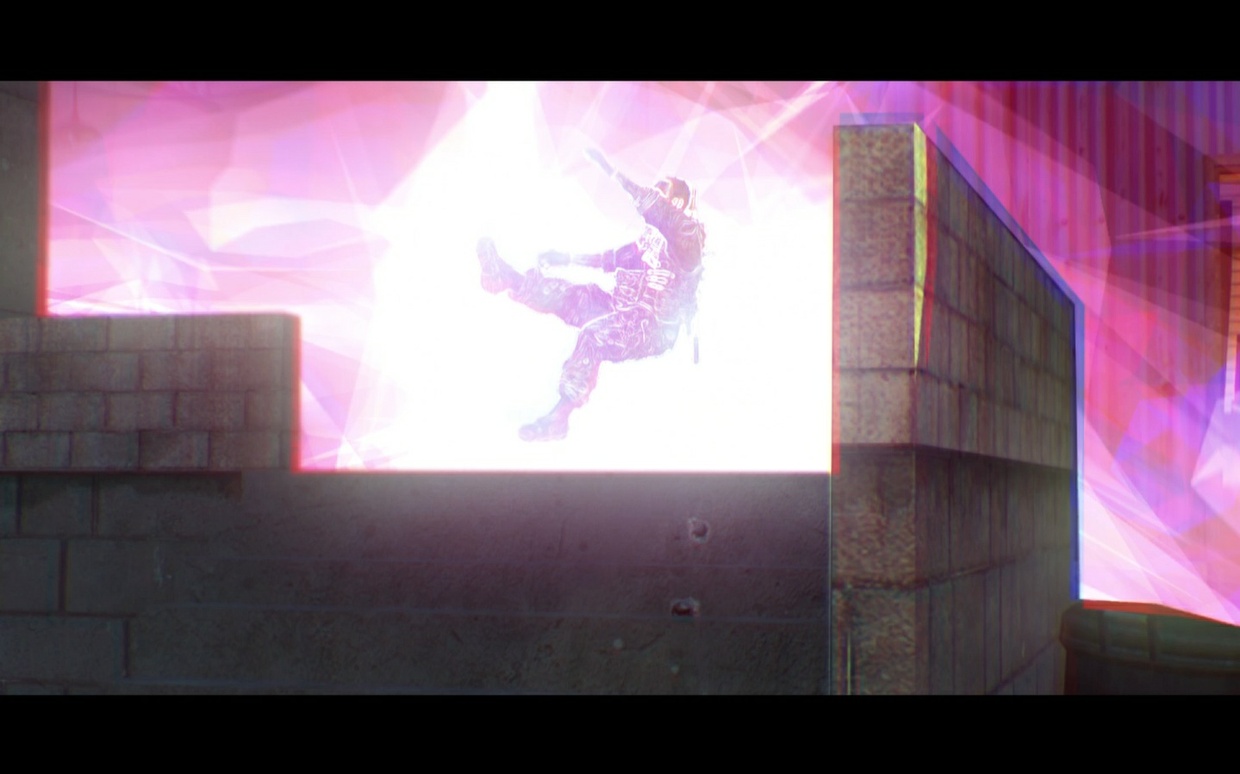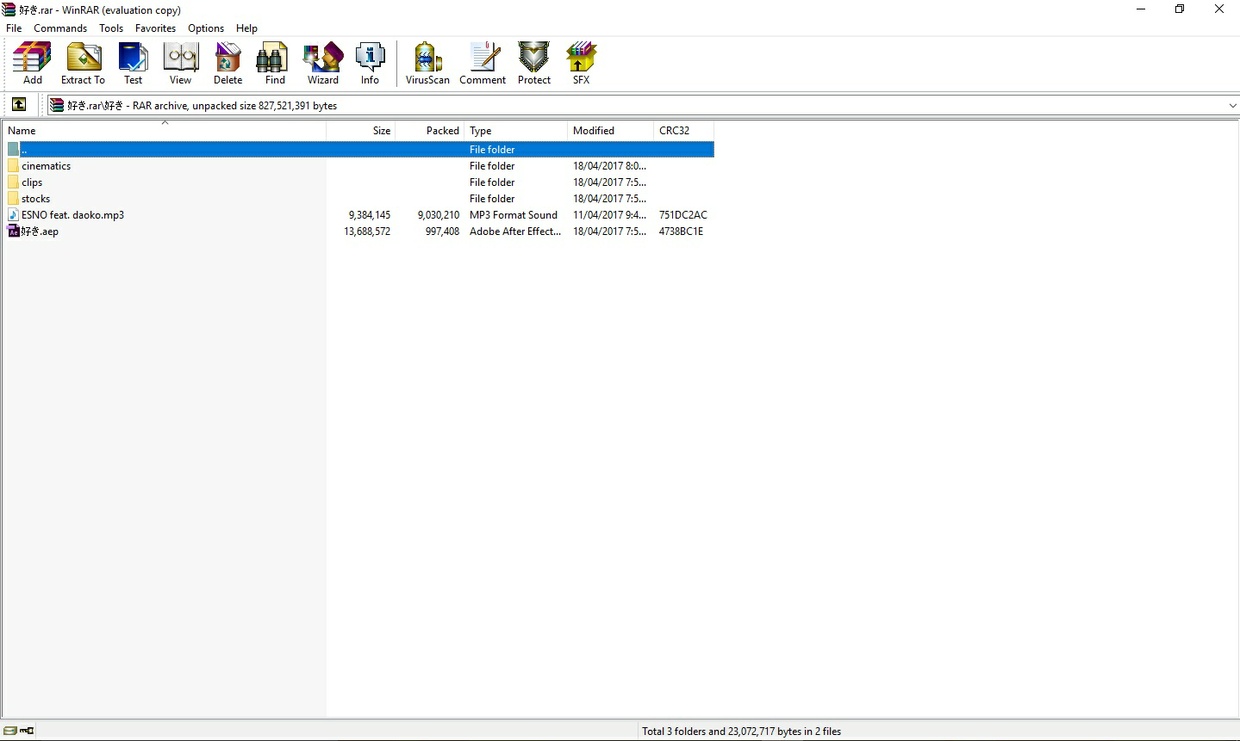 "好き" PF w/ clips
You will get the project file for my edit entitled, "好き", as well as the cinematics, stocks, and song used. I've decided NOT to include the SFX because I consider them to be "exclusive". However, should you purchase this, you can work your way around that by using your own or downloading SFX from YouTube and other various sources.

Things you will need:
- After Effects CC 2017
- Third party plugins; Sapphire, Trapcode, BCC, etc.

Please do NOT redistribute this product.

If you have any questions, contact me through twitter - @soitsukun.

EDIT: FOR SOME REASON YOU WILL DOWNLOAD A FILE OF AN UNKNOWN FORMAT. THE WAY TO FIX THIS IS TO RENAME IT TO SOMETHING ELSE, FOLLOWED BY ADDING THE ".RAR" EXTENSION.
You'll get a 692.0MB file.
More products from soitsu