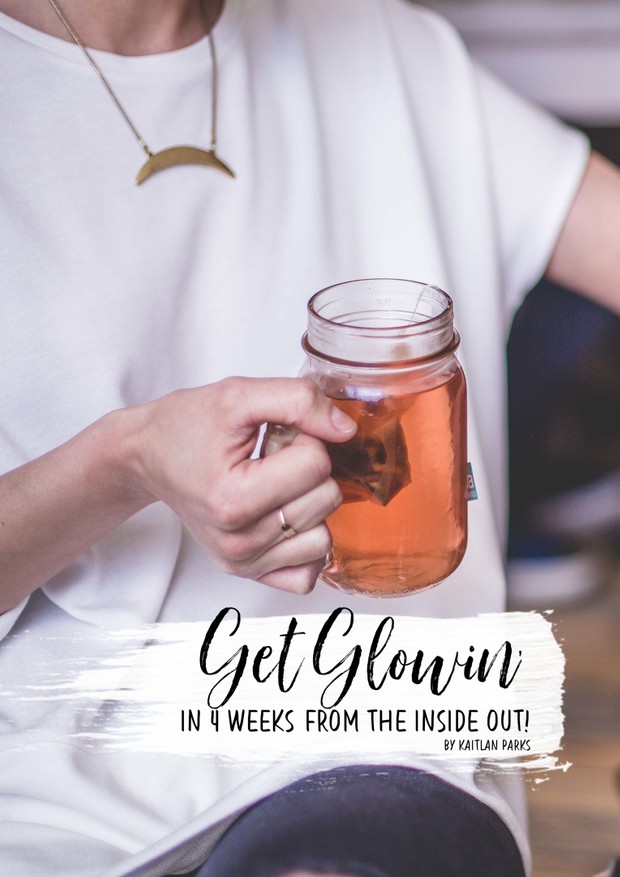 Get Glowin' Program
The 4 week program. Get Glowin' from the inside out! 
ULTIMATE GET GLOWIN' GUIDE ON TRANSFORMING YOUR LIFE TO INCLUDE LESS STRESS, LESS ANXIETY, AND MORE JOY!  USING THE POWER OF SELF-CARE.
Self-Care is not Selfish and I believe that as mothers we are always putting others first and not working on ourselves.Leaving us tired and exhausted! Not only Physically but mentally as well.
THIS GUIDE + WORKSHEET BUNDLE IS FOR YOU IF:
you're looking to bring more peace, patience, and joy into your life
you'd like to initiate or deepen a divinely inspired self-care routine
you want to connect with, rediscover and fully love yourself
you'd like to be a happier, more fulfilled mom to your kids

In this guide I'm going to talk about every day self-care, the kind that nourishes your soul, relieves your nervous system, moves your body, and inspires your dreams.
You'll get 1 file (43.1MB)