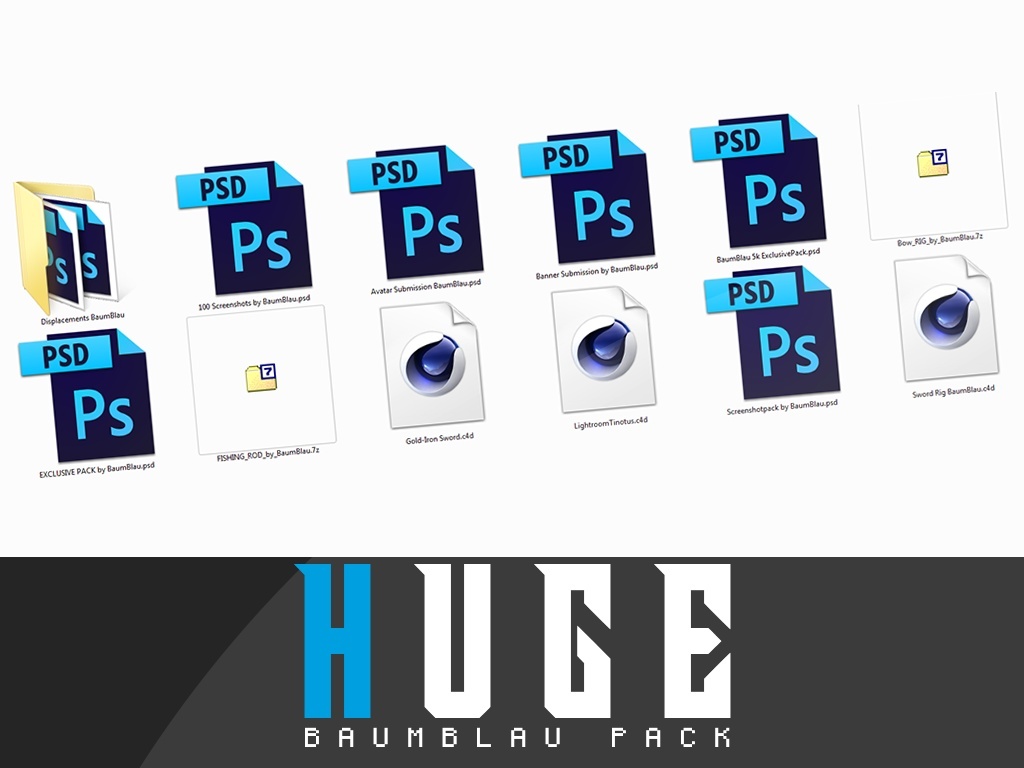 HUGEPACK PACK / by BaumBlau » use it!
included (You need Photoshop/Cinema4D to open the files!):
Photoshop files:

BaumBlau 5k ExclusivePack.psd
Displacements BaumBlau
Screenshotpack by BaumBlau.psd
EXCLUSIVE PACK by BaumBlau.psd

Cinema4D files:
BaumBlau's bow/crossbow RIGPACK!
LightroomTiku.c4d
FISHING ROD by BaumBlau.7z
Sword Rig BaumBlau.c4d

extra (Photoshop files):
Banner Submission by BaumBlau.psd
Avatar Submission by BaumBlau.psd
100 Screenshots by BaumBlau.psd
You'll get a 945.8MB .7Z file.
More products from BaumBlau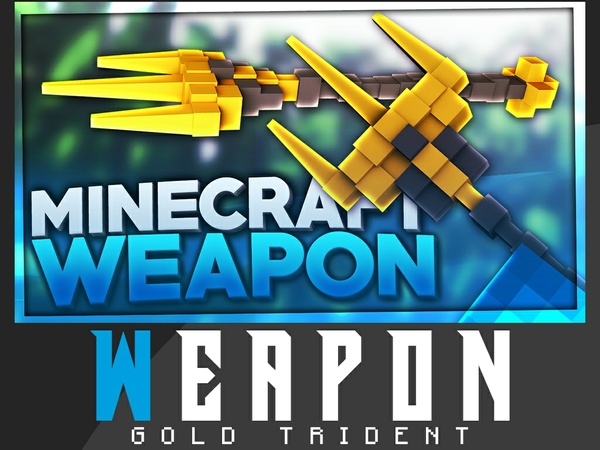 €0+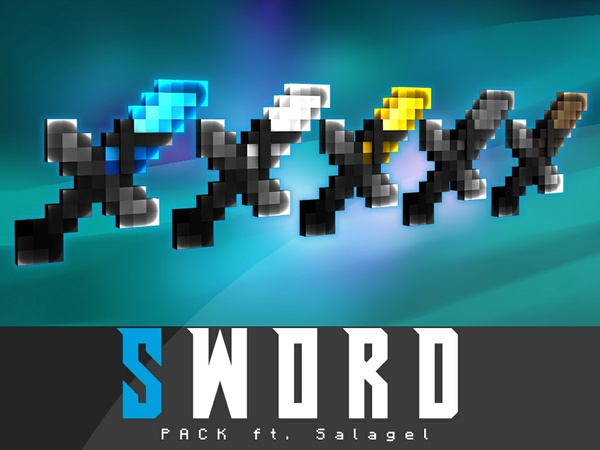 €0+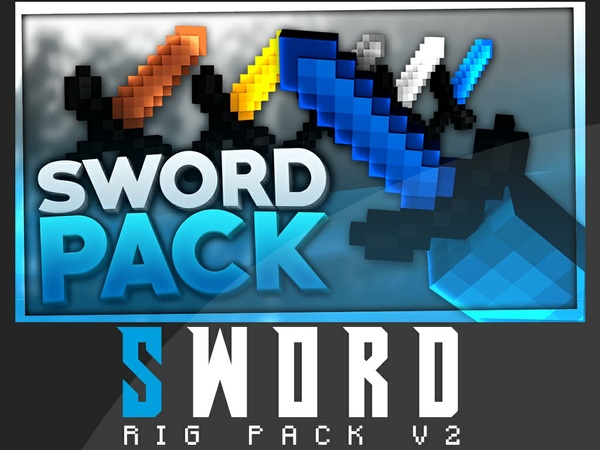 €0+