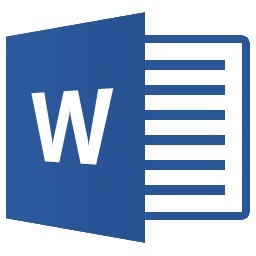 RES-866 Module 6 DQ 2 - Grand Canyon University
Suppose you are interested in how children with severe autism experienced the receipt of special education assistance in public schools. This population is characterized by underdevelopment of social cognition, social skills, and language skills. How many children should be included in the study? Why? What are the factors considered in making this determination?
You'll get a 12.6KB .DOCX file.
More products from Sleektutorials