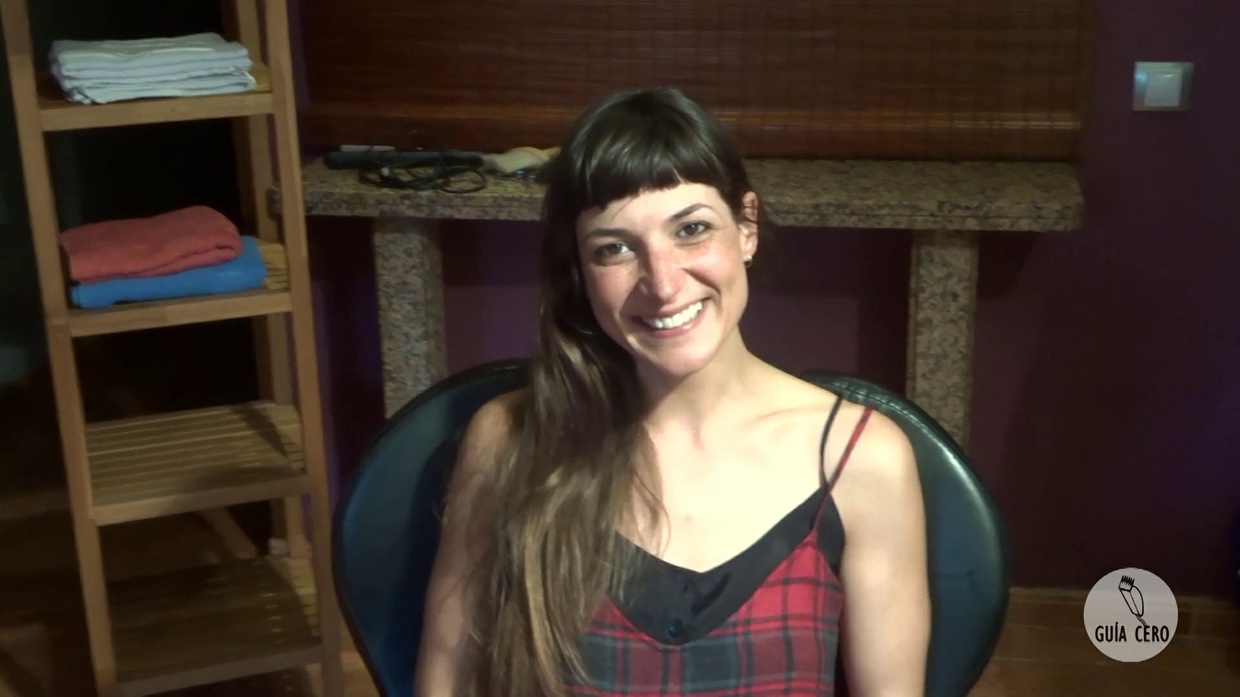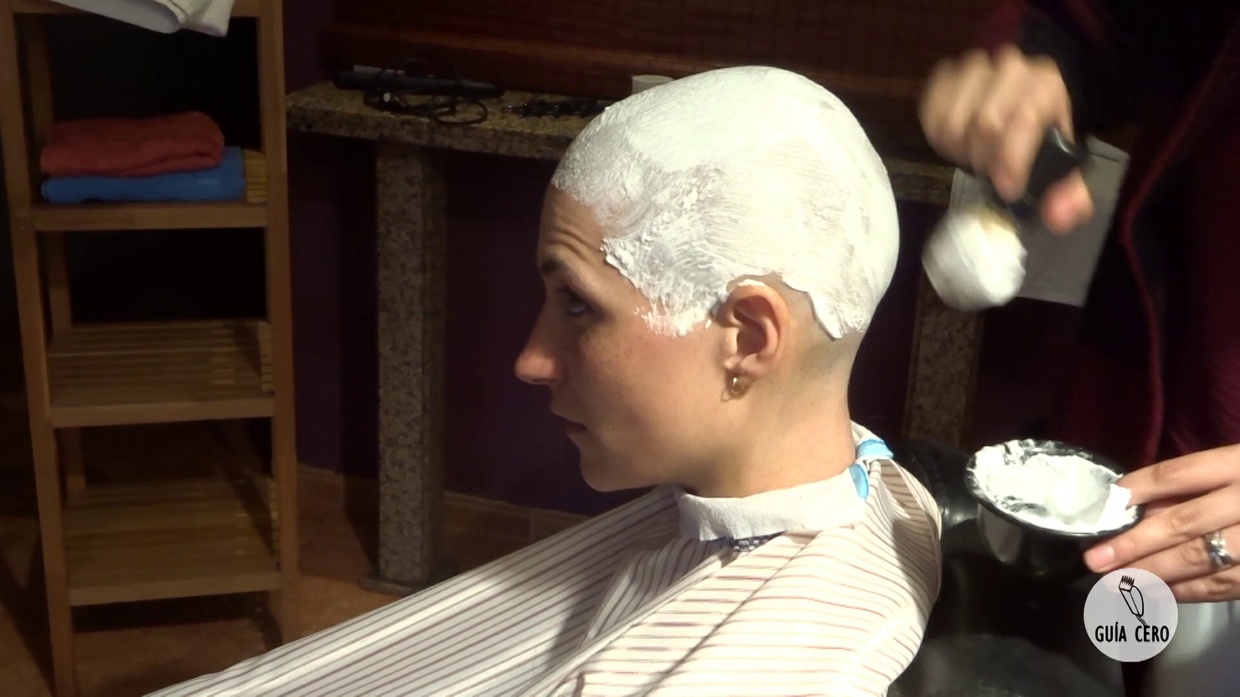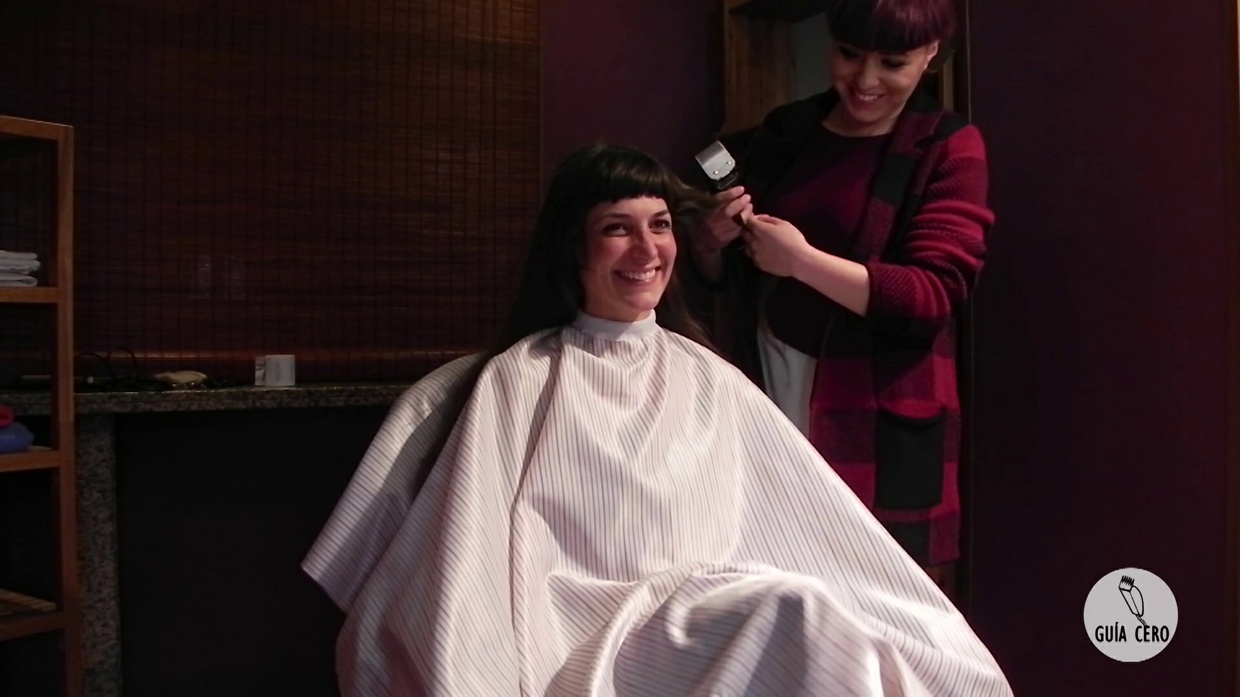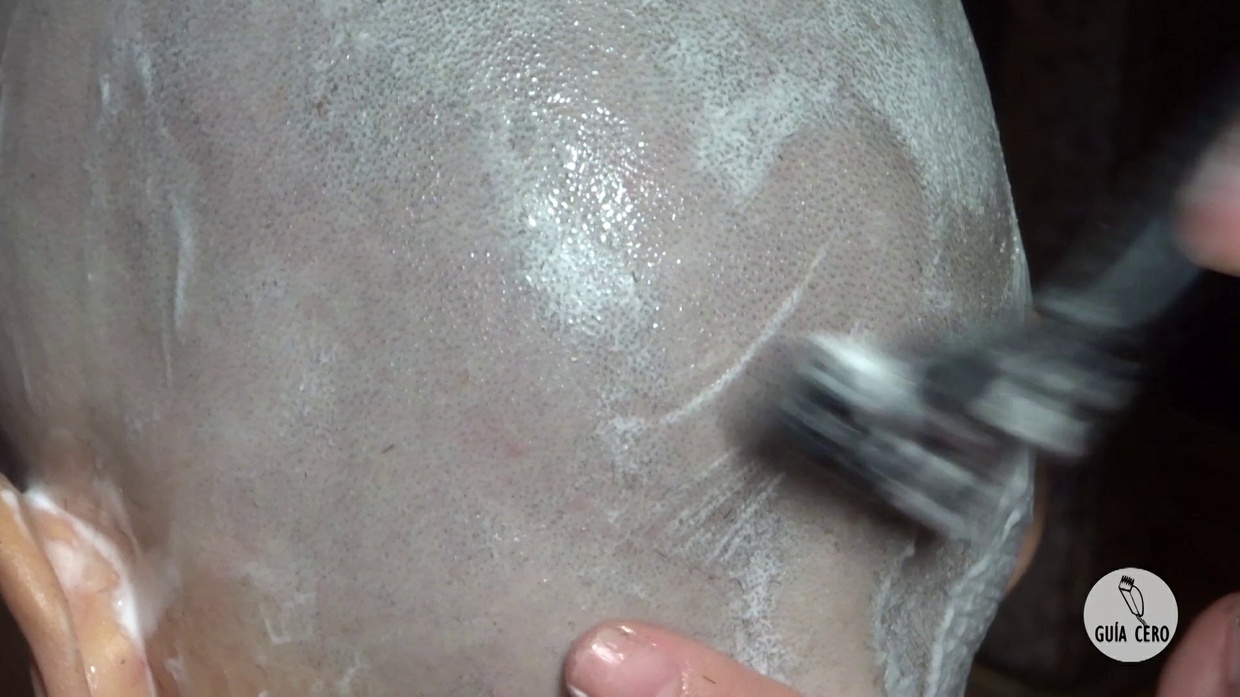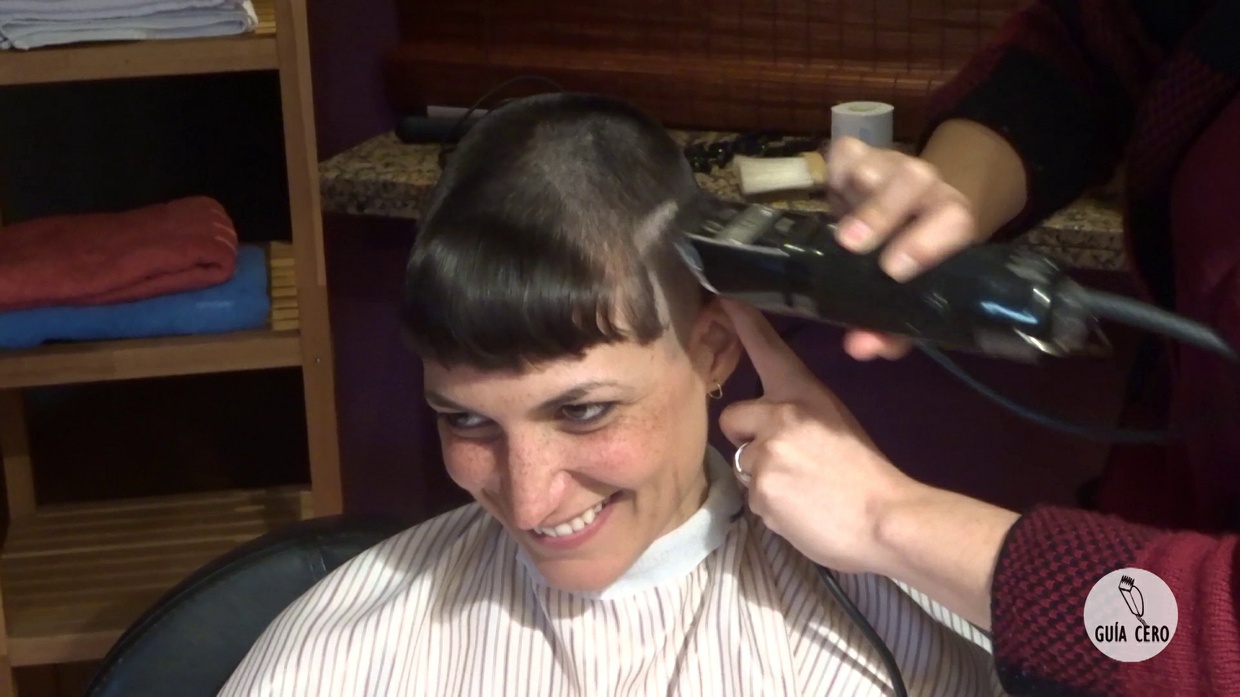 21 Cristina: long hair, chelsea, chelsea shaved, bald
Cristina es una chica del norte de España (Asturias) que ha decidido viajar a Estados Unidos, pero previamente va a experimentar un gran cambio radical. Pasará de su melena castaña a toda rapada y afeitada, aunque previamente decidimos que nos gustaba su flequillo, por lo que hicimos un chelsea y un chelsea con el resto afeitada.

Nos gusta cómo disfruta de todo el proceso y de su look final afeitada.

VÍDEO MP4 H264: 1,8GB 0h54m.

Cristina is a girl from the north of Spain (Asturias) who has decided to travel to the United States, but previously she will experience a great radical change. She will go from her long hair to all buzzed and shaved, although previously we decided that we liked her bangs, so we did a chelsea and a chelsea with rest shaved.

We like how she enjoys the whole process and her final shaved look.
You'll get a 1.8GB .MP4 file.
More products from Guia Cero