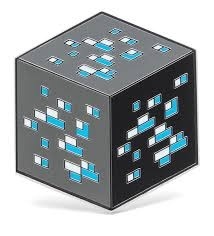 Levels
Levels
- Basic Level + Prestige Plugin


With Levels players can use in-game money to increase their level, the higher the player's level the more damage they do to mobs & players within 10 levels of them.


Levels supports EconomyAPI by default, you can request the support of other economy systems.

Levels has a simple API for PurePerms integration.


- Free Updates
- Free Support

Note: This plugin is not a Prison RankUp Plugin!


Note: Support for this plugin may no longer be avalible after MCBE 1.3 releases, if any updates are released for this plugin they will be emailed to the account on the invoice. By purchasing this product you agree that you will not chargeback.
You'll get a 10.6KB .PHAR file.
More products from Jake Casto