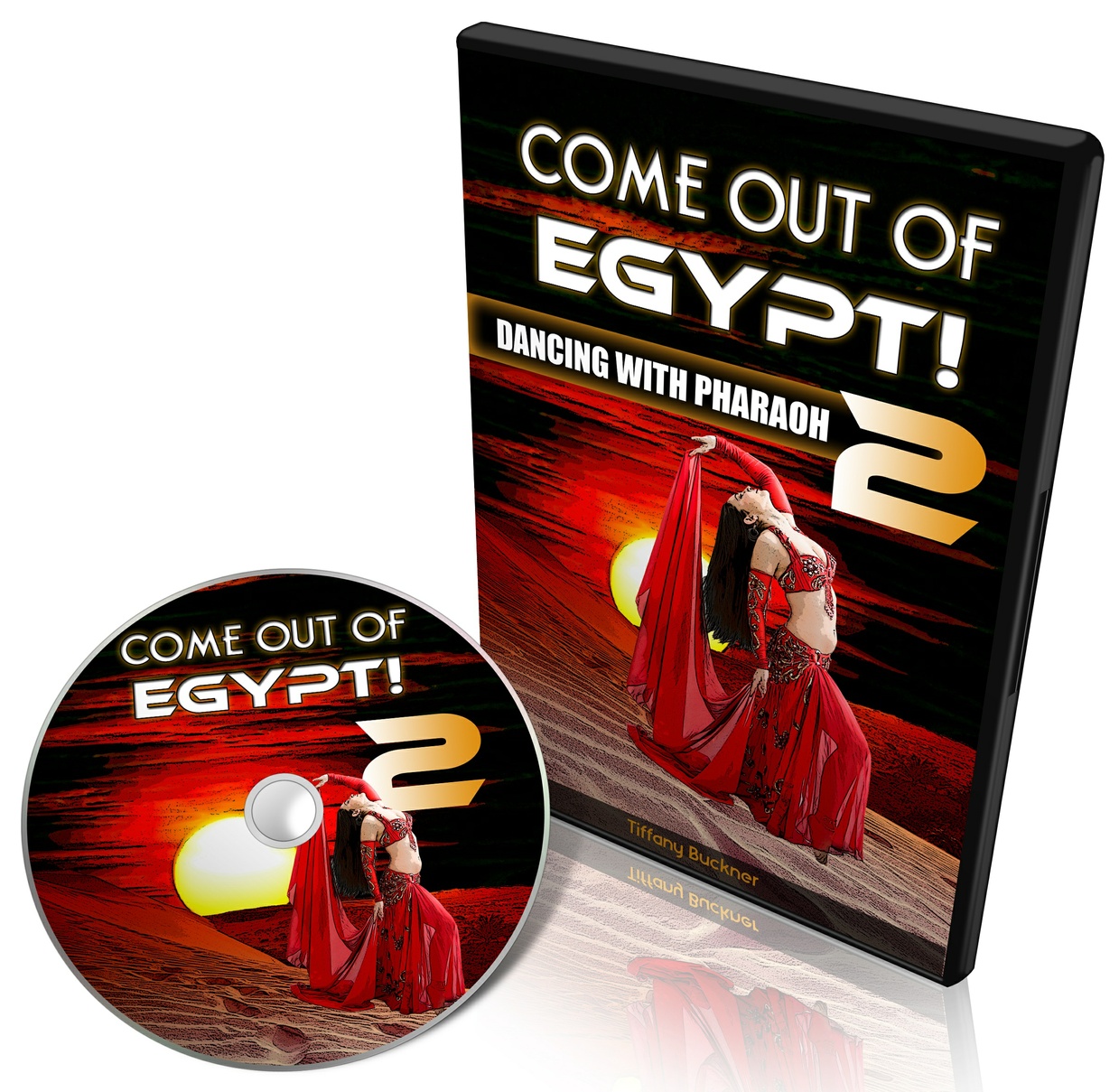 Come Out of Egypt Part 2: Dancing with Pharaoh
We dance with Pharaoh anytime we dance with rebellion!  Come out of Egypt Part 2 is a continuation of last week's conference call.  This time, we addressed being delivered from the bondages often associated with friendships, family and ungodly relationships.

This powerful teaching was followed by an even more powerful deliverance!  Witness a move of God that will restore your faith and help you to come out of Egypt once and for all!
You'll get a 154.8MB .MP3 file.
More products from Anointed Fire With Tiffany Buckner