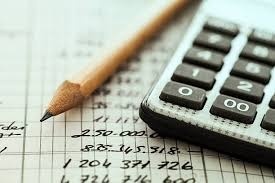 MAT 543 WEEK 5 DISCUSSION
MAT 543 WEEK 5 DISCUSSION
Sensitivity Analysis and RegressionCompare the major strengths and weaknesses of the forecasting models presented in Chapter 6.
Outline the primary conditions in which regression is a useful and applicable forecasting tool. Provide one (1) example of such a condition to support your answer.
You'll get a 14.8KB .DOCX file.
More products from COLOSEC SOLUTIONS