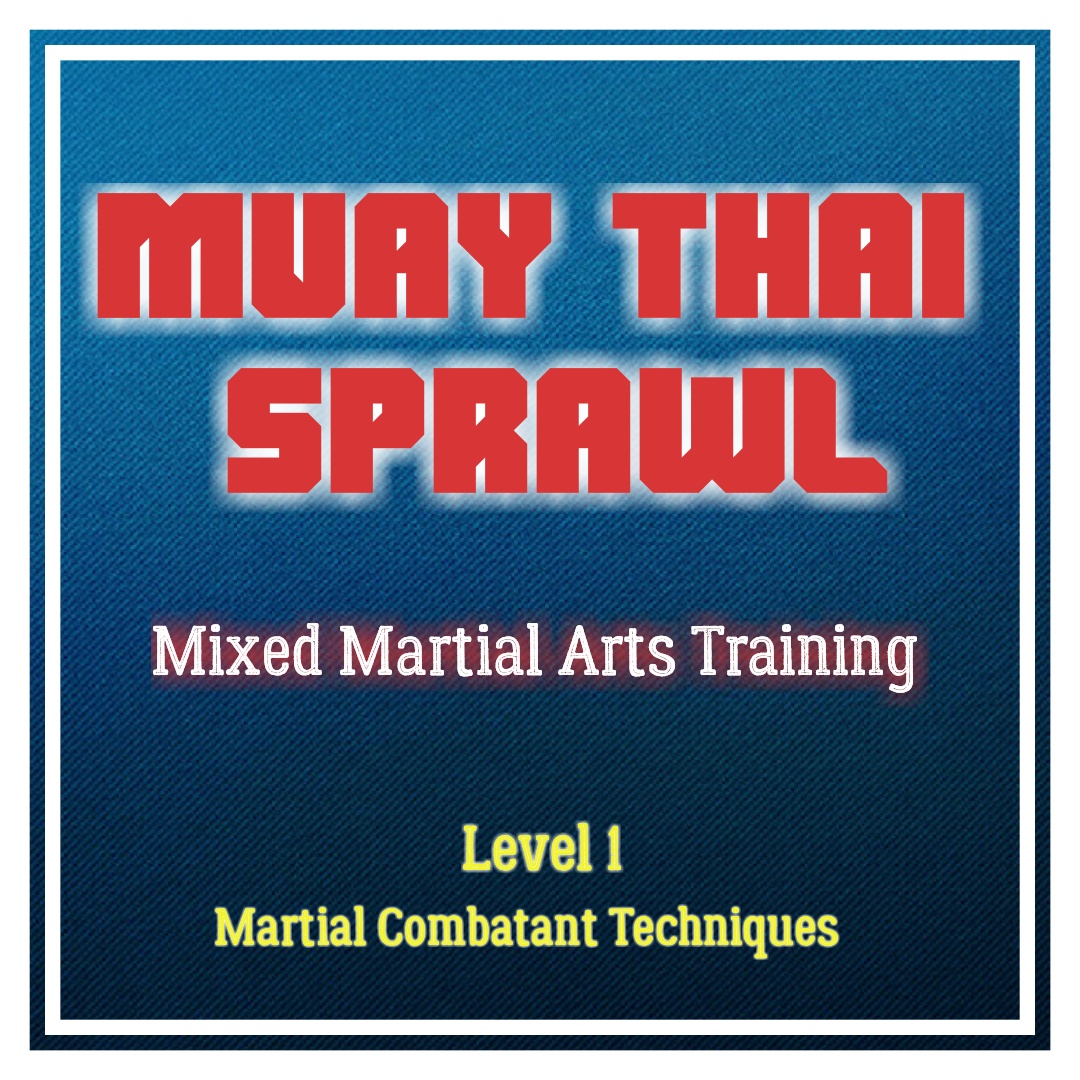 Advanced Instructional Video
This video includes the 24 MARTIAL COMBATANT SKILLS of the 32 techniques of Muay Thai Sprawl.  STANCE & FOOTWORK!  The LIGHTNING FAST PUNCHES of BOXING!  The BONE CRUSHING KICKS, ELBOWS & KNEES of MUAY THAI KICKBOXING!  The MULTI-ANGLED KICKS of TAE KWON DO!  Plus the most EFFECTIVE & RELIABLE BLOCKING TECHNIQUES selected directly by JERMAINE ANDRE' from different Martial Art Disciplines.  The 24 Martial Combatant Skills of Muay Thai Sprawl will prepare you for the REAL FIGHT in the ARENA, or in the STREETS!
You'll get a 378.8MB .WMV file.
More products from pocketsensei