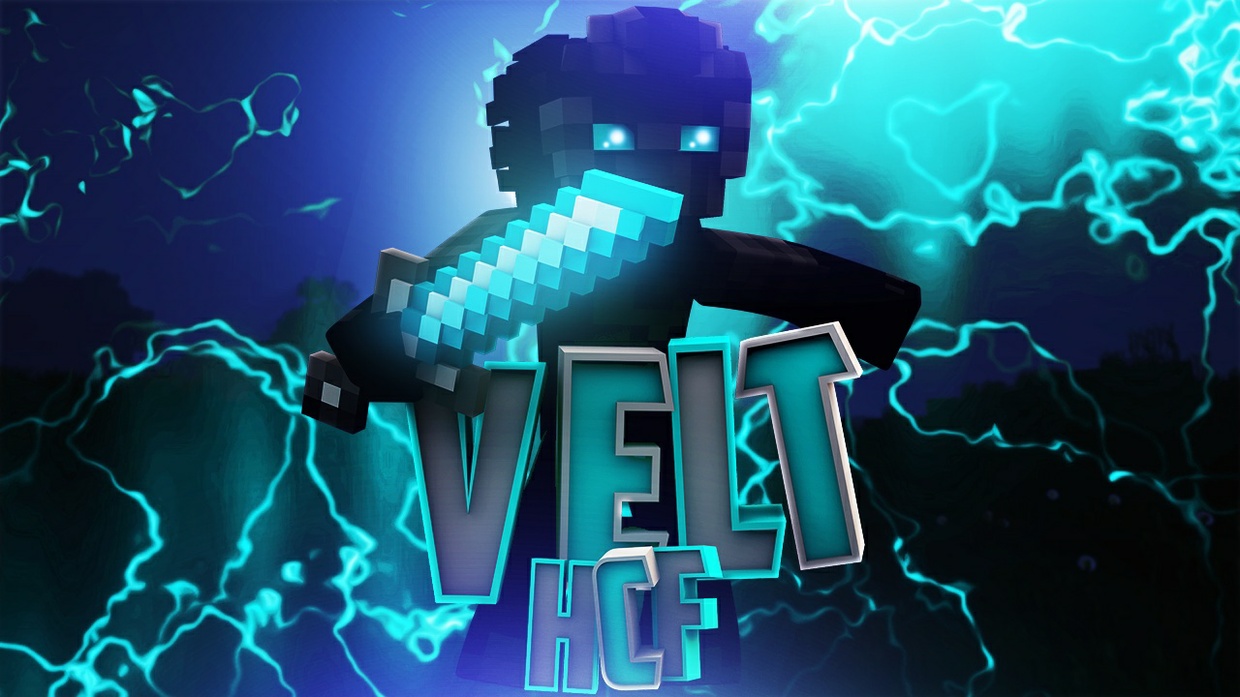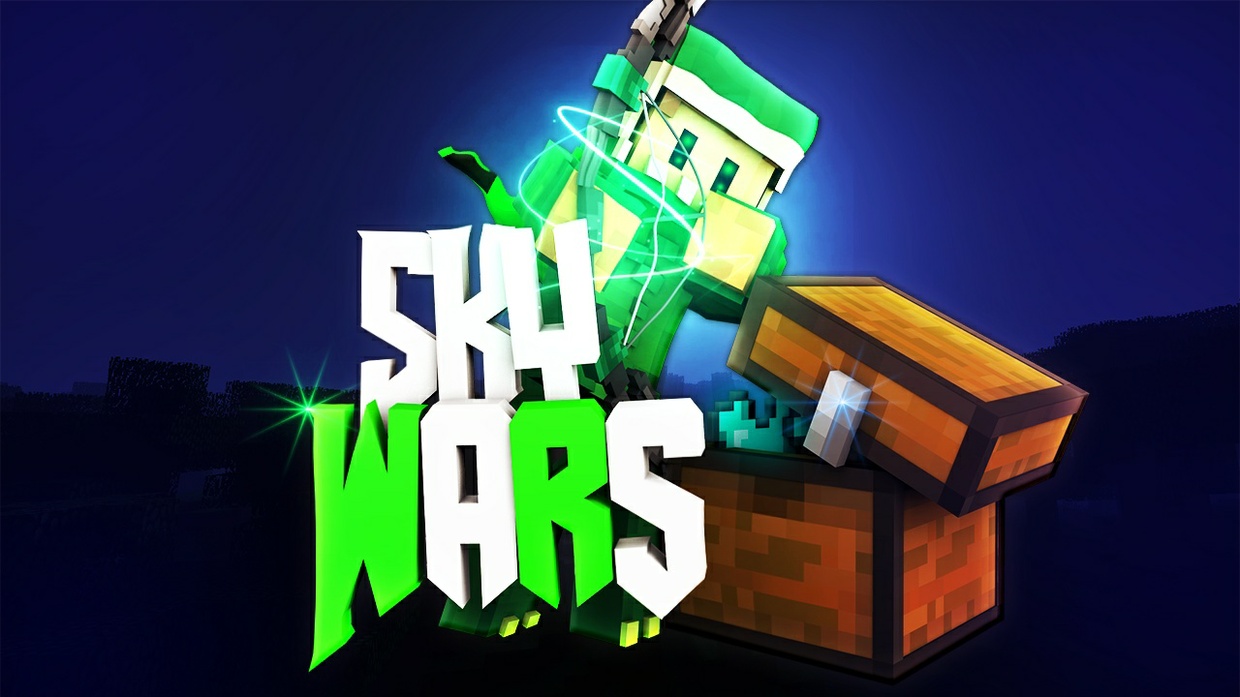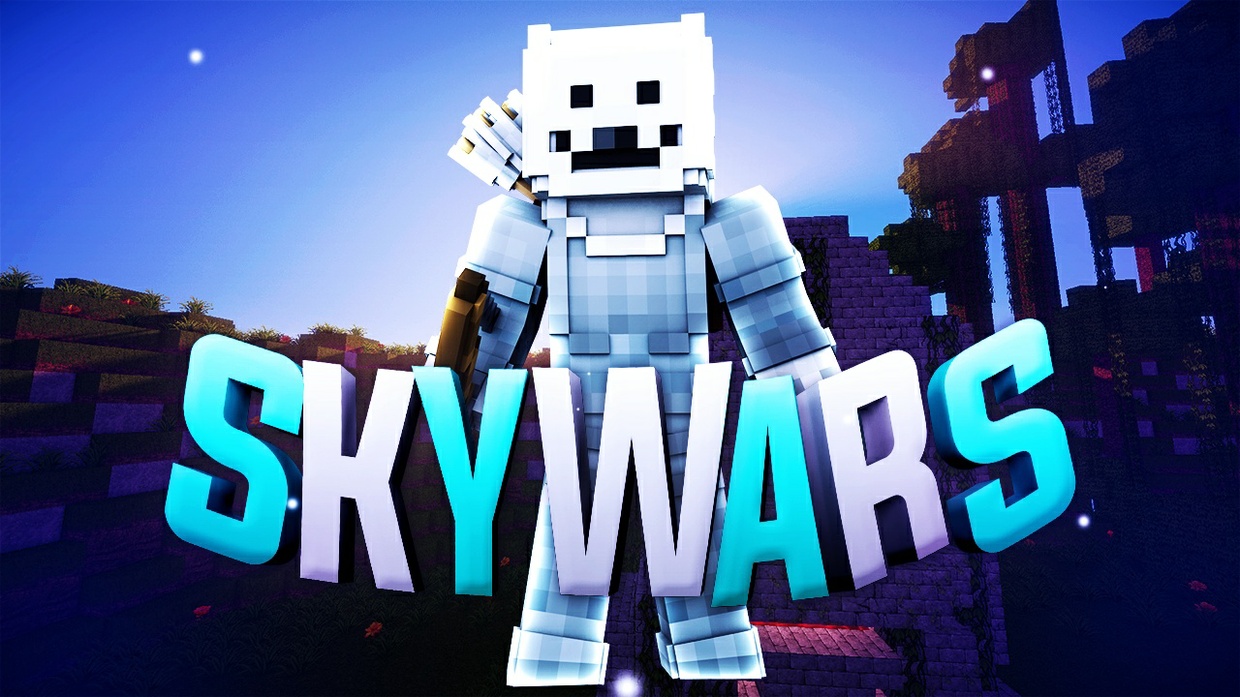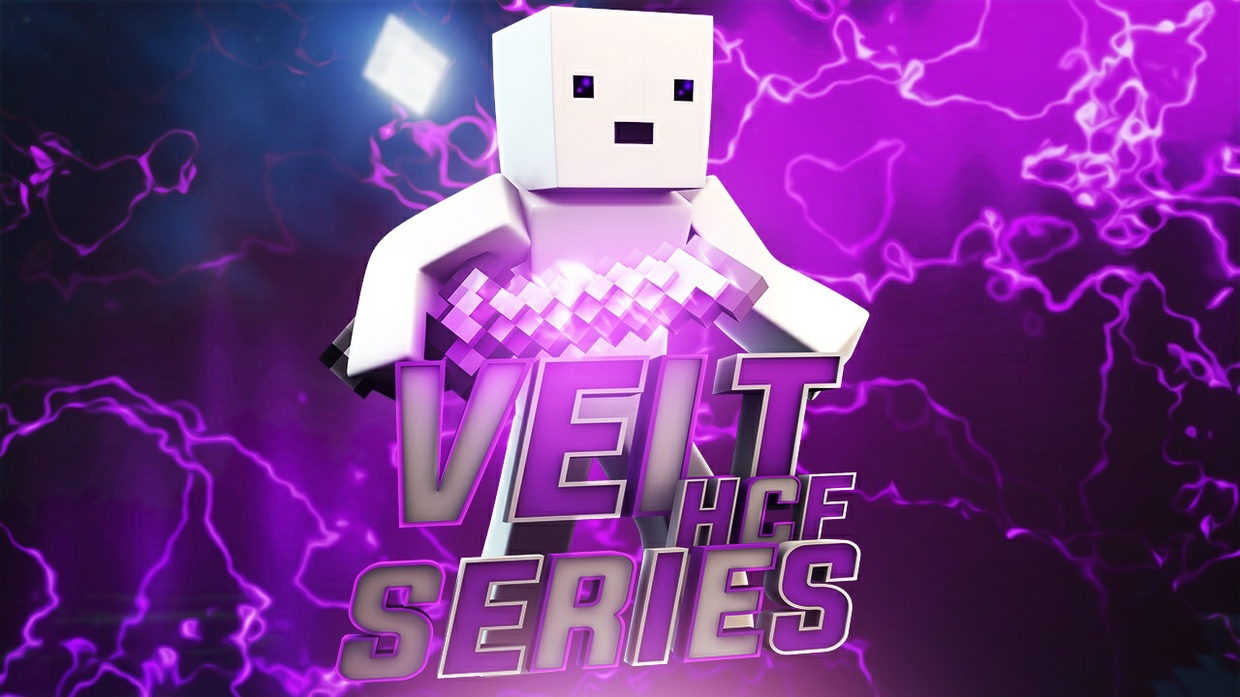 Custom YouTube Thumbnail
This product is non-refundable.
Please provide the right information!
You will receive a text document that has my social media and some more information!

You will receive your product within 1 to 3 days.

If you don't receive it just contact me on one of my social media found in the text document. (You will receive it after purchasing)

Provide me with these information :
Your In-Game Name
Your favourite color
Skin that should be use
Thank you for tuning in!
You'll get a 304.0bytes .TXT file.
More products from Frequenty