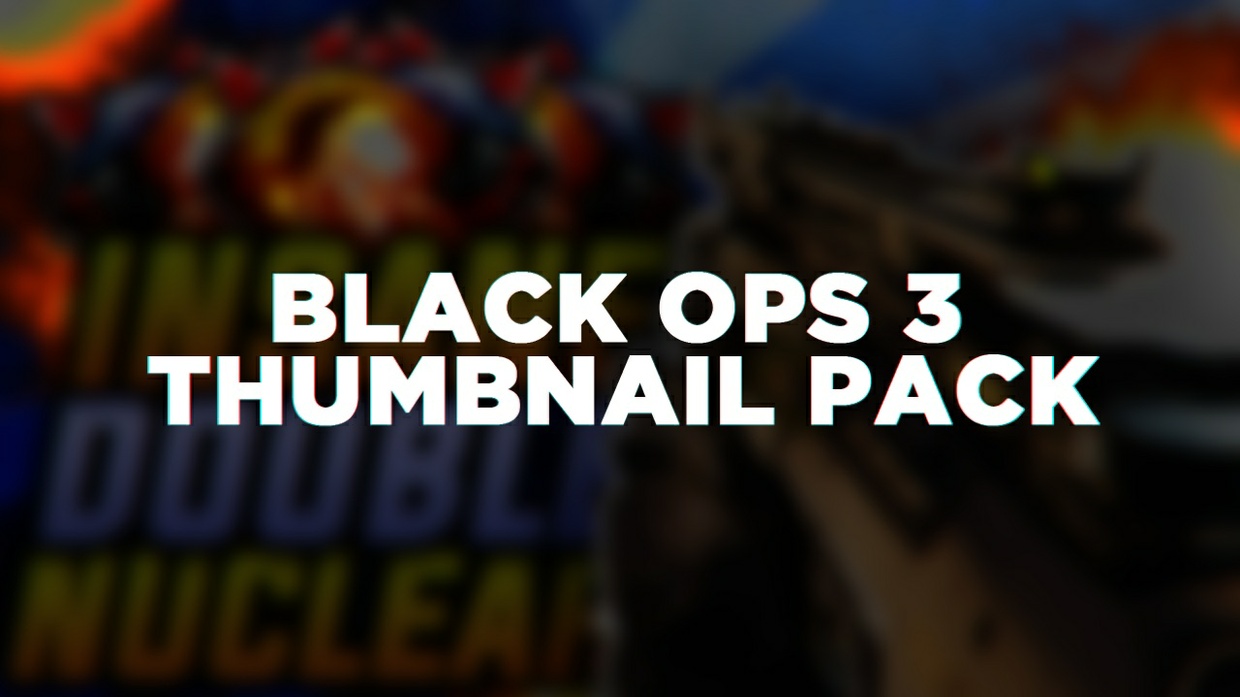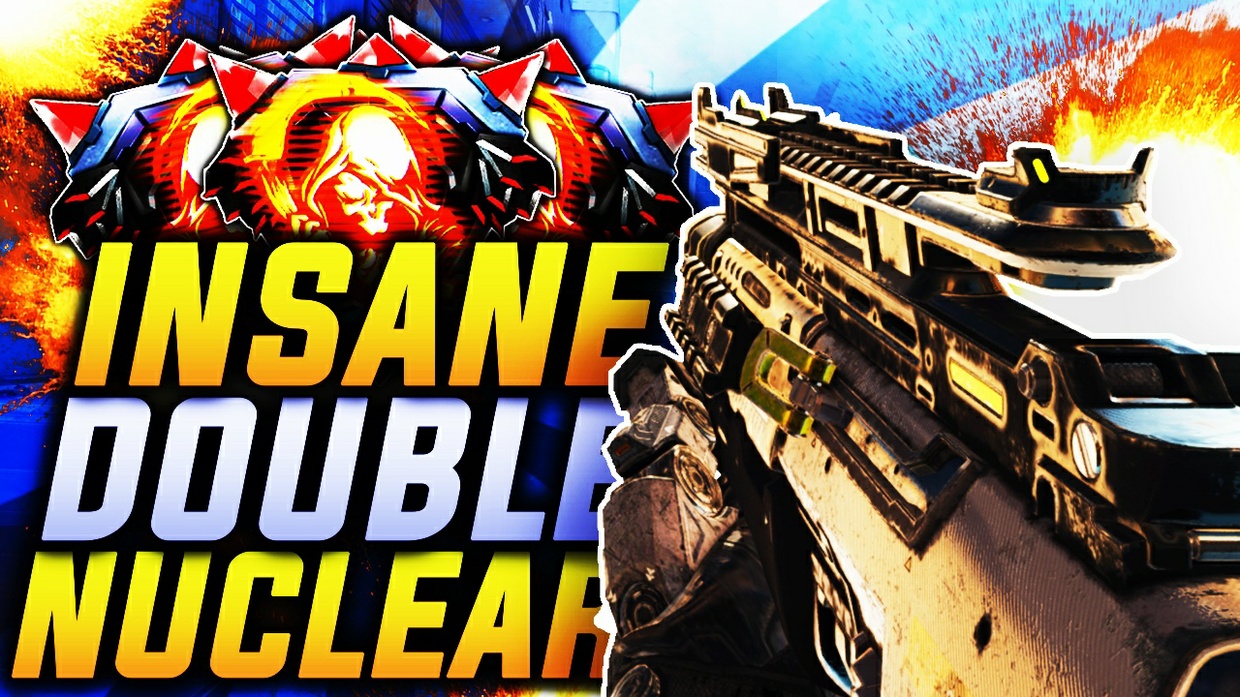 Call Of Duty Black Ops 3 Thumbnail Template [Basic]
This is my first ever pack i have released! 
This pack is perfect for pubstomping gameplays such as a "fast nuclear" "double nuclear" or "high kill games"
Please read all that is below
Please DONT give this pack out or resell/use to make money off/join teams
Feel free to credit me using the links below!-
Twitter.com/oArmsy
Sellfy.com/Armsy
This pack contains-
-CC
-Some weapon screenshots (all are obtainable off of
google.com
)
-Some layer styles
-Overlays
If you buy this pack be sure to tweet me a picture and i will follow you/follow back! Twitter - @oArmsy
*NOTE* 
This is not my main pack
This means it does not include the same layerstyles, CCs and images as you may see in my thumbnails!
You'll get a 35.0MB .PSD file.
More products from Armsy