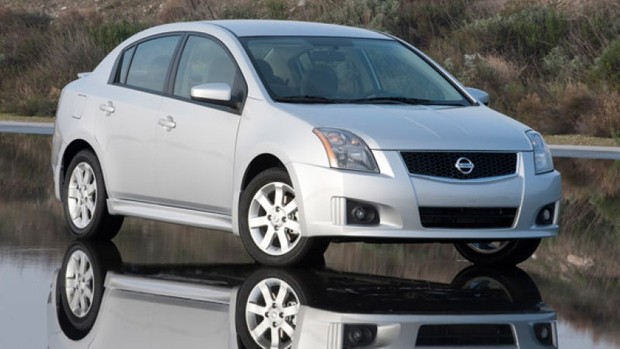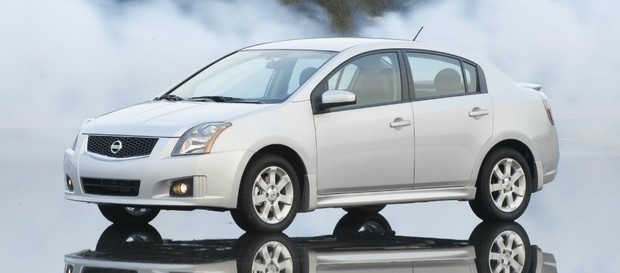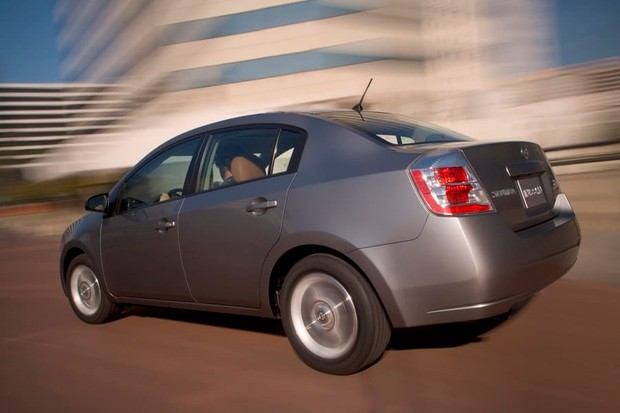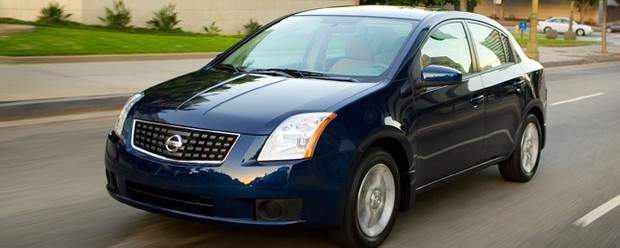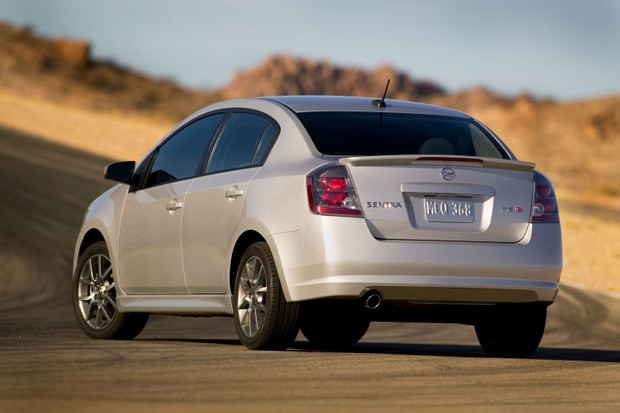 2005-2009 Nissan Sentra Factory Service Manuals (PDF)
Factory Service and Repair Manual for Nissan Sentra (B15 and B16 Series) covered models :-


B15 Series for 2005 and 2006 models.


B16 Series for 2007,2008 and 2009 models. 


---
This is a complete Service Manuals contains all necessary instructions needed for any repair your vehicle may require. It is the very same manual Dealer Technicians use to diagnose and repair your vehicle with. Whether it's routine maintenance such as tune ups and brake service or more extensive repair involving engine and transmission disassembly, the factory manual provides the most reliable information.
These manuals are your number one source for repair and service information. They are specifically written for the do-it-yourself-er as well as the experienced mechanic. Using this repair manual is an inexpensive way to keep your vehicle working properly. Each manual provides step-by-step instructions based on the complete disassembly of the machine. It is this level of detail, along with hundreds of coloured photos and illustrations, that guide the reader through each service and repair procedure.
Thousands of pages, illustration and FULL download comes in "PDF" format which can work under all PC based windows operating system and Mac also. All pages are searchable and printable without any restrictions.
---
QUICK REFERENCE INDEXA GENERAL INFORMATION
B ENGINE


EM Engine Mechanical


LU Engine Lubrication System


CO Engine Cooling System


EC Engine Control System


FL Fuel System


EX Exhaust System


STR Starting System


ACC Accelerator Control System


C HYBRID


HBC Hybrid Control System


D TRANSMISSION & DRIVELINE


CL Clutch


TM Transaxle & Transmission


DLN Driveline


FAX Front Axle


RAX Rear Axle


E SUSPENSION


FSU Front Suspension


RSU Rear Suspension


SCS Suspension Control System


WT Road Wheels & Tires


F BRAKES


BR Brake System


PB Parking Brake System


BRC Brake Control System


G STEERING


ST Steering System


STC Steering Control System


H RESTRAINTS


SB Seat Belt


SBC Seat Belt Control System


SRS SRS Airbag


SRC SRS Airbag Control System


I VENTILATION, HEATER & AIR CONDITIONER


VTL Ventilation System


HA Heater & Air Conditioning System


HAC Heater & Air Conditioning Control System


J BODY INTERIOR


INT Interior


IP Instrument Panel


SE Seat


ADP Automatic Drive Positioner


K BODY EXTERIOR, DOORS, ROOF & VEHICLE SECURITY


DLK Door & Lock


SEC Security Control System


GW Glass & Window System


PWC Power Window Control System


RF Roof


EXT Exterior


BRM Body Repair Manual


L DRIVER CONTROLS


MIR Mirrors


EXL Exterior Lighting System


INL Interior Lighting System


WW Wiper & Washer


DEF Defogger


HRN Horn


M ELECTRICAL & POWER CONTROL


PWO Power Outlet


BCS Body Control System


LAN LAN System


PCS Power Control System


CHG Charging System


PG Power Supply, Ground & Circuit Elements


N DRIVER INFORMATION & MULTIMEDIA


MWI Meter, Warning Lamp & Indicator


WCS Warning Chime System


SN Sonar System


AV Audio, Visual & Navigation System


O CRUISE CONTROL & DRIVER ASSISTANCE


CCS Cruise Control System


DMS Drive Mode System


P MAINTENANCE
---
File Format: PDF
Language: English.
Printable: Yes
File Size: 299.0 MB
Content: 5 Folders, for 2005,2006,2007,2008 and 2009.
Requirements: Adobe PDF Reader
---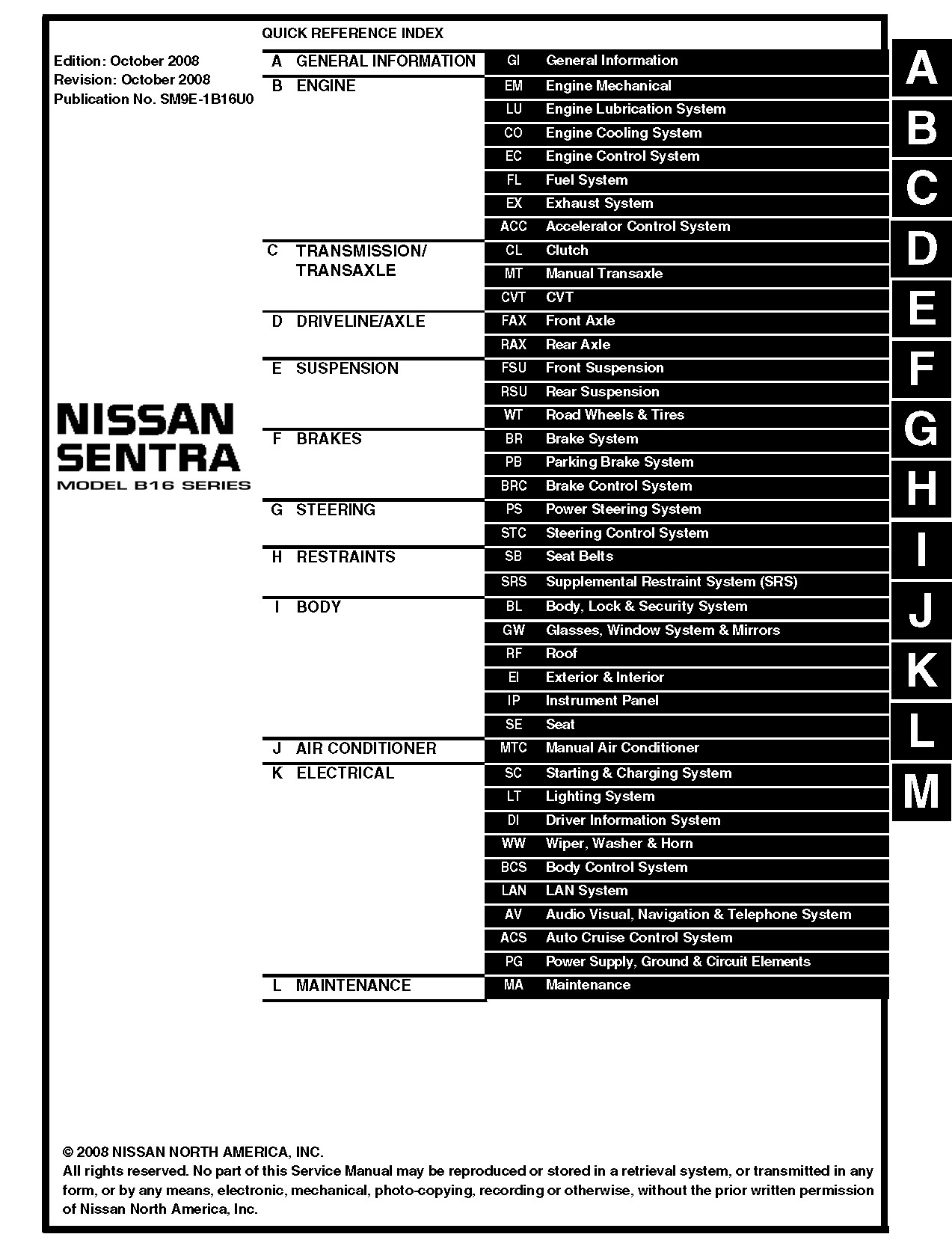 You'll get 1 file (299.0MB)
More products from OEM Auto Repair Manuals