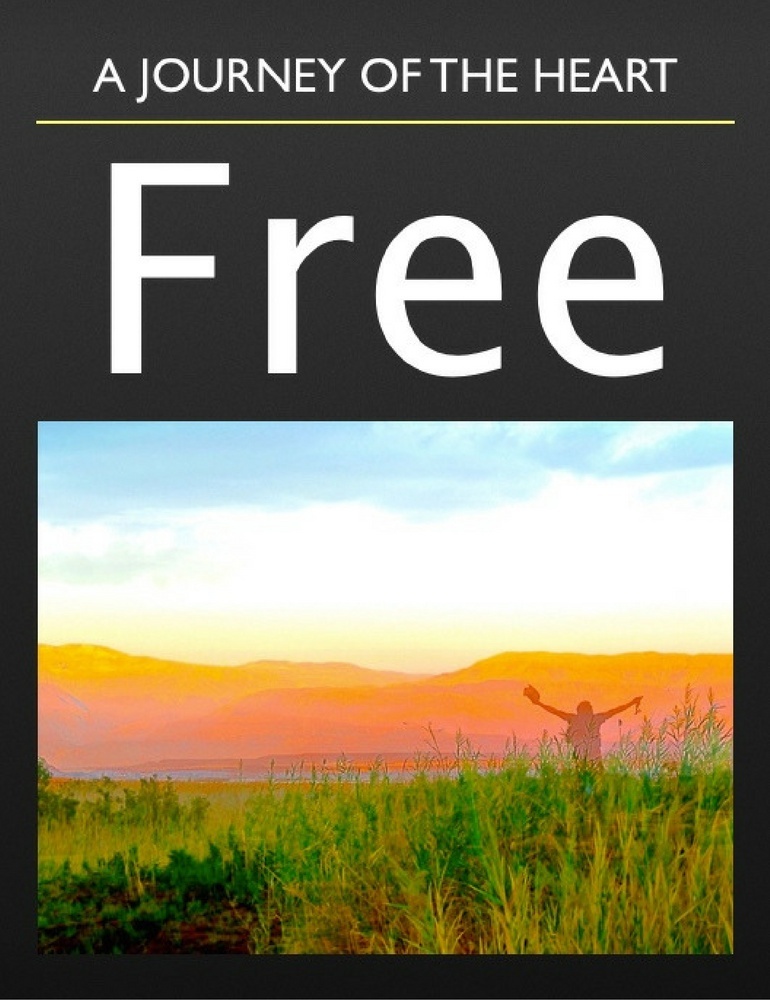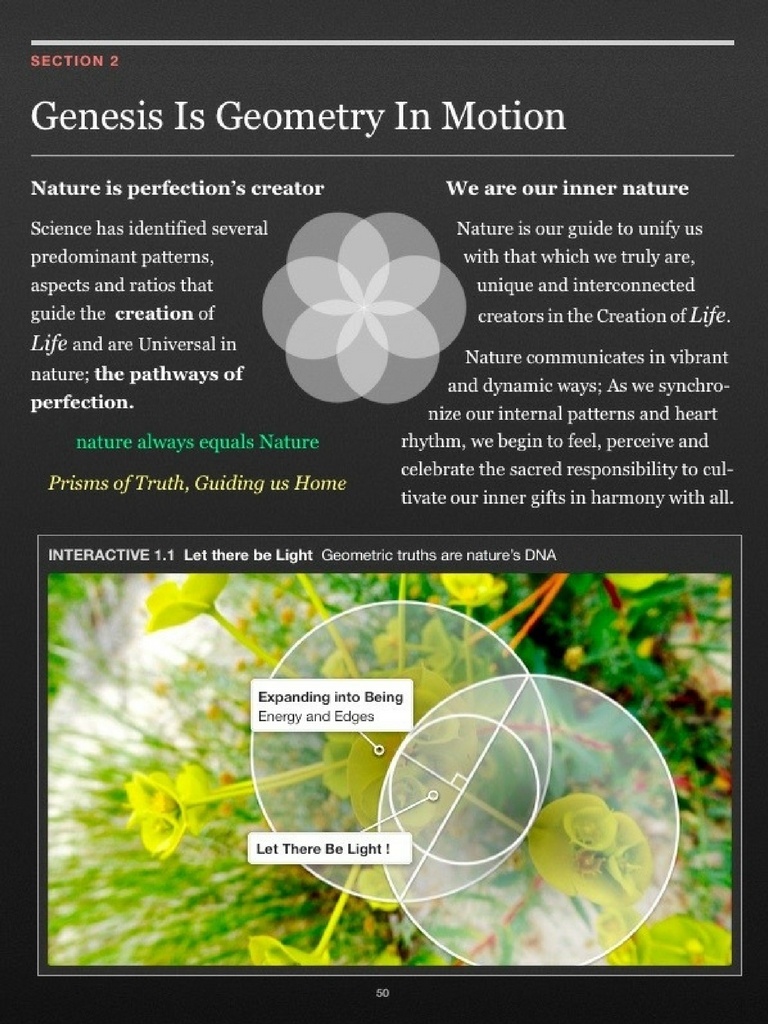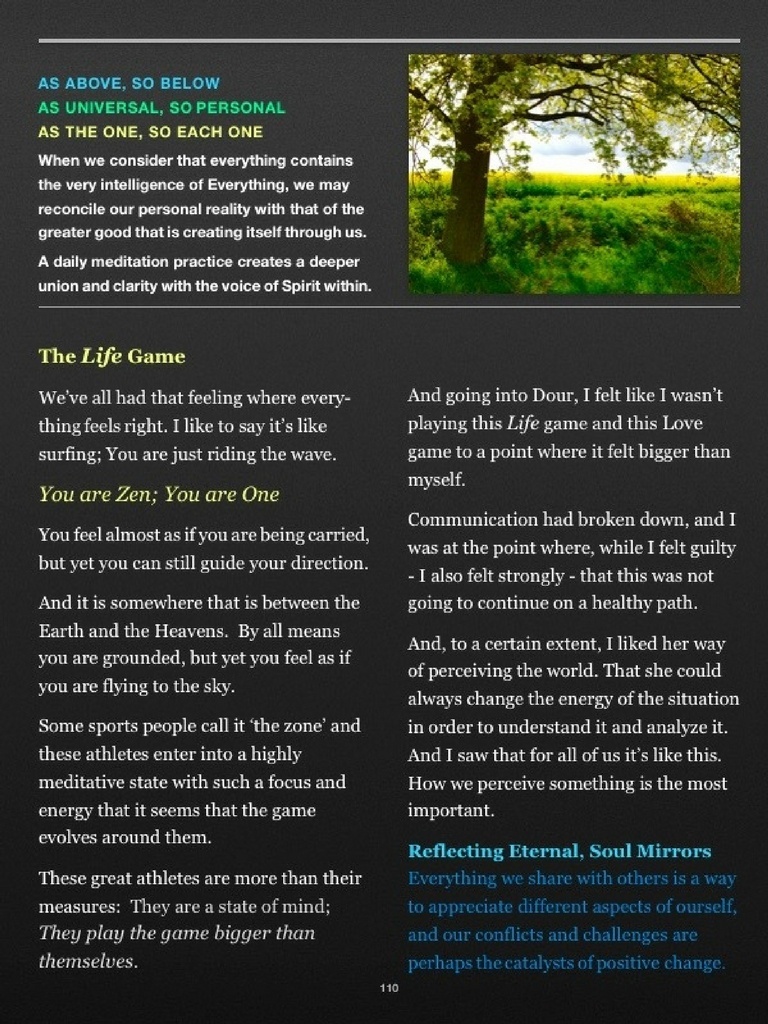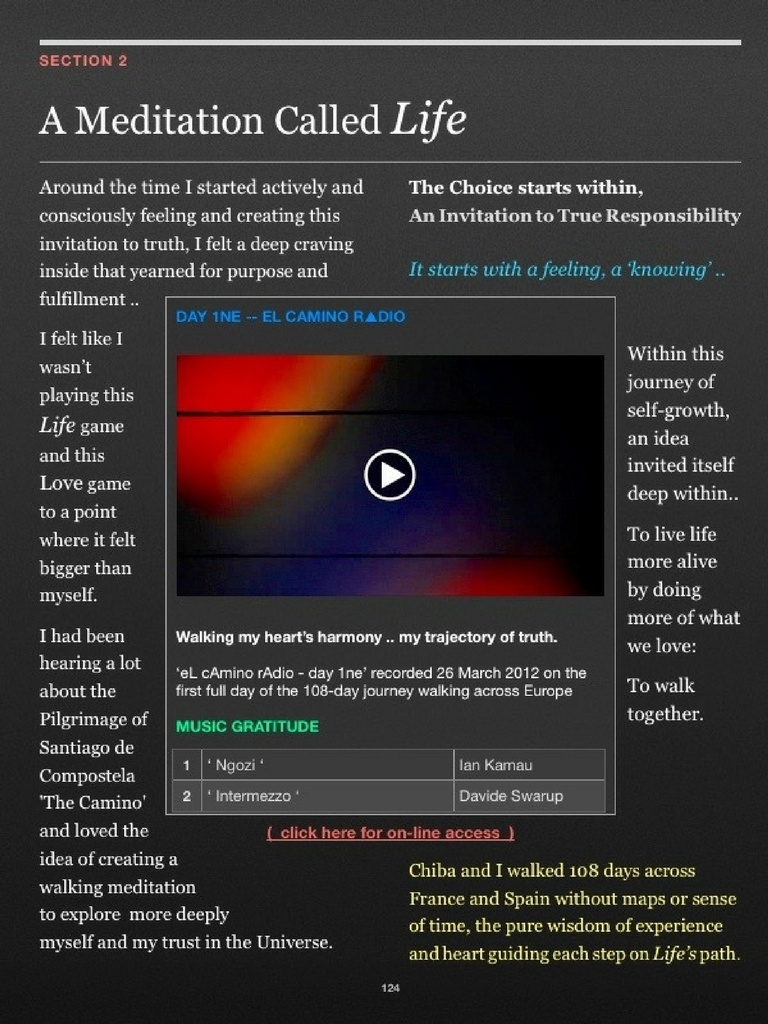 FREE, a Journey of the Heart
WELCOME TO HEARTLOGIC
'FREE, a Journey of the Heart'
empowers personal growth to create our highest happiness through illustrative writing, interactive multi-media meditations and video vision quests.
Happiness; True, Real, Dependable, Deep Happiness ..   

What brings us up ? 

What keeps us up ? 
AN INVITATION TO TRUTH
As we ask the question of what Life really means to us, we begin to appreciate that it can be an experience that is so much more than we ever thought, dreamed or imagined.
Happiness is both Universal and Unique, the catalyst of creation that guides us to a greater good. 
The truth and promise of personal happiness unites all in purpose and partnership to co-create Heaven on Earth. 
We May Know what we Don't Want ..  
Do We Truly Know what we DO Want ??
LIFE IS AN AUTOBIOGRAPHY OF CHOICE
We are all more similar than we are different, and our decisions shape our destiny. By embracing our unique differences in light of our inter-connected and inter-dependent nature, we are learning how to live together with one another and with our Collective Provider, Our Caretaker; Mother Earth.
PERMACULTURE OF THE SOUL
Thoughtseeds plant our Garden of Life and our future together.  Perhaps occasionally we may experience a sense of despair in this place of Rebirth ..   
Then again, it just takes a thought, a seed of truth:  WE ARE FREE!!
'FREE, a Journey of the Heart'
is an interactive exploration into the power of compassionate curiosity and human potential that powerfully guides our awareness on an adventure to open new doors of opportunity within.
Live your deepest dreams and truest truth alive with
'FREE, a Journey of the Heart' 

* More than 2 hours of Multimedia
'Life Meditations' and Video Vision Quests


* 7 Photo Meditation Galleries
with over 55 energy-infused photo compositions


* 2 Exclusive 'Meditation Mixtapes'
incorporating field recordings and meditative messages with inspiring music
** Also available in an interactive Apple iPHONE / iPAD format that fully integrates all media, available at : http://itunes.apple.com/us/book/id1209149144
You'll get a 487.4MB .PDF file.