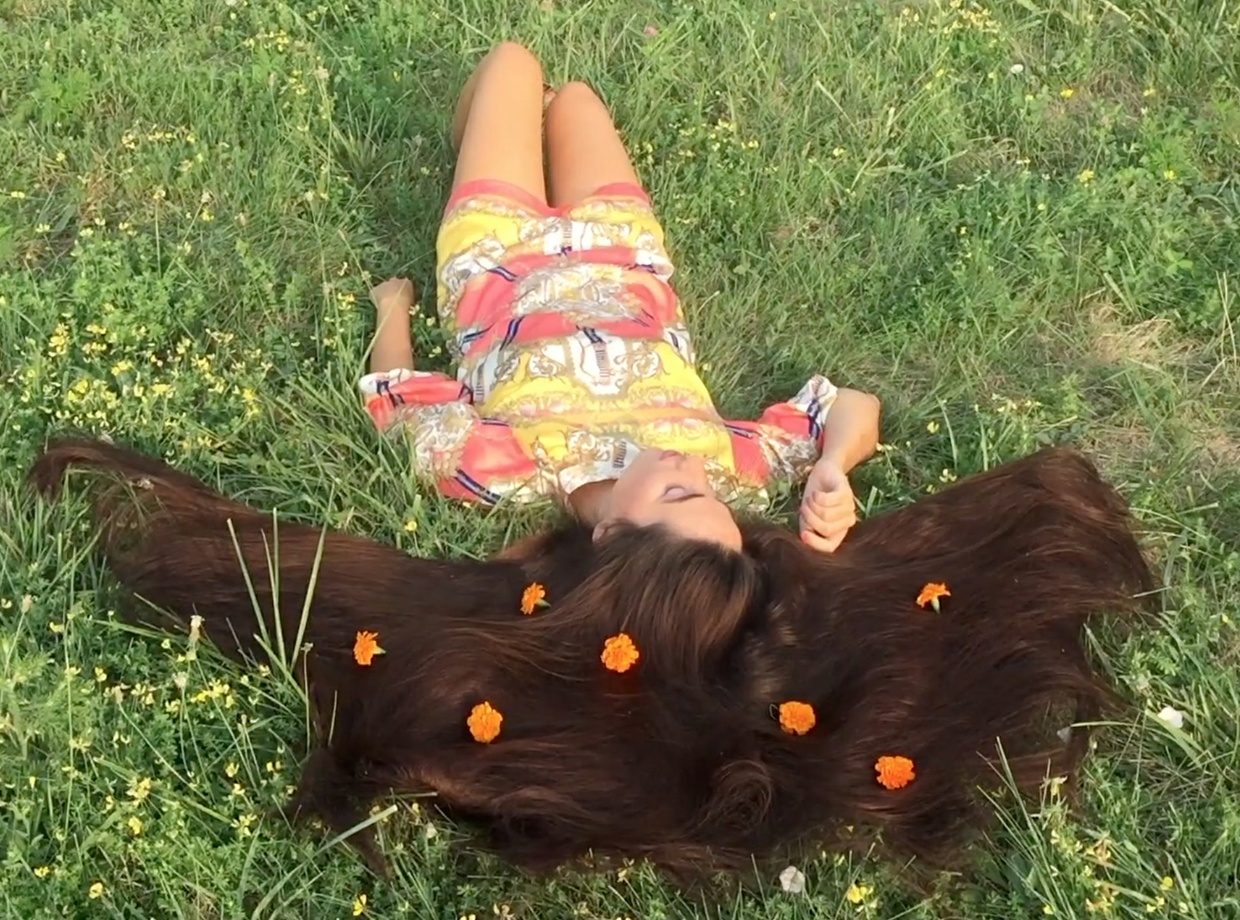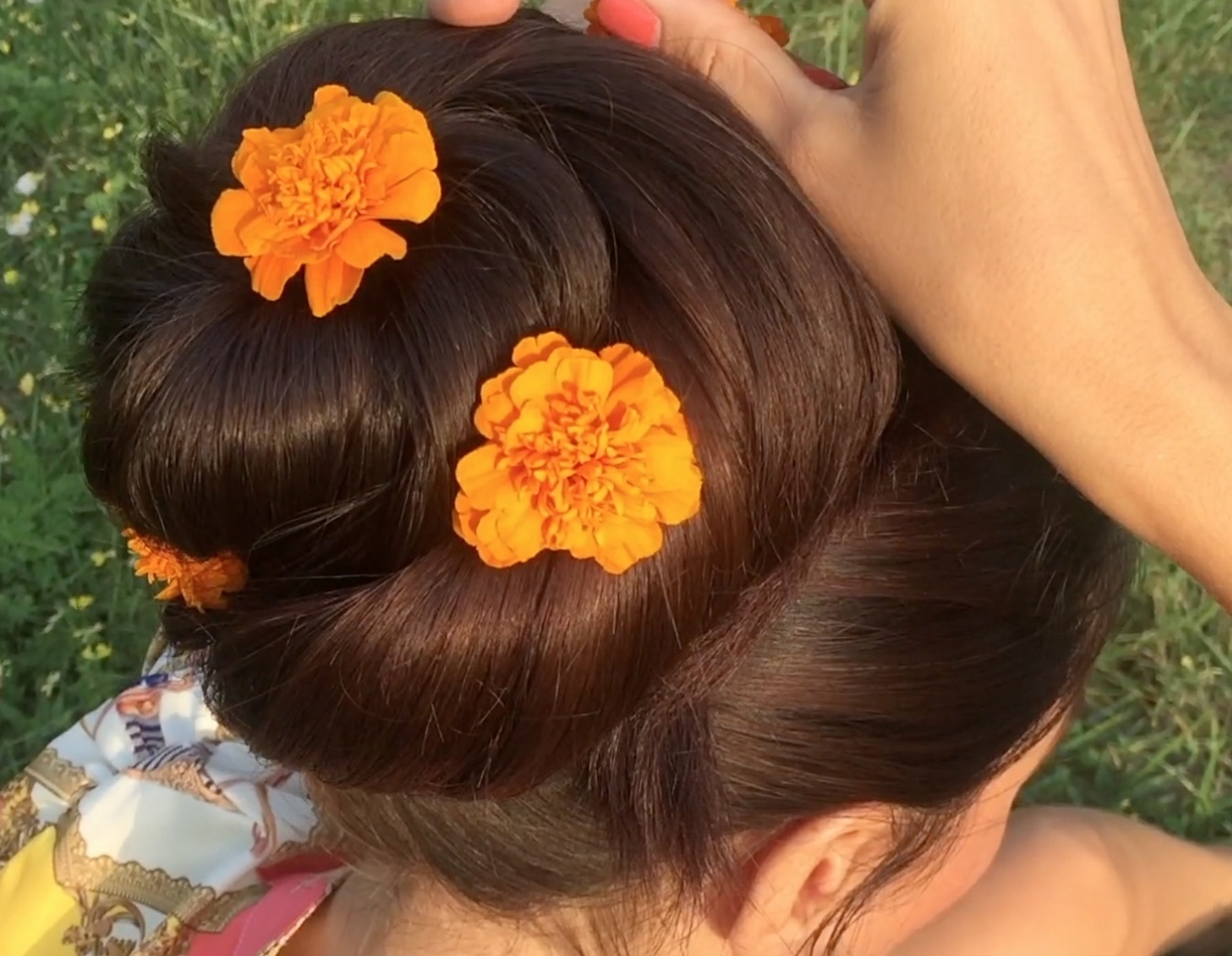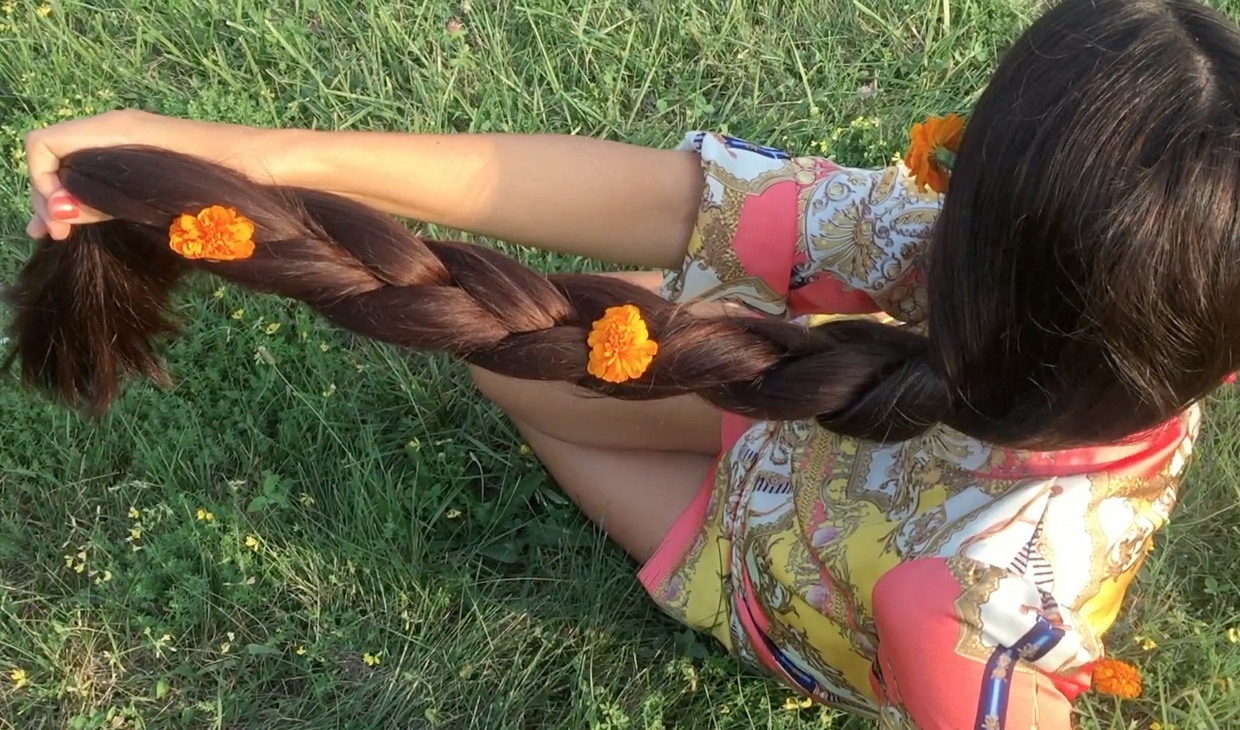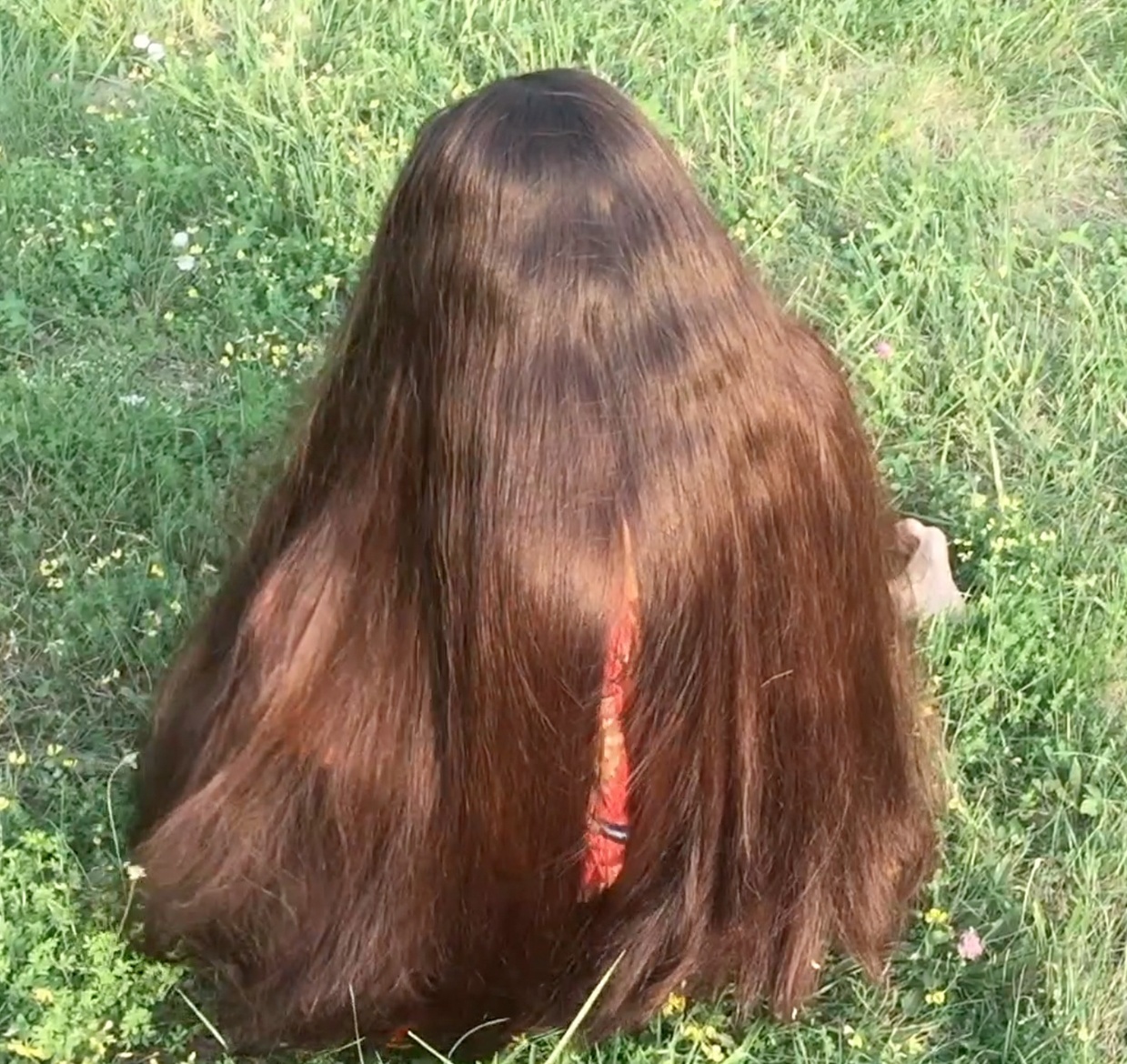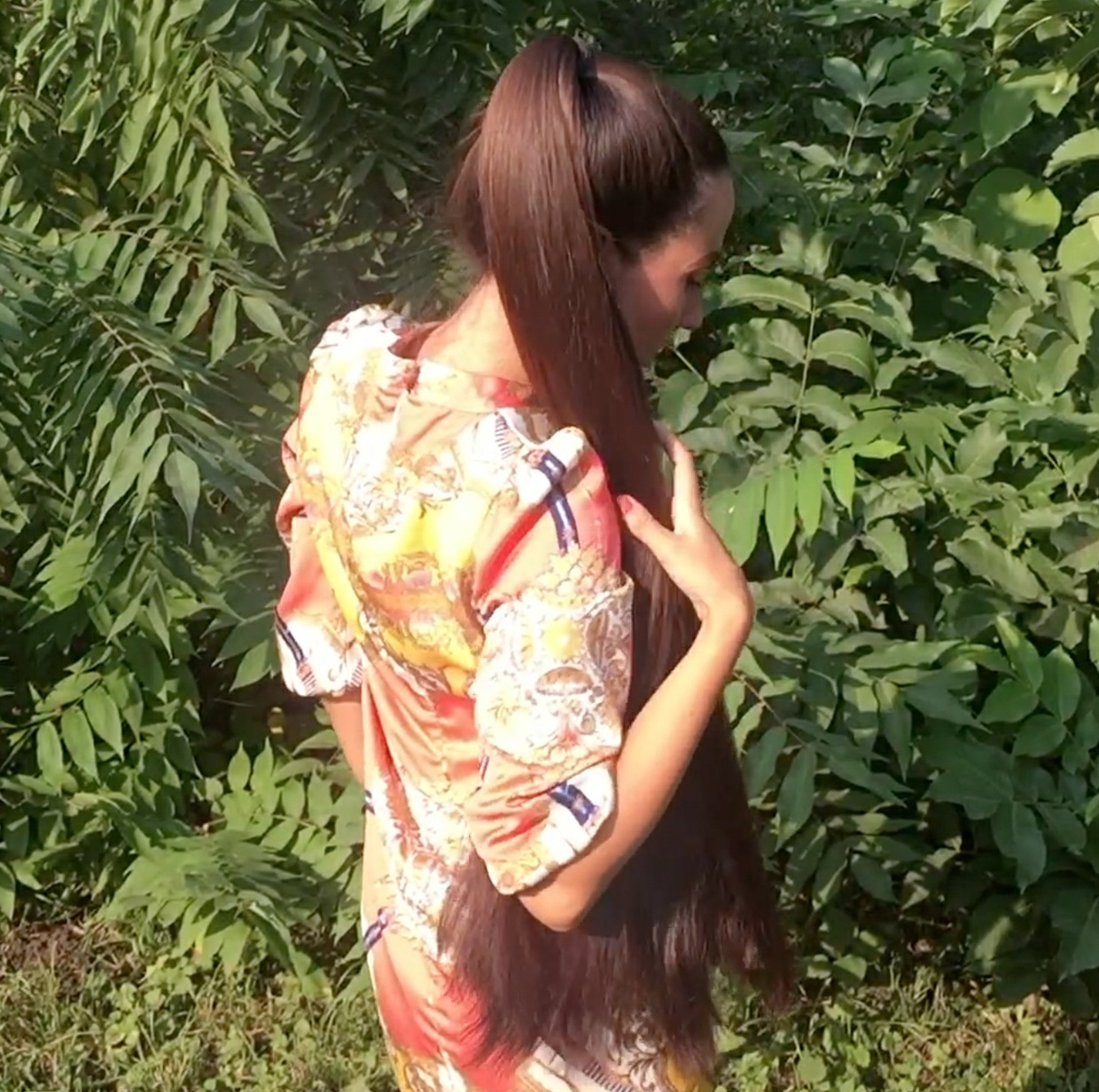 VIDEO - Long hair and flowers
Preview: 
https://www.youtube.com/watch?v=0afPmQmn1ag
Two things that are completely natural and that looks very beautiful together, are long hair and flowers.
Our life is amazing, and the beauty of the world we live in are also something to really be happy and proud of.
This video really shows what this beautiful world can offer, in it´s best way.
Mila, one of our premium models with insanely thick hair plays a lot with her hair in many different ways as well as showing her hair´s thickness, silkyness and length.
She has some flowers in her hair a lot of the times, and it really fits her, and it is so outstanding!
In this video, you will see long hair play and display, showing thickness and length of the hair, big buns and bundrops, braids and undoing of the braids, ponytails and much more!
This video is over 10 minutes in length.
If you buy this video within the first 24 hours, you will get a discount of 20%!
Discount code: discount
You'll get a 1.5GB .MP4 file.
More products from RealRapunzels