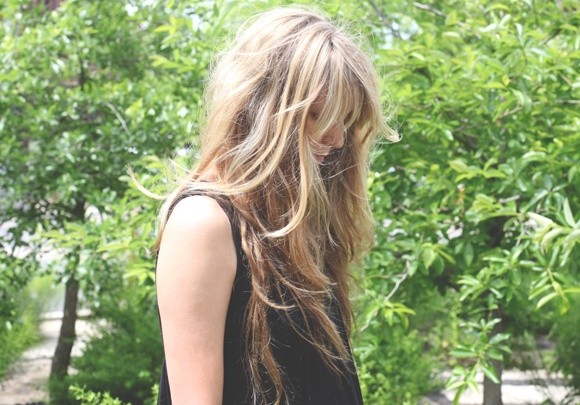 ★LIGHTEN YOUR HAIR FAST! ★ Most Powerful Subliminal
You can Get $4 Discount if you pay with Bitcoins.
Please send an email to
[email protected]
for more information!
Greetings everyone!
We present you the most powerful hair lightening program ever! What makes our audio more powerful compared to others is the fact that our audio contains affirmations to control melanin in hair in a healthy way. Its similar to the technique we used for our Skin lightening and 'lighten your Eyes' programs.
You can read the comments here:
https://www.youtube.com
watch?v=_rKDrrXu7zcbecause you are listening to this program , you don't have to use any harmful bleaching products that will damage your hair in the long run. Our program is 100% safe.
This track works in two ways mainly, .First we remove the mental blocks by getting rid of negative blocks that is preventing you from changing the colour of your hair with positive thoughts that speeds up the process. .Second part, we mainly control the production of melanin to make your hair lighter. If you have black hair, you will first notice it changing from black to dark brown, then from dark brown to light brown, and from light brown to blonde. So if your hair is already dark brown, you will be able to manifest blonde hair faster. So please understand that it takes time, despite the fact that this track is very powerful. :)
INSTRUCTIONS: Listen to this track for at least four hours a day for the next 1-3 months. Or if you want super fast results you can listen to the track for at least 8 hours a day for the next one month, but not more than 21 hours. Listening to the track using headphones/earplugs are better, but sometimes we understand you can't always use it, so you can listen using high quality stereo speakers. You can listen to other music while listening to this track, and you can carry on other activities such as working, studying or playing or sleeping or working out etc.
WARNING:
Do not download this track illegally,or pirate it in anyway. This track contains very strong anti piracy affirmations.
You can listen to this program by making multiple copies as longs its your intention to use it for only yourself.
We reserve our rights to keep the affirmations we use for this program as a trade secret.
You'll get 1 file (82.6MB)
More products from MindPro Lab