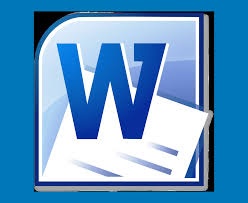 BIO-220 Topic 1 DQ 1
BIO-220 Topic 1 DQ 1Choose an environmental issue from your textbook, or from your own personal experience, and explain how this environmental issue directly affects you. What is the role of environmental science in addressing this issue? What challenges do you believe are the obstacles that would hinder the recommendations of environmental scientists to address this environmental issue from being successfully implemented?
You'll get a 12.3KB .DOCX file.
More products from COLOSEC SOLUTIONS