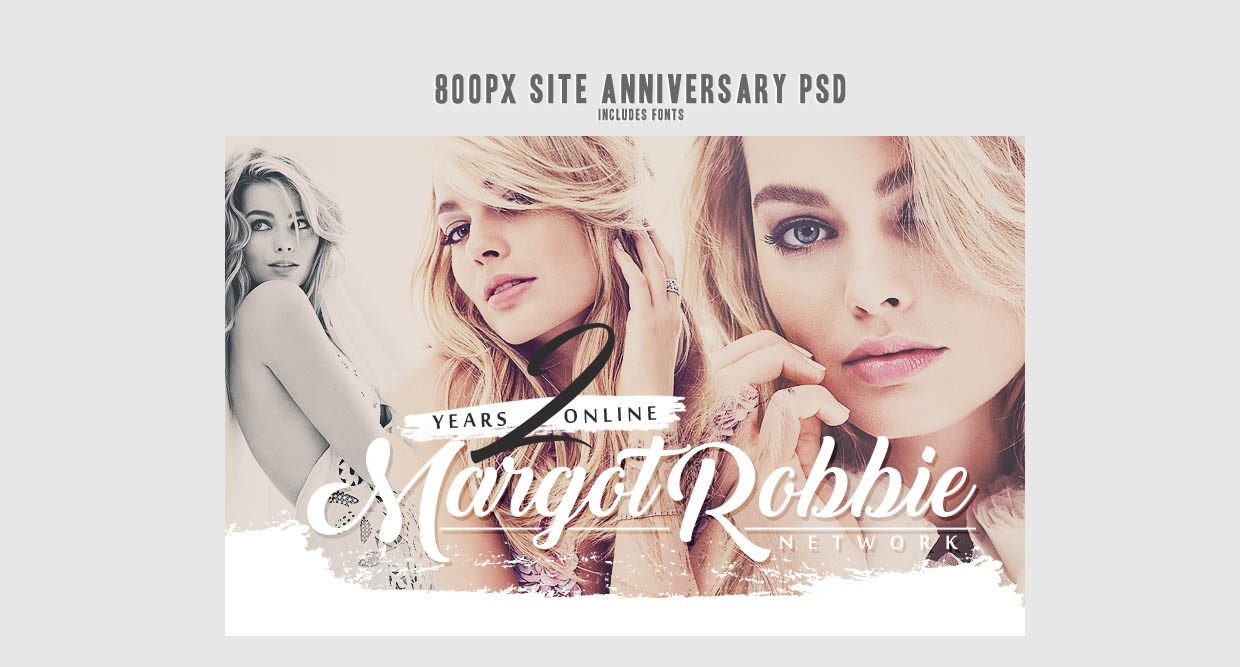 Site Anniversary Graphic #1
This is a zip file that includes 1 psd file as well as the fonts needed to edit it.

---
A graphic made for site anniversary posts.

---
800x500. Can be resized in photoshop or via code, see how below

---
Resize Graphic
Via photoshop:
Image / Image Size

Via code:
<img src="" width="SIZEHEREpx"
You'll get a 4.0MB .ZIP file.
More products from Designs by Cherry Wine