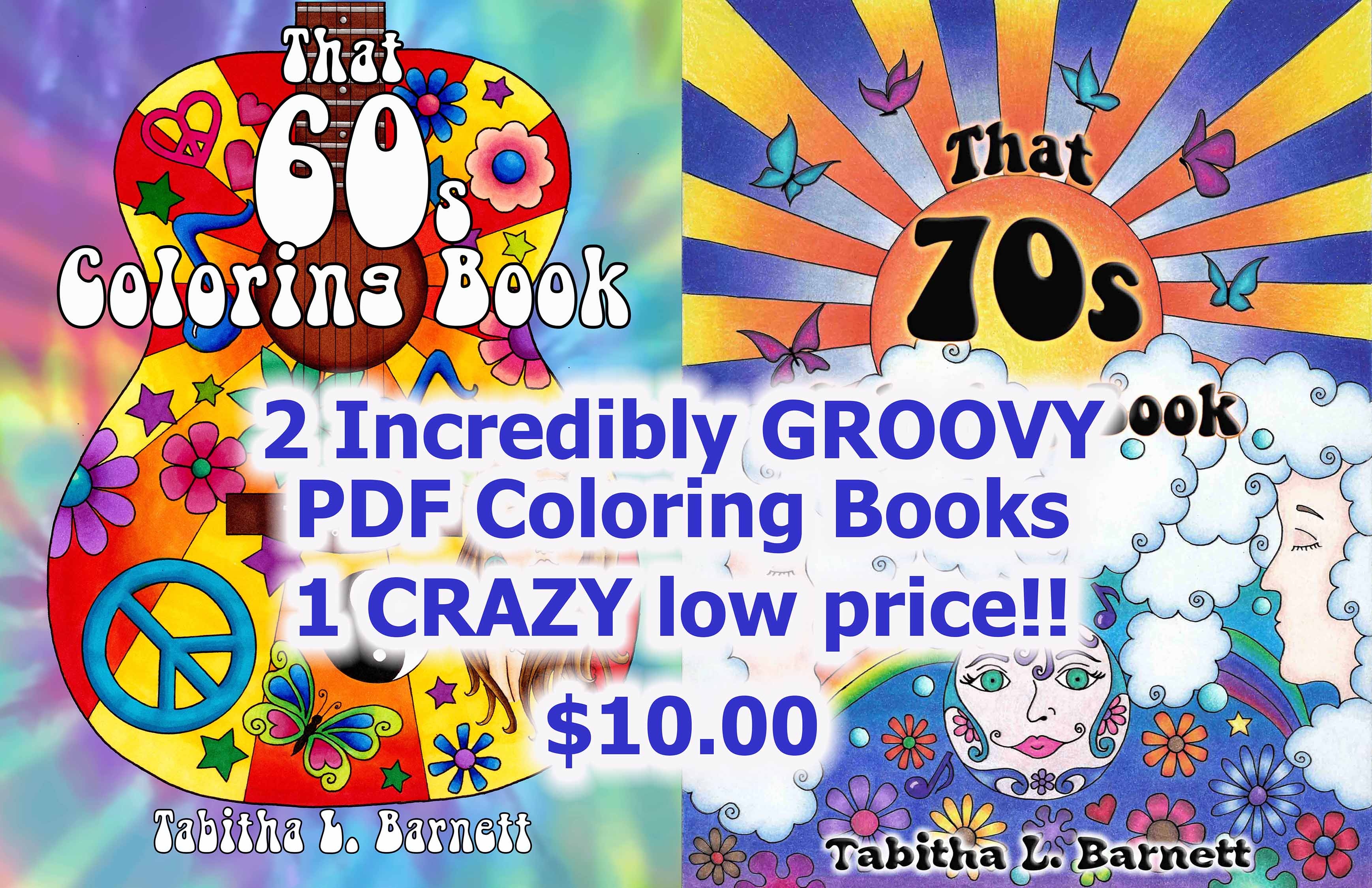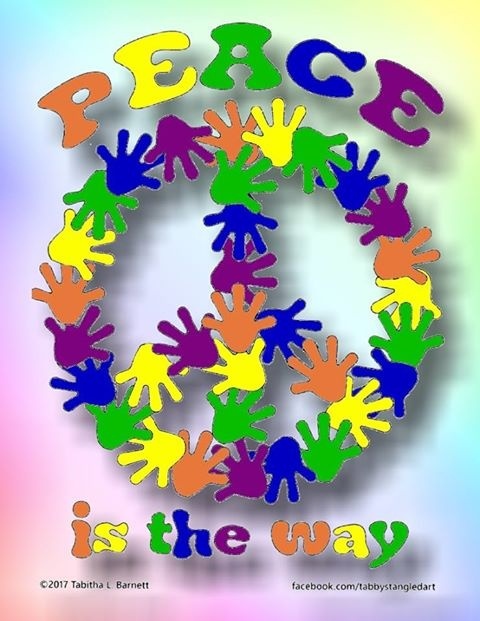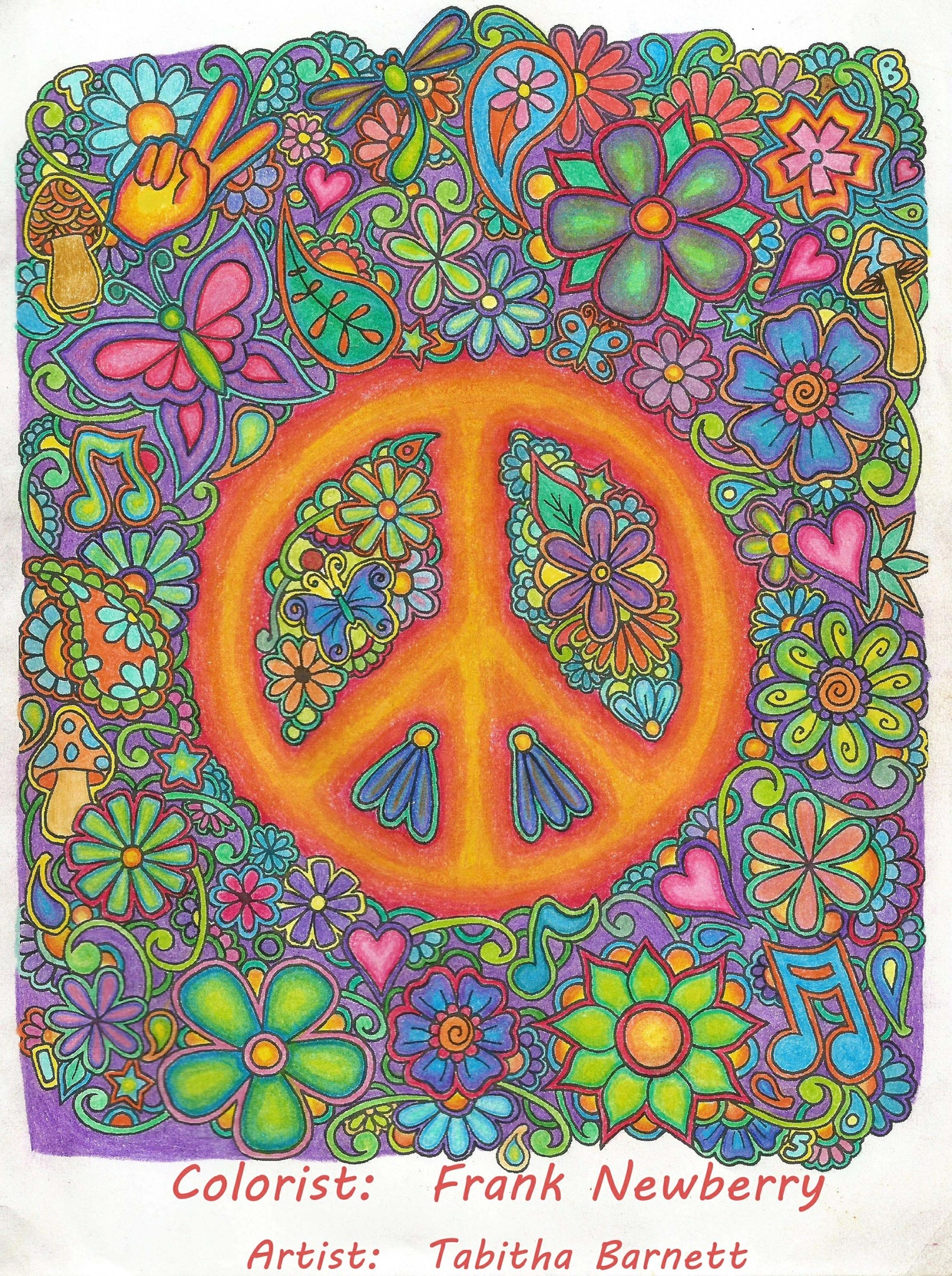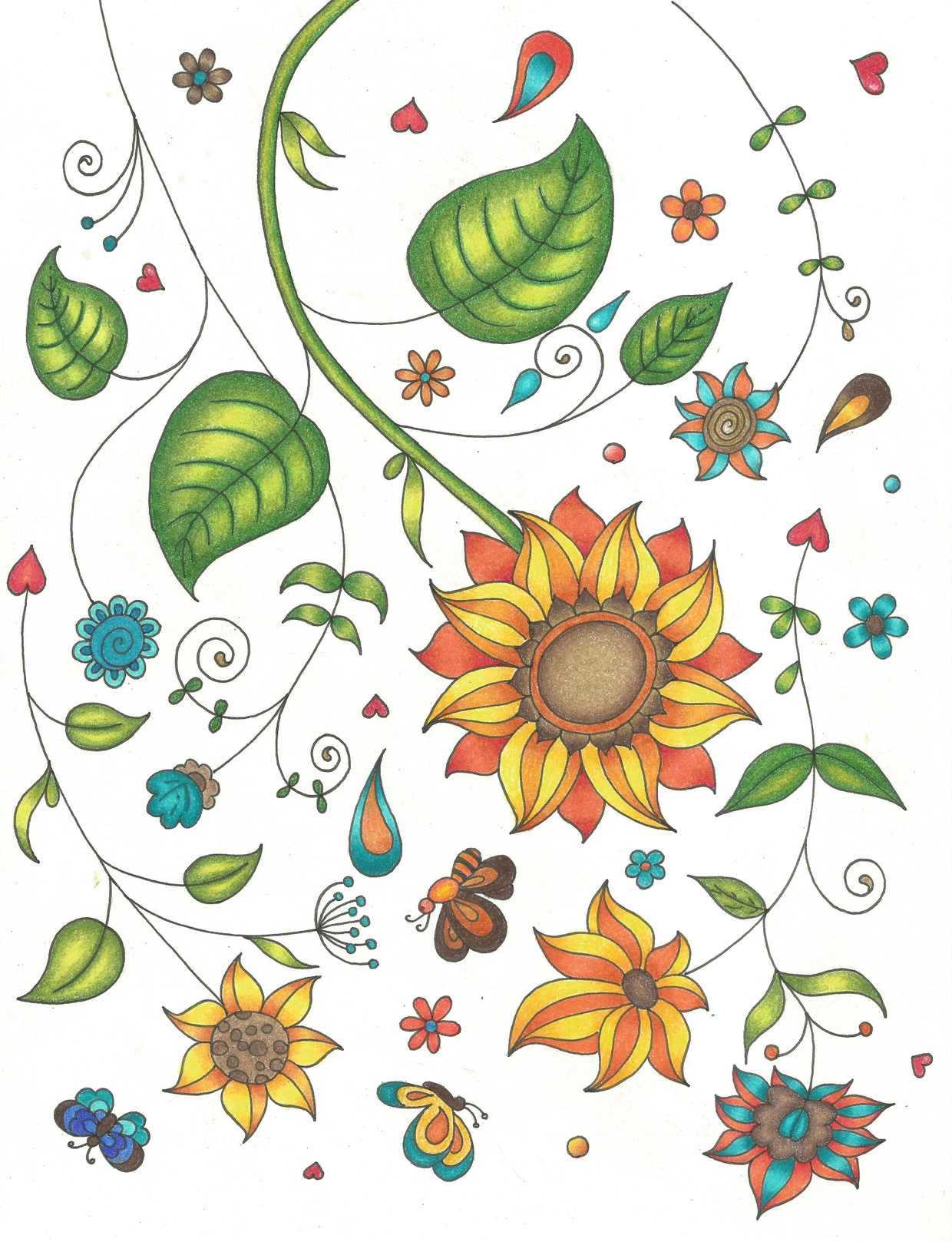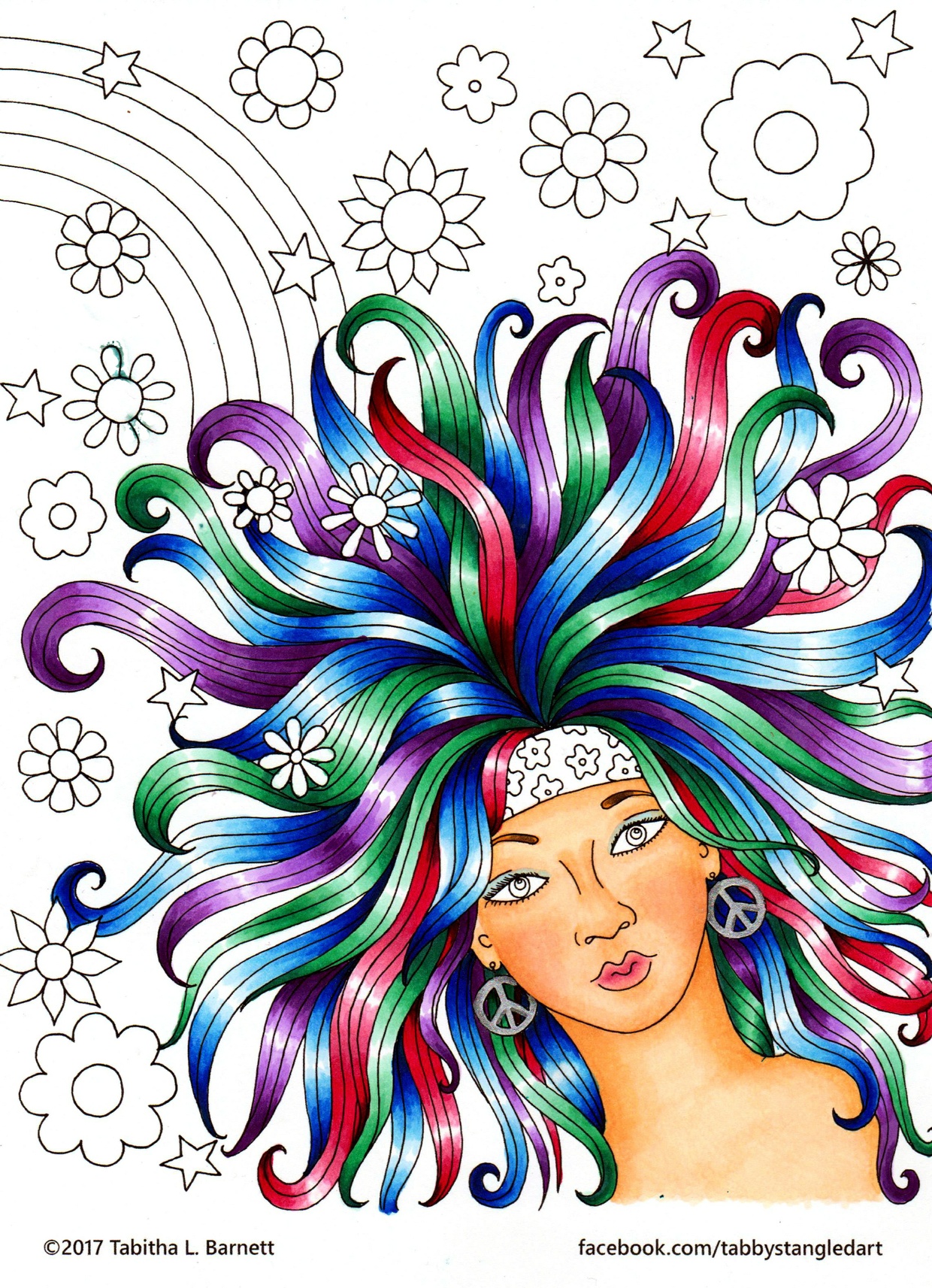 That 60s AND That 70s Coloring Books PDF
Couldn't we all use a little of the "Peace, Love and Music" mentality of the 60s and 70s right now? For a limited time ONLY get these 2 incredibly groovy Adult Coloring Books combined into 1 PDF file for just $10.00!! Yes, you read that correctly, $10.00!! That's more that 50 original hand drawn coloring pages with themes like hippies, flower power, peace, love, music, and so much more! The video above is for that 60s Coloring book,
See all of what's inside that 70s coloring book here:
https://youtu.be/aWSCN2ishcQ
See colored examples and learn more about Tabby's Tangled Art on Facebook (please give us a like while you're there!):
www.facebook.com/tabbystangledart
* The watermark will not appear on the original
*You will receive a black and white high resolution PDF so that you may print at whatever size you prefer (Original scan at 600 dpi), on what ever paper you prefer.
* This a DOWNLOADABLE file only
* You can download the file and print as many times as you like for personal use. * You will NOT receive a physical item in the mail.
*This item is for personal fun only, it cannot be resold or used for commercial use without express written permission from the artist.
*©Tabitha L. Barnett / Tabby's Tangled Art 2016, all rights reserved.
*All Sales Final. *DO NOT remove copyright information when posting your colored pages online. visit Tabby's Tangled Art on the web:
www.facebook.com/tabbystangledart
Get PAPERBACKs here:
www.amazon.com/author/tabbystangledart
Become a Patron:
www.patron.com/tabbyb
Colorable Merch:
www.tabbystangledart.threadless.com
You'll get a 47.8MB .PDF file.
More products from Tabby's Tangled Art