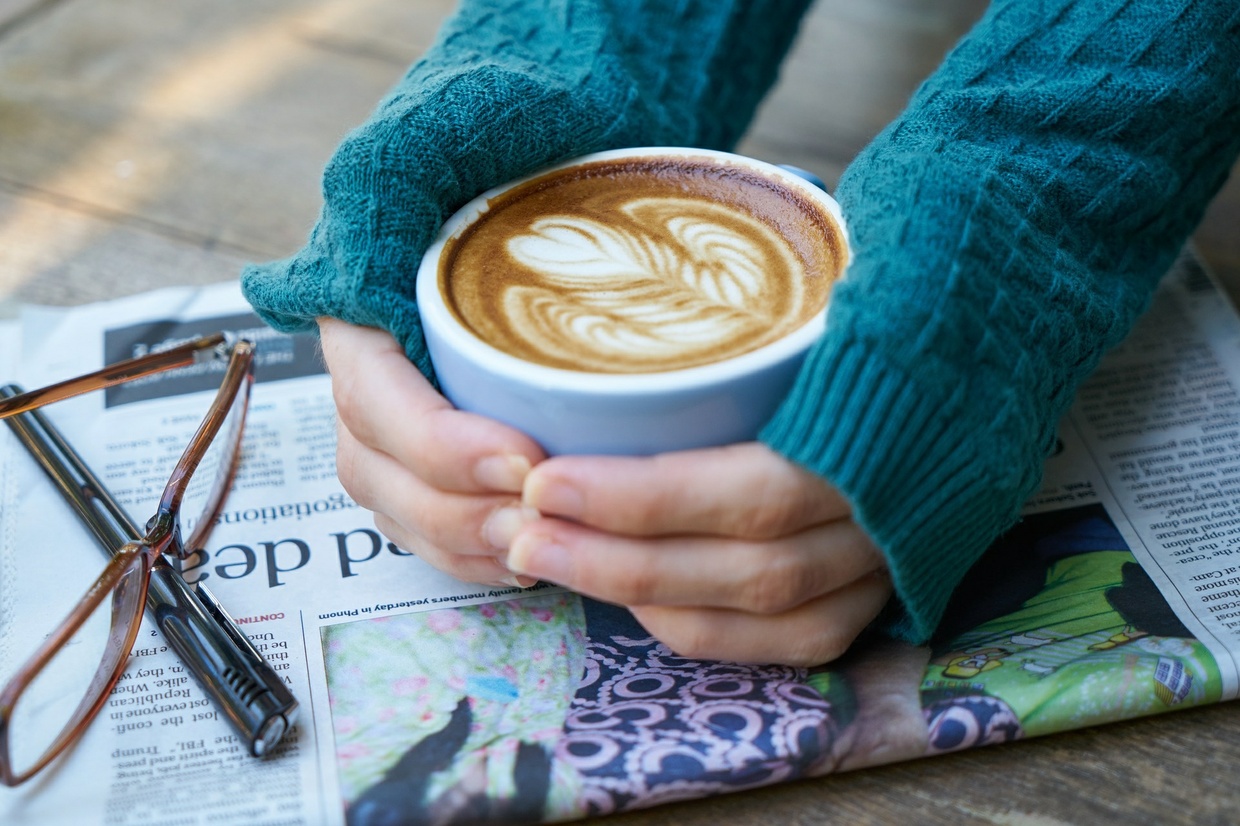 Reading to Write: Five Authors Package #3 Large Font
2018 Curriculum - Approximately 15 lessons
Year 11 Common Module: Reading to Write - Transition to Senior English
Outcomes: EN11-3, EN11-4, EN11-5, EN11-7, EN11-8 and EN11-9
plus EA11-3, EA11-4, EA11-5, EA11-7, EA11-8 and EA11-9
Leo Tolstoy's "Three Questions"
Jonathan Tan Ghee Tiong's "Two Days in a Foreign Land" - Asian Text
Raymond Carver's "A Small, Good Thing"
F. Scott Fitzgerald's "The Diamond as Big as The Ritz"
Mark Twain's "The Celebrated Jumping Frog of Calaveras County"
Size 20 Font. Other Fonts Available on Request.
[email protected]
Included:


Short Story Text or Links.


Cross-curriculum priority – Asia and Australia's Engagement with Asia


Outcome Connections for Year 11 Advanced and Standard English.


Online Short Films, Aural Readings, Analysis, Documentaries and Other Links


Activities based on connections to the Rubric.


Lessons created for your convenience – it should span across approximately 15 lessons, depending on class times. 


Any, or all, could be issued as homework.


Resource created by an Experienced Head Teacher of English.
You'll get a 838.5KB .PDF file.
More products from freelancewritingbymil