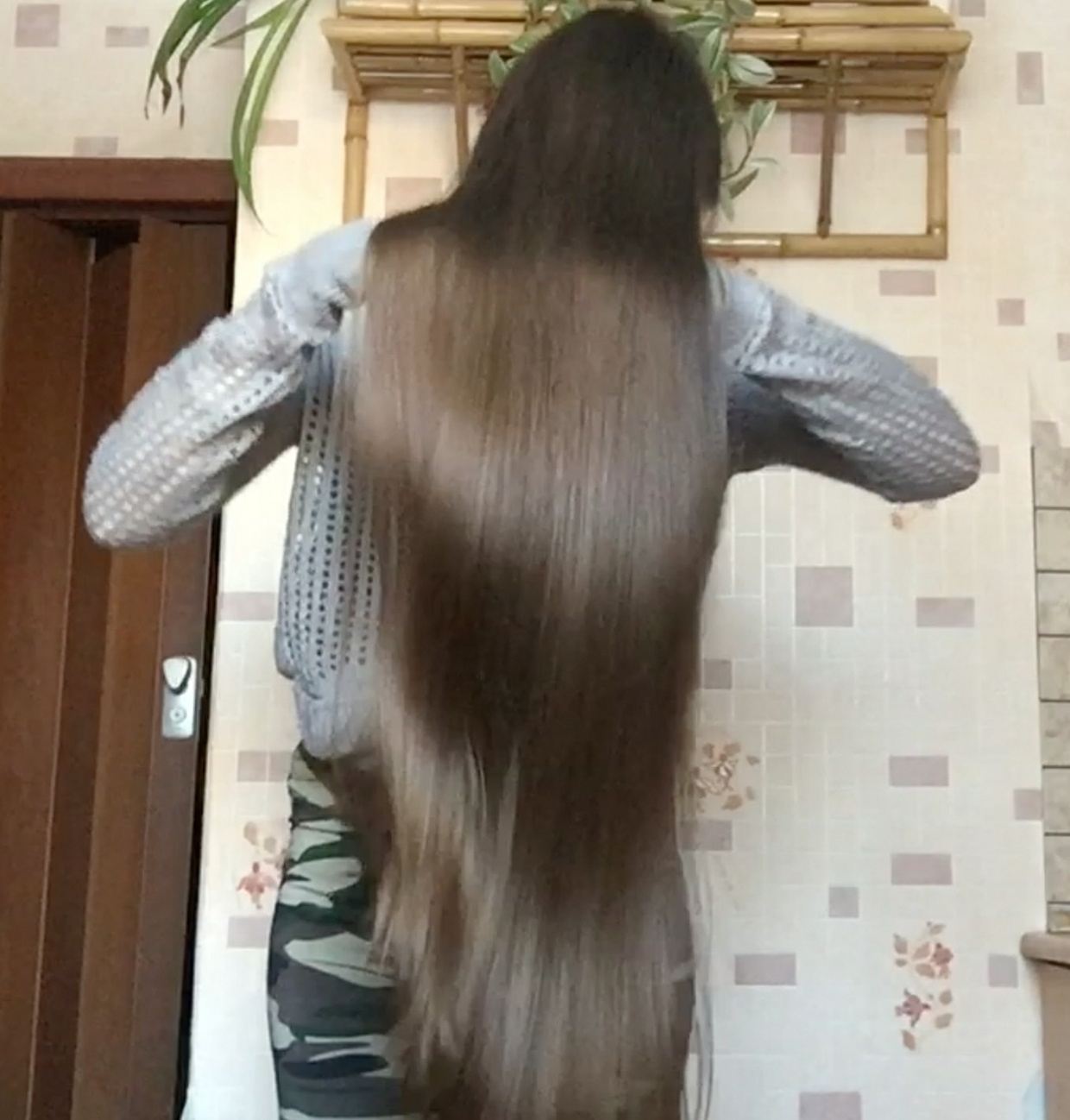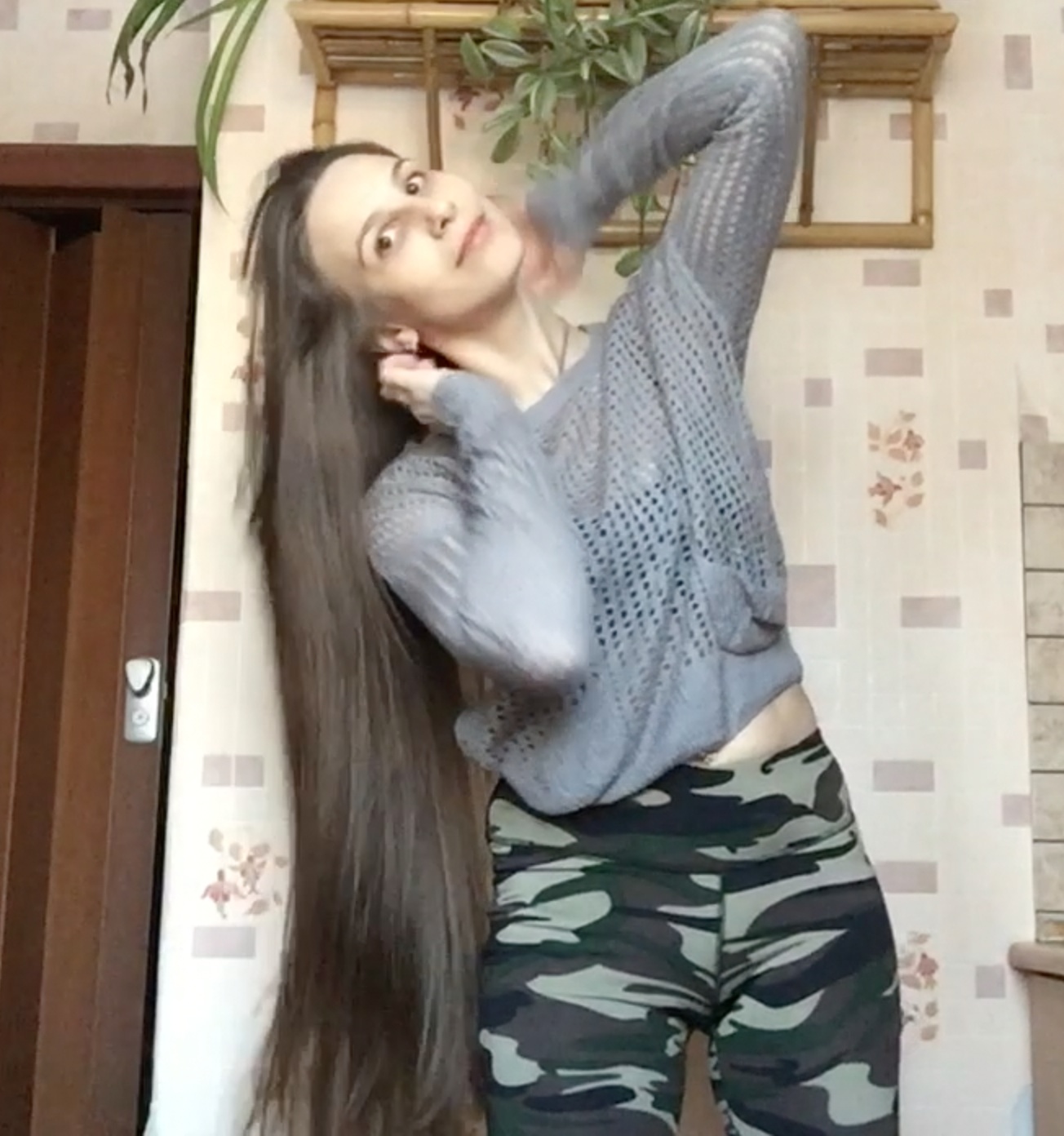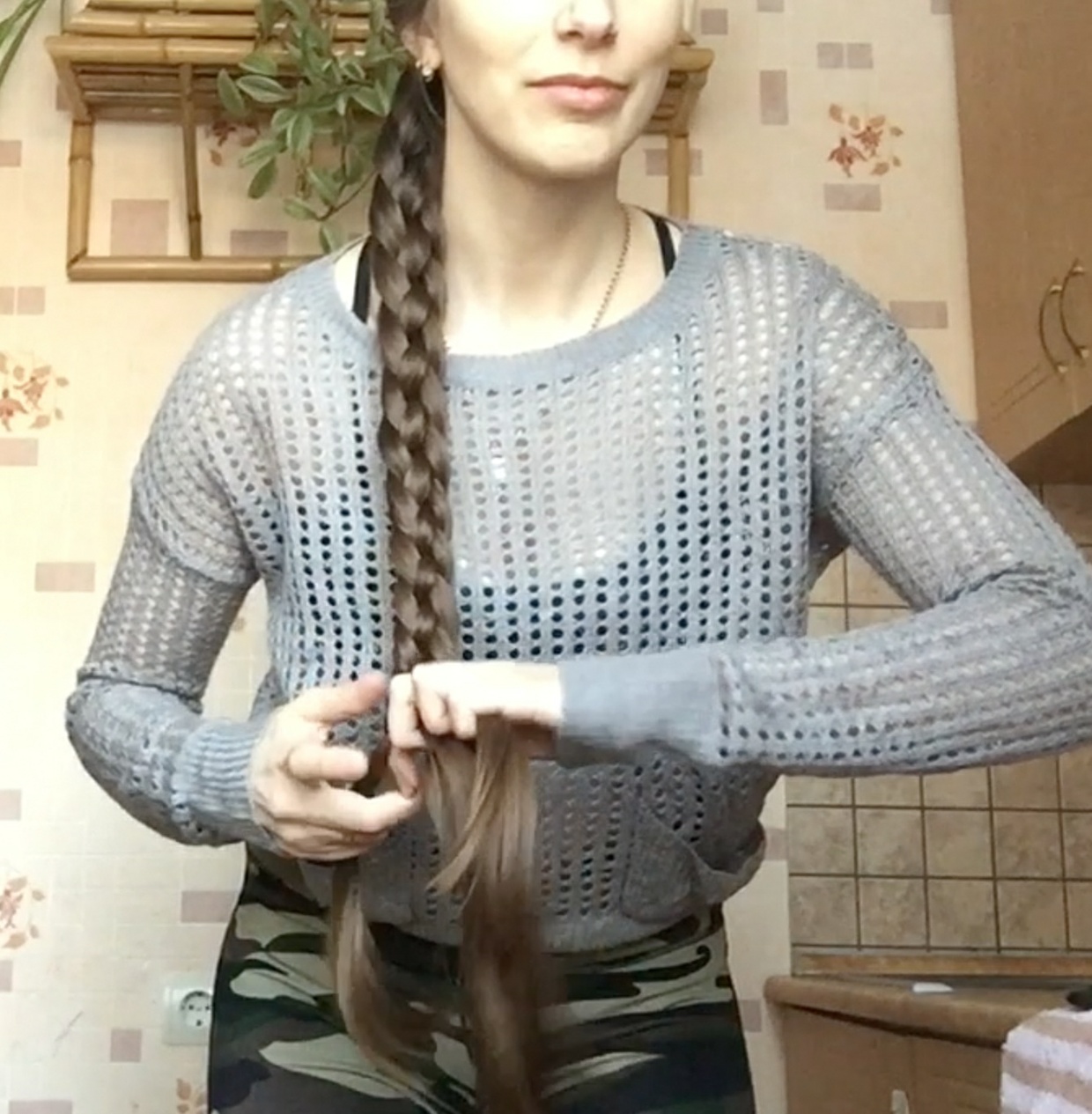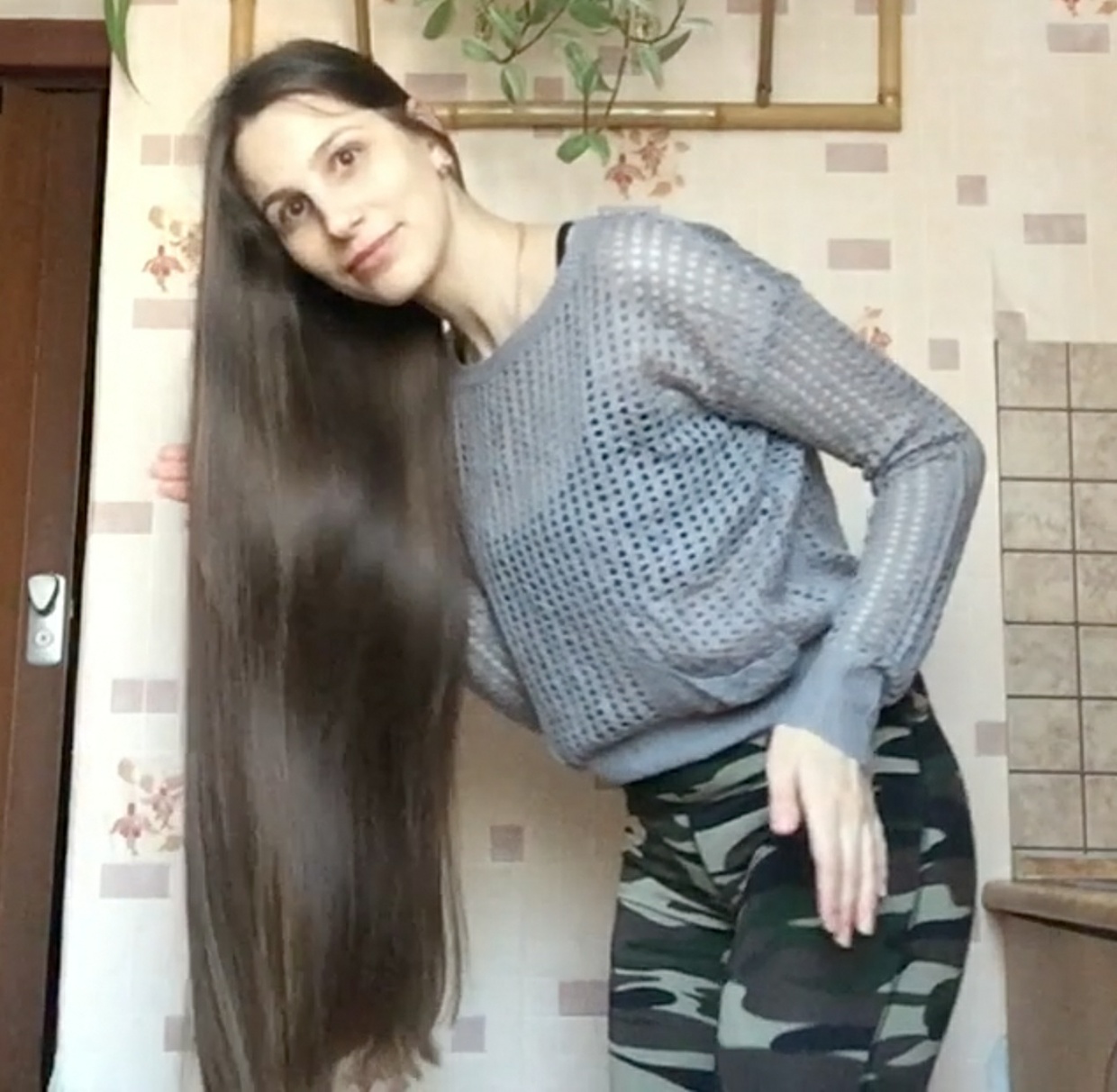 VIDEO - Elena´s freshly washed hair
Preview: 
https://www.youtube.com/watch?v=aGnHG1hHJeo
Elena´s hair is 100% dried after coming straight out of the shower to do this video with us!
It is so healthy, so silky, and you can almost smell the wonderufl scent of her hair through the screen!
When Elena first wanted to become a RealRapunzels model, she didn´t even have long enough hair to model for us. Now she has wonderful classic length hair, and it has also gotten so much healthier the last year, and she is becoming a better and better model step by step.
Becoming one of our top models require a lot of hair care, a lot of dedication, and of course; a LOT of hair!
To become a model like one of our top models, Alena, a lot has to be done, and Elena here, is going up the stair, step by step, and a lot of our other models are doing that as well, and we are so proud of them, being so dedicated, to show the beauty of their wonderful long hair to this amazing world!
In this 15 minute long video, Elena is playing with her hair in amazing ways, knowing that yo want to see how it moves, how it slides, how the texture and length is as well as seeing how shiny and silky it is, and we can assure you one thing; it sure is SHINY!
She is also making a multiple strand braid two times in this video, playing with it and taking it out (one time).
This video includes a lot of hair lifting, making waves, stroking, running her fingers through it etc.
In this video, you will see long hair play and display, freshly washed hair (super silky), hair twisting around fingers, ponytail, braids and undoing of one braid, hairbrushing and much more!
This video is over 15 minutes in length.
If you buy this video within the first 24 hours, you will get a discount of 20%!
Discount code: discount
You'll get a 1.3GB .MP4 file.
More products from RealRapunzels