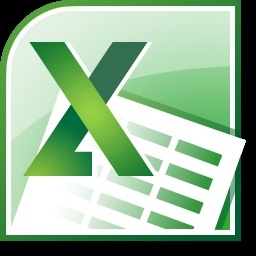 Carla's Muffler Shop
Cars arrive at Carla's Muffler Shop for repair work at an average of 3 per hour, following an exponential distribution.

Is there anything else the Advanced Math Tutor should be aware of?

(a) What is the expected time between arrivals? (b) What is the variance of the time between arrivals? those are the questions that i need to answer in excel.

 
You'll get a 21.1KB .XLSX file.