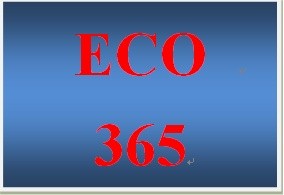 ECO 365 Week 2 participation What is an externality
ECO 365 All Participations Link
https://uopcourses.com/category/eco-365-participations/
ECO 365 Week 2 participation What is an externality?
Class, 
What is an externality? Provide at least three examples. How does one of the examples you provided affect the market outcome? What is the role of government in addressing the implications of an externality you provided as an example? Is it possible that a government's solution to a market failure would worsen the failure? Explain your answer.
Cite the source(s) used to answer this question. Provide the source(s) below your response and apply APA guidelines for references. 
You'll get 1 file (31.5KB)
More products from UopTutorialStore