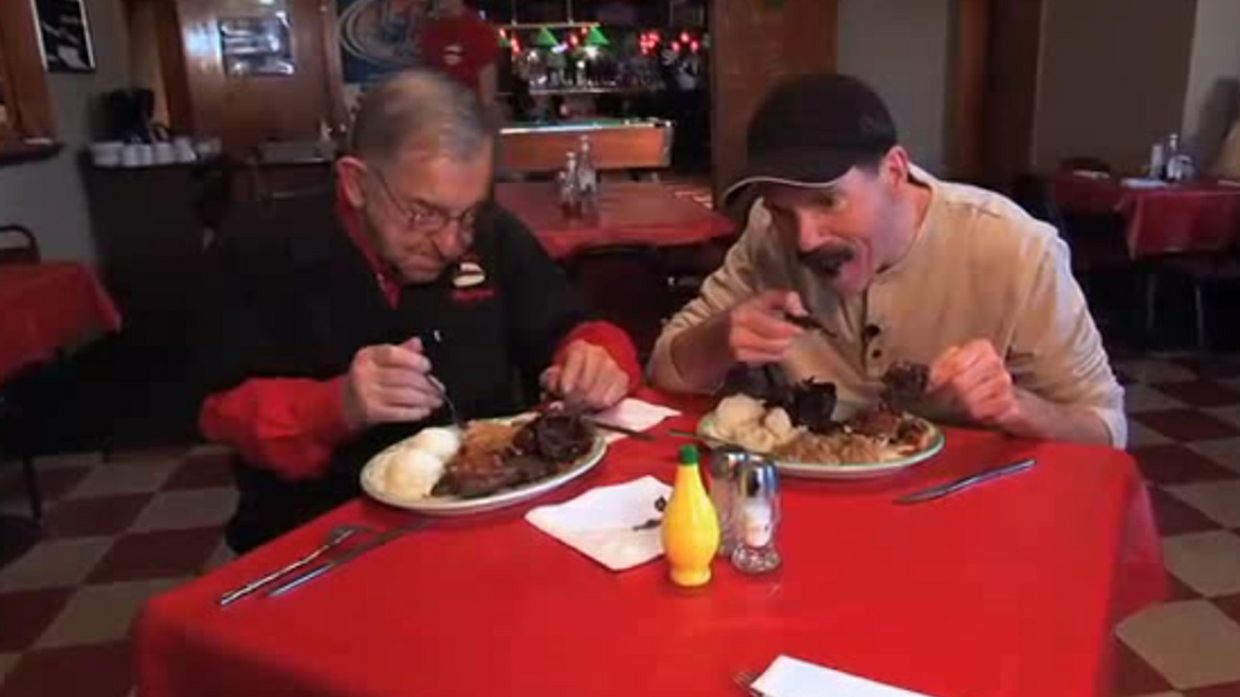 Episode 113: Lansing, Wyandotte
"Swamp Rabbit" Ahhh. Swamp Rabbit. Sometimes you know exactly what you're in for with a segment. Then there's the infamous muskrat segment in Wyandotte. You just never know. We're glad we did it. We're glad we don't have to do the same segment over and over. We ate it. It was good, but not, "I'm craving me a swamp rabbit" kind of good. You know?
You'll get a 614.1MB .MP4 file.
More products from Episode: Digital Download