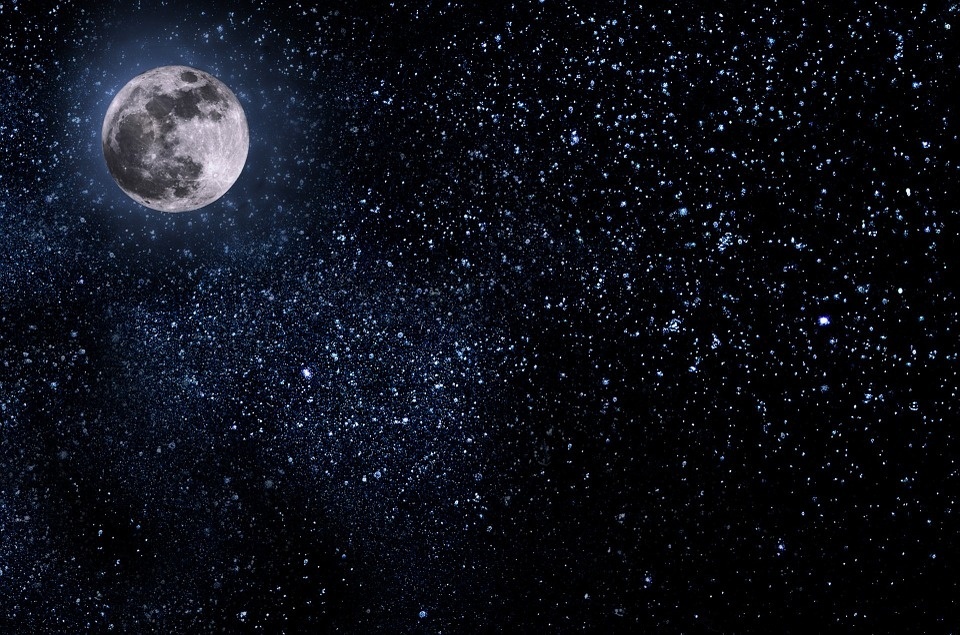 Guided Meditation on Tranquility, Connection and Healing
Worriers have nowhere to escape to because their worry invades every aspect of their lives, often preventing any laughter, enjoyment or tranquility, casting a heavy shadow wherever they turn.  Use this meditation to help whenever you feel you need tranquility, connection and healing at any level. Gaze at the nighttime sky, studded with brightly sparkling stars, and feel their powerful healing light beaming down on your and penetrating right through your spirit.   

You'll get a 14.7MB .MP3 file.
More products from Mindlink Foundation